The Spanish lovebirds aka 2018  Spanish Eurovision hopefuls, Alfred and Amaia, have filmed the official videoclip of their Eurovision entry Tu canción.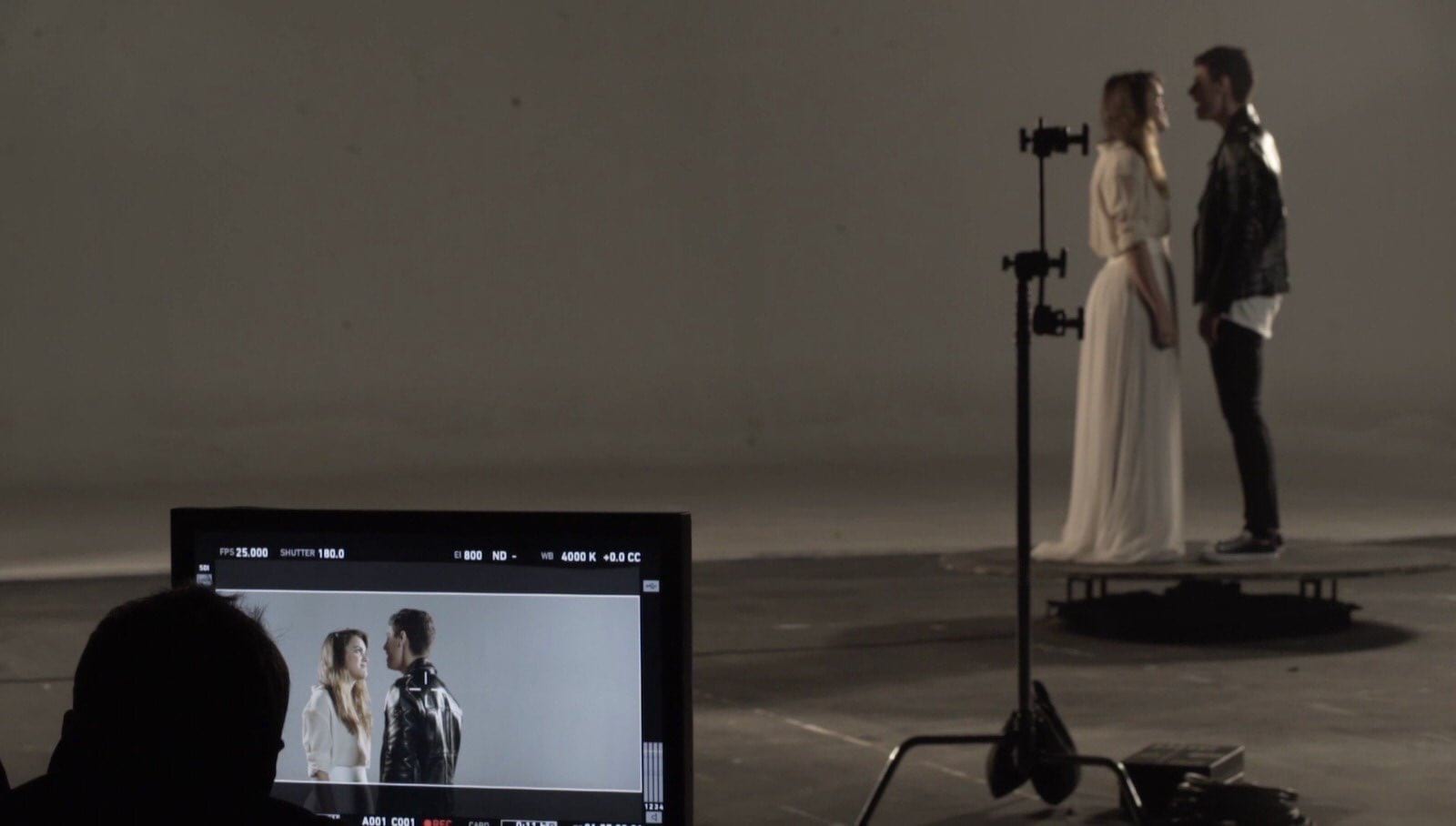 TVE, the Spanish national broadcaster is in full swing preparing for Eurovision 2o18. Last weekend saw the filming of the Spanish Eurovision 2018 entry's official videoclip which was filmed in a studio in Madrid.
The Spanish broadcaster has released a series of videos depicting the latest developments and preparations regarding the Spanish 2018 Eurovision entry. Amaia and Alfred will be portraying their love in their Eurovision entry's videoclip. The concept of the videoclip is about first love, showcasing the freshness and innocence of young lovers, the first encounters of a couple.
This is the first time that the Spanish duo have recorded a musical videoclip and the video's producer wants the viewers to feeel the love of the young couple.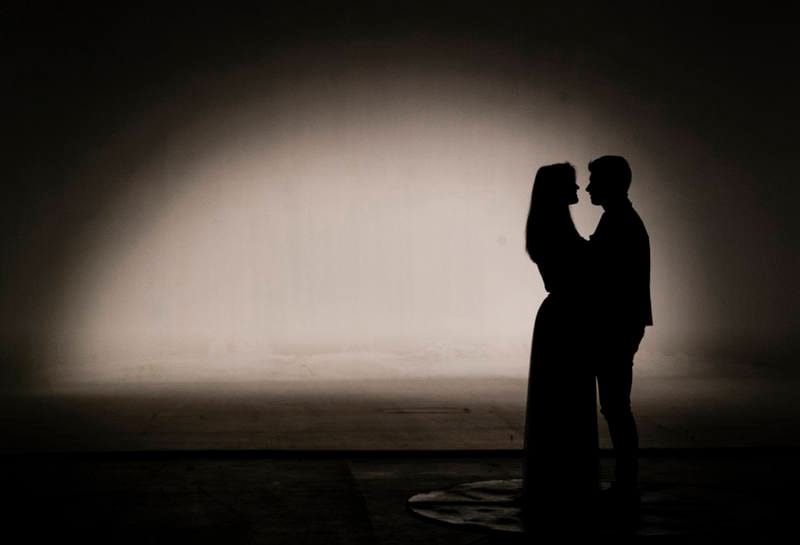 The videoclip has been directed by Gus Carballo whilst the 2018 Spanish Eurovision entry has been composed by Raul Gomez.
Gus Carballo says:
The concept of the video clip is about the first time, the first encounter, the first love … And what a duo! It is the first time that the kids make a video clip and it was very important that they do not lose their freshness or innocence, which they have to transmit, along with the experiences that they are living!
TVE plans to release Tu Cancion's official videoclip in March.
The duo have had a special session of photos for Eurovision 2018 and have recorded the final Eurovision version of their  Tu cancion.
The making of the videoclip
Alfred and Amaia record the Eurovision version of their song
Alfred and Amaia's photo session
Amaia and Alfred won the golden ticket to Lisbon last month and will represent Spain at the 2018 Eurovision Song Contest with their love ballad Tu canción.
Spain in Eurovision
Spain debuted at the Eurovision Song Contest in 1961 with Conchita Bautista and has won the competition twice in 1968 (Massiel) and 1969 (Salome). The country successfully hosted the 1969 Eurovision Song Contest in Madrid when four countries ended up winning the contest.
Spain has not missed a single contest since its debut in 1961 and has participated religiously in the competition every year.
The country has achieved poor results in the competition in recent years and has not achieved a top 5 placing since 1995 when Anabel Conde placed 2nd in Dublin.
Can Alfred and Amaia reverse Spain's fortunes at the Eurovision Song Contest when they take the ESC stage next May?