The hosts for the 2018 Lithuanian national selection for the Eurovision Song Contest, Eurovizija 2018, have been revealed.
Mantas Stonkus and Ugnė Skonsmanaitė will host the show, with the first show planned for the 6 January 2018.
Who are the Eurovizija 2018 hosts?
Mantas Stonkus is a comedian, who has also worked on theatre productions, said he never thought he would be presenting a Eurovision event!
It's strange for me to be the present of Eurovizija, not the participant. I always dreamed of participating in the Eurovision Song Contest, and who knows, maybe I will next year!

Lithuania always try and replicate successful Eurovision entries of years gone by, but in my opinion, we should start trying to be original and different!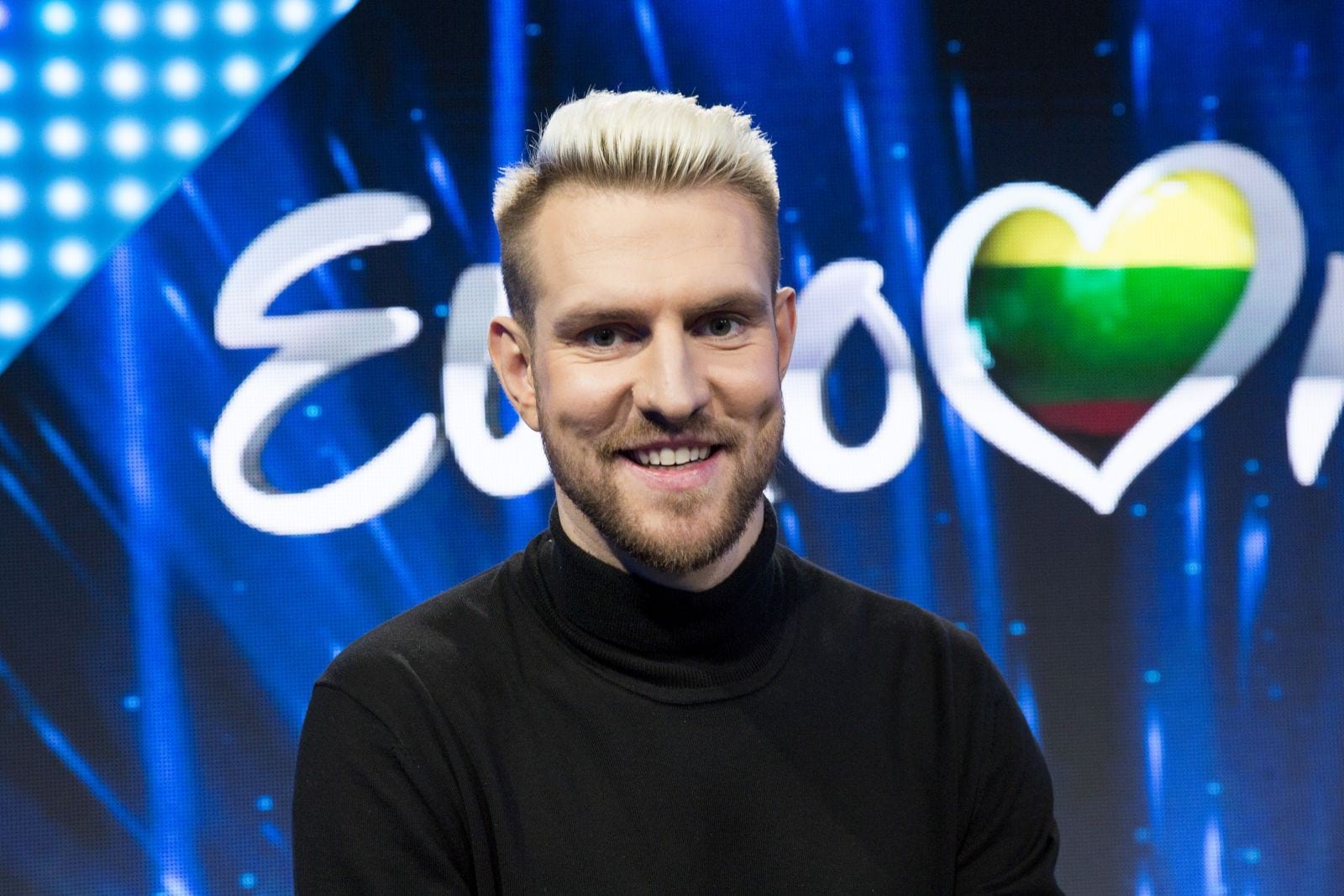 Ugnė Skonsmanaitė has been presenting television for six years.
Our presentation together will be very beautiful, youthful and lively. We want to be sharp. Although I've never presented a Eurovision selection before, I supported Inculto in 2010. After they won, they invited the entire support team onstage, so I do have a little experience!

Eurovision is known as a pop music event, but recent winners have certainly shown that this is not always the case. Personally, I think we need to go for talent and originality.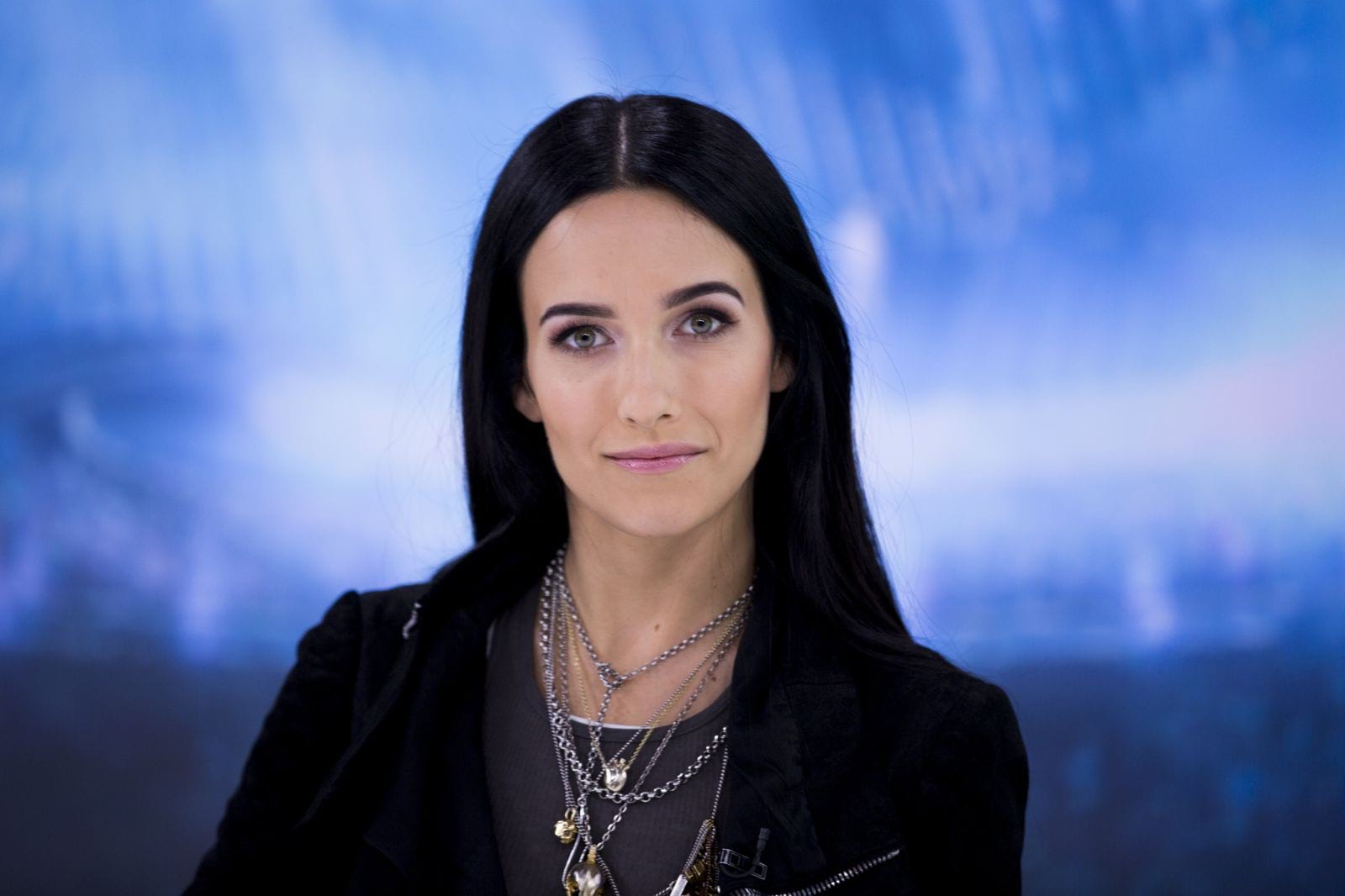 The two presenters first met in 2008, and so have been friends for a decade, with the 2018 Eurovizija finals allowing them to finally present together!
Over 100 song submissions received
Additionally, it has been revealed that over 50 artists have submitted their applications for the contest, whilst over 100 song entries have been received.
Audrius Giržadas, chief producer of LRT TV, was pleased at the amount of young performers who will be competing.
A few years ago, I had noticed the tendency that young performers had been enthralled by the power of the Internet, as if they no longer needed television. But I'm glad that they finally realise that performing on a huge stage in front of all the cameras cannot be compared to anything!
Lithuania will begin their search for a Eurovision act on 6 January 2018, with further details expected to be released over the coming weeks.