It seems that the country which holds the record of most Eurovision appearances has taken its 2018 Eurovision representation quite seriously, despite its recent poor results. Having previously revealed the structure of the revolutionary selection method that they will be following, the Germans have now decided which wishing individuals will eventually become the members of the 100-member European jury panel.
The exciting part is starting now!
Broadcasters ARD and NDR had together opened an online platform where anyone interested in joining the panel could give his details and answer a questionnaire about his musical preferences and the Eurovision Song Contest.
Following their determination, the 100 selected members are now going to undertake the task of watching short videos of the 211 candidates for the German national final and shortlisting only 20 of them. One of these 211 artists who have submitted their candidacy is reportedly the well-known record producer Ralph Siegel, who has participated a record-high number of 25 times at Eurovision as a songwriter, the latest being in 2017 for San Marino. The 20 selected hopefuls will be presented next Monday, on 4 December.
And after that?
NDR is going to cooperate and work with those entrants in recording studios, where they will be assisted by a musical director, a choreographer and a vocal coach. In the studios, extensive videos of all 20 acts will be filmed and afterwards, 5 of them will be again shortlisted by both the European panel and an international jury appointed by the broadcaster, each having a 50% stake at the outcome. All names of the European and the international jurors will be announced before the process.
The newly created Publishing Taskforce will have to supervise the 20 and then the 5 chosen candidates and give them their advice on the song selection, as well as to edit their existing songs. In the final evening, each hopeful will participate with only one song.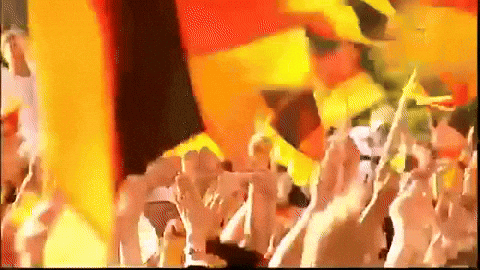 The date of the German national final, which will most likely take place at the end of February, is expected to be announced at a later date. Two cities have been shortlisted for hosting the show and these are the capital Berlin and Cologne.
Who's gonna represent Germany in Lisbon?