A special DVD has been released to commemorate the seven Irish Eurovision victories.
The DVD features archive footage of the seven winning Irish Eurovision performances along with interviews with the performers and songwriters, who share their experiences and happy memories of the build-up and the show itself.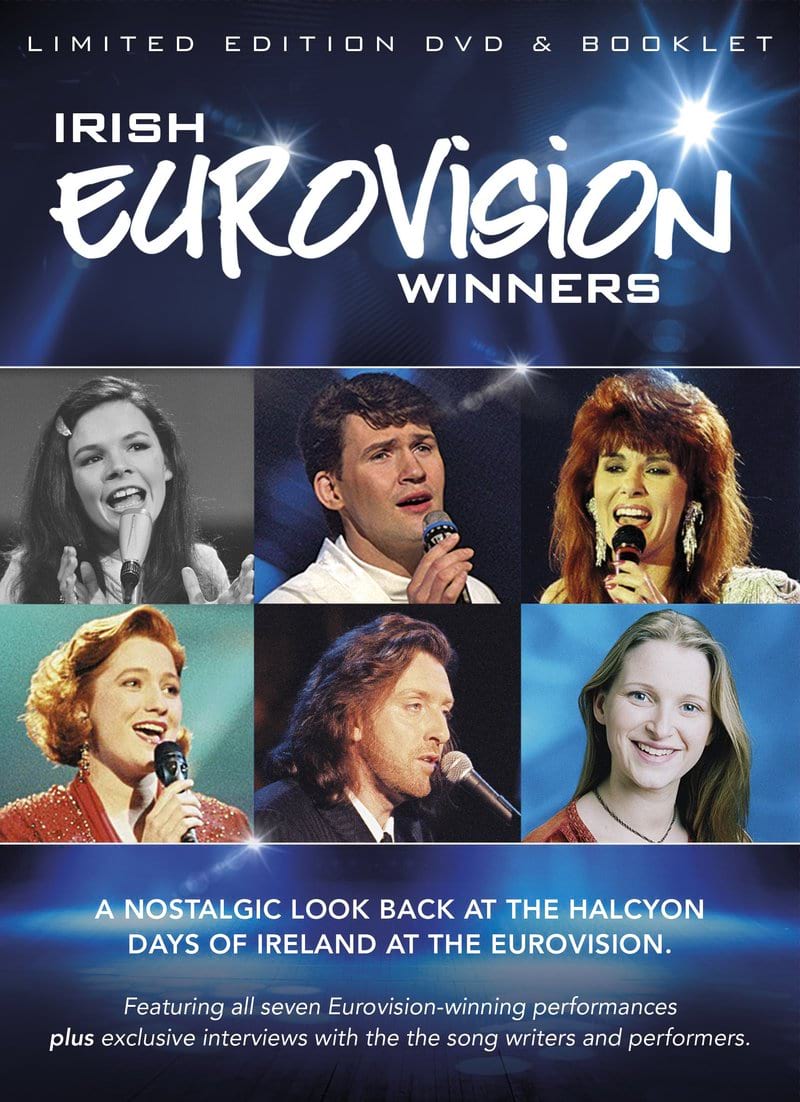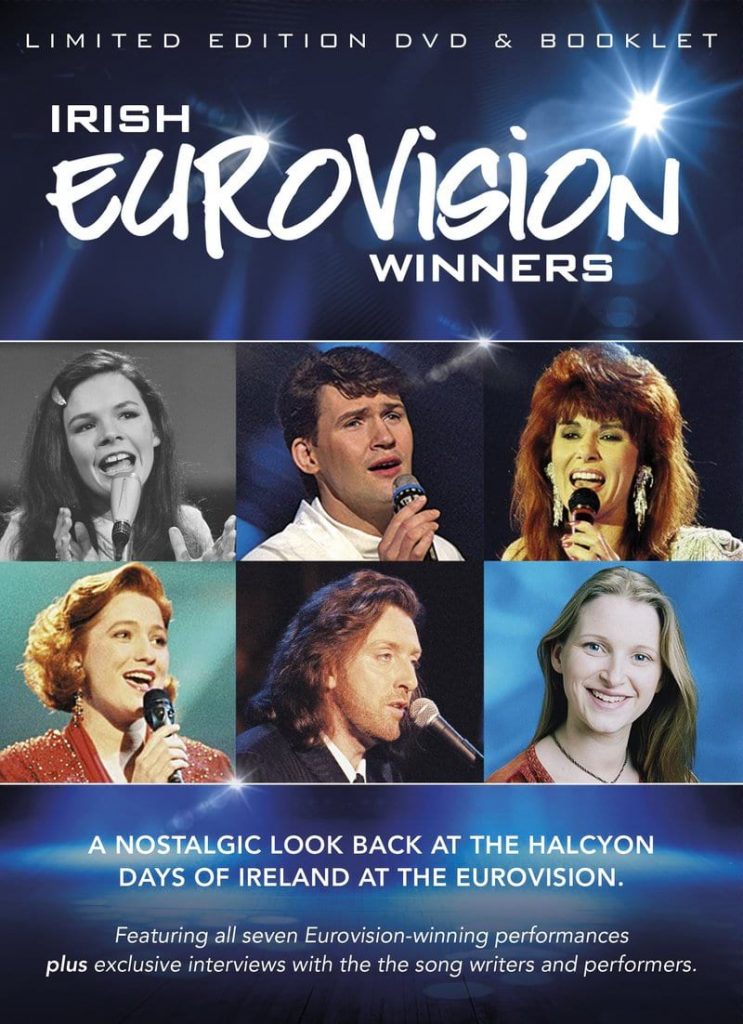 Irish winners reminisce
Johnny Logan (winner 1980, 1987 and writer of the winning song in 1992), Dana (winner 1970), Linda Martin (winner 1992), Niamh Kavanagh (winner 1993 and Ireland 2010), Charlie McGettigan (winner alongside Paul Harrington in 1994), Shay Healy (writer of the winning song in 1980), Derry Lindsey (writer of the winning song in 1970) and Brendan Graham (writer of the winning song in 1994) are interviewed by earlier-mentioned Paul Harrington are some of the familiar Eurovision faces sharing their happy memories of the contest at Ireland's peak of success.
Past performances and exclusive interviews all feature on this special DVD which is now available to buy at ebuzz.ie.
What's your favourite winning entry from Ireland at the Eurovision Song Contest? Who do you think can bring the country their eighth victory at the competition?