Eurovision is approaching and Lisbon is getting ready to welcome the ESC bandwagon next May with all its glam, gloss and glitter. The majestic Portuguese capital will be dressing up for the occasion in a grand way and so will be the Eurovision 2018 venue.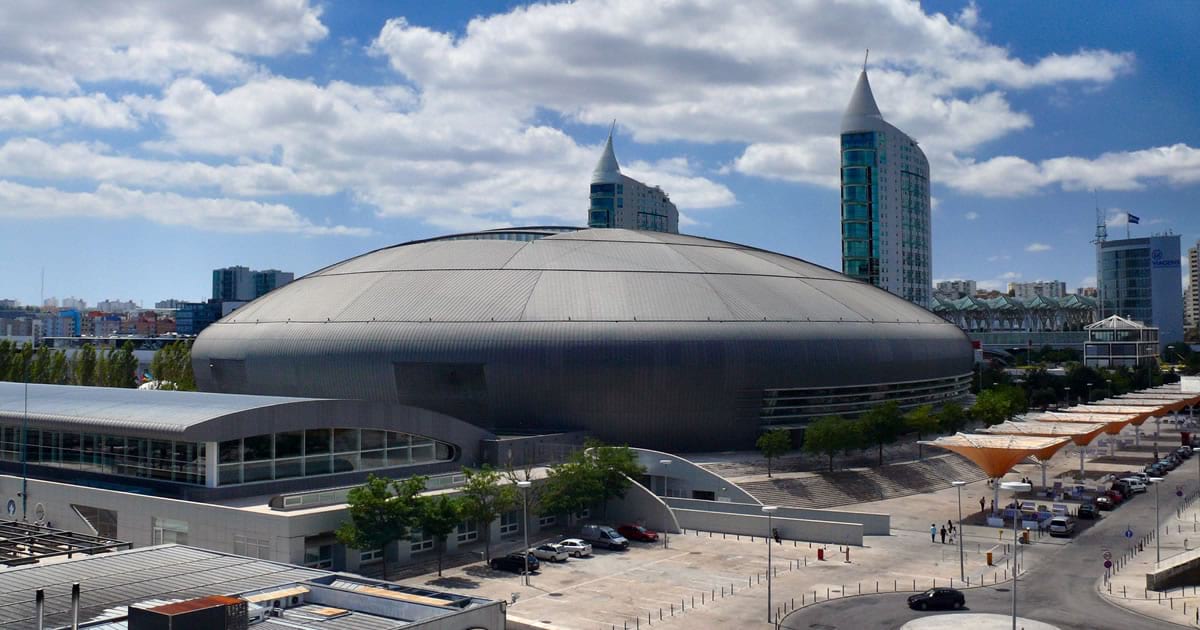 It's now official the 2018 Eurovision venue is now known as Altice Arena. The name change took place yesterday in the beautiful Portuguese capital. This is the 2nd time the name of  arena has been changed, the venue has been formerly known as Pavilhão Atlântico and more recently as MEO Arena.
A special event was held yesterday in the upcoming Eurovision venue in order to officially announce the new name of the venue with circa 1,500 guests attending.
About Altice Arena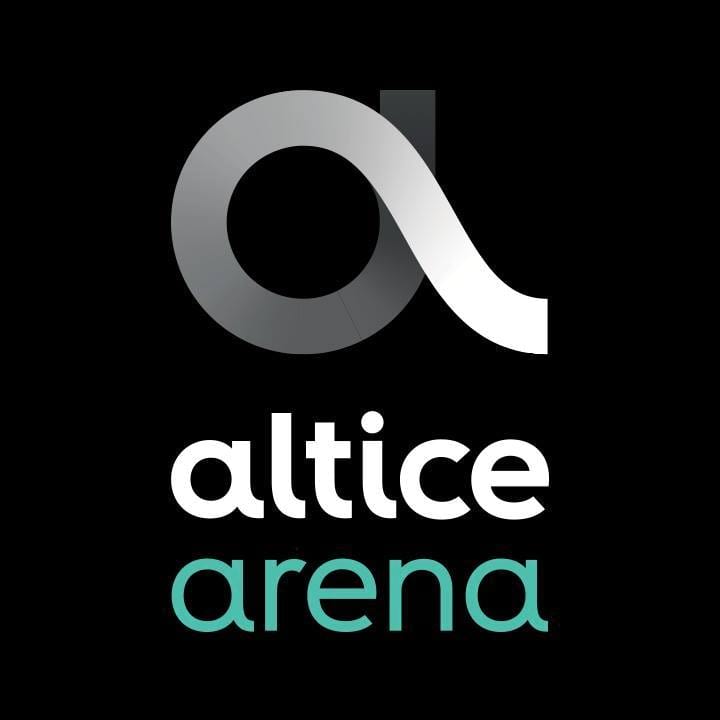 The Altice Arena (Atlantic Pavillion) has the capacity of accommodating circa 20,000 spectators and is located in the Expo 98 complex in the Portuguese capital. The venue is very close to Lisbon's International Airport and there are lots of restaurants, hotels, attractions and entertainment hubs in the proximity, including the Vasco de Gama Shopping Centre and the Lisbon Ocenarium.

The multi-purpose indoor arena lies next to the extraordinary Oriente Station overlooking the Tagus river. The Eurovision arena is just a 20 minute ride from downtown Lisbon by metro. Lisbon's metro is an excellent means of transport connecting the 2018 Eurovision arena both to the city centre and airport.
The Altice Arena was built in 1998 specially for the Lisbon Expo 98 and designed by Regino Cruz. The arena has great experience in hosting both international sports and musical events, accommodating thousands of spectators. The Altice Arena consists of a number of halls and venues: The Altice Arena Hall (Eurovision venue), The Tejo Hall, Business Centre, Moche Room, Arena Box and Portugal Pavillion.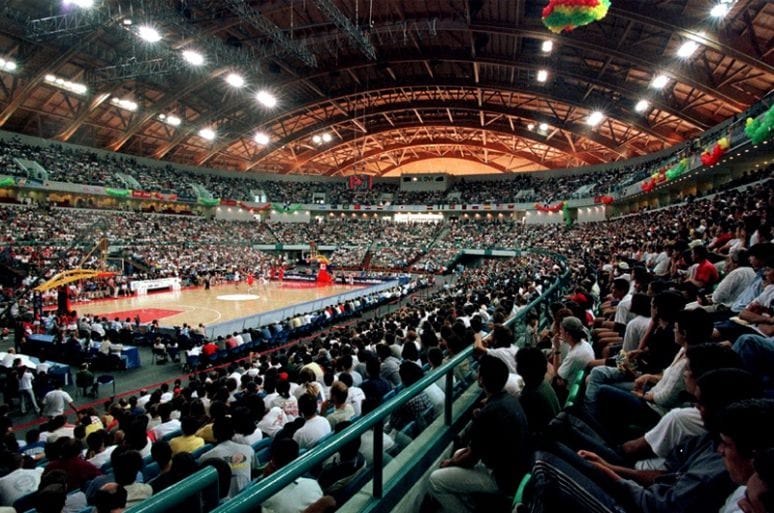 We must not forget that the Altice Arena is a versatile venue which can adjust itself and has great experience in hosting a variety of events, such as trade fairs, concerts, conventions, corporate meetings, catering, seminars and corporate meetings. Having hosted circa 1,900 events in is 19 year history it is amongst Europe's most sought after arenas and the perfect place to host Eurovision come May!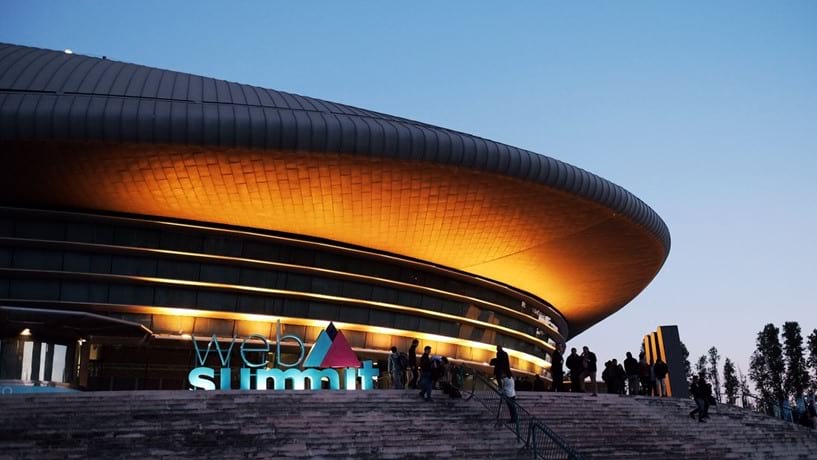 The 2018 Eurovision Song Contest is scheduled to be held on 8, 10 and 12 May in Lisbon, Portugal.
ESCToday is growing and always looks for new members to join our team! Feel free to drop us a line if you're interested! Use the
Contact Us page
or send us an email at
[email protected]
!