The UK's 2017 Eurovision Song Contest representative, Lucie Jones, took to the stage as the leading role in the Legally Blonde musical.
Lucie plays the main character, Elle Woods, and the show officially opens this week. It will tour across the United Kingdom until June 2018.
Legally Blonde is the well-known story of sorority president Elle Woods, as she crosses the country on a mission to find love at Harvard Law School. After discovering that she can use law for the greater good, she uses her new found skills to defy the odds and prove that pink really can save the day!
Take a look at Lucie as Elle in the photos below!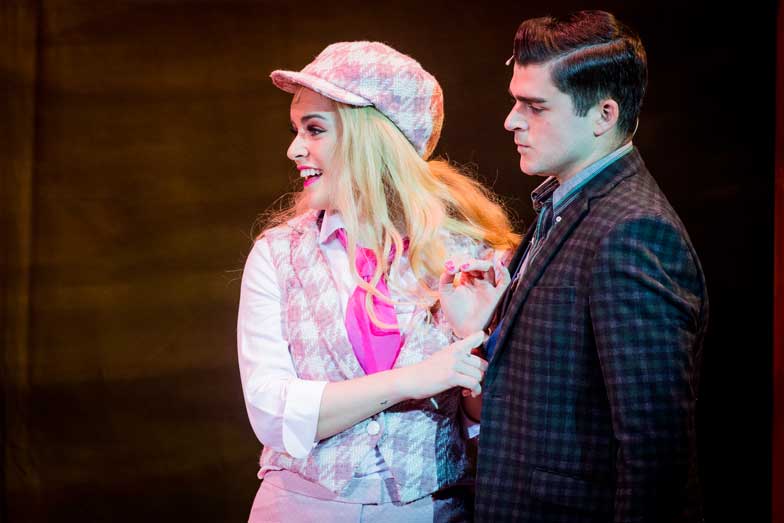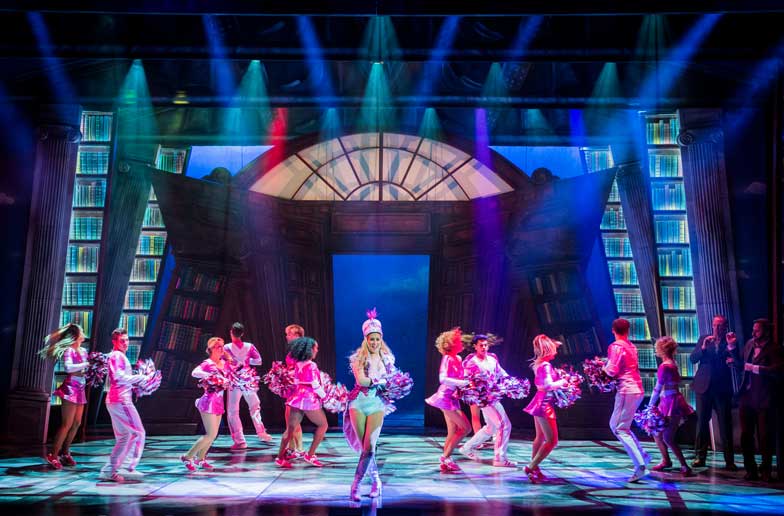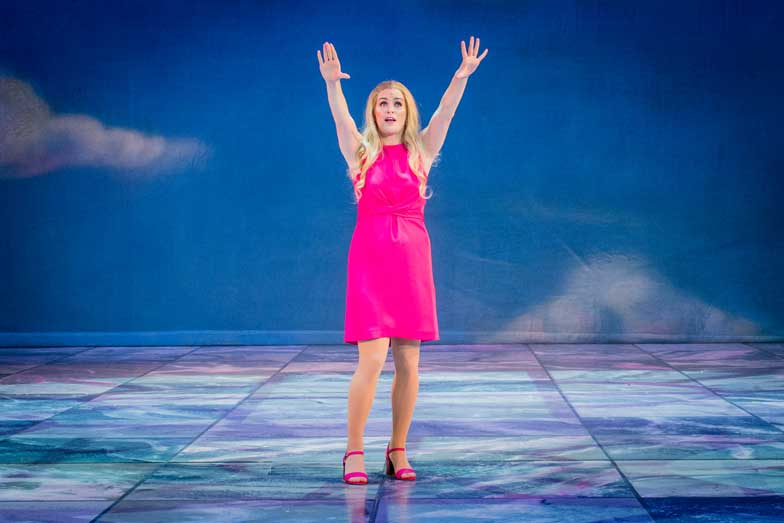 Lucie finished in 15th place with 111 points with her song Never give up on you.