It's been almost three months after the 2017 Grand Final, and we have totally left back the 62nd Eurovision Song Contest edition in Kyiv. The preparations for the 63rd event are already on the run after the announcement of the 2018 Eurovision dates, host city and venue in Portugal. So what's coming next?
Despite the high temperatures and the summer vacations around Europe, we are slowly entering that period of the year when the countries begin to confirm their participation in the next edition.
You get a confirmation, YOU get a confirmation, EVERYONE gets a confirmation!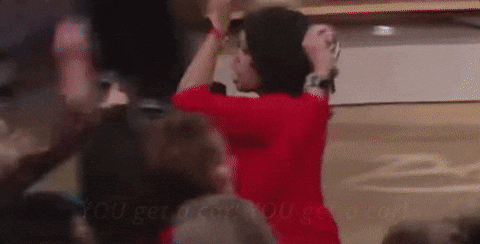 Are they In or are they Out?
Every year ESCToday breaks the news about countries' confirmations for all the Eurovision community, with accuracy and responsibility! So now, we are more than pleased to announce that for the next 10 days we will present you official confirmations right from the National Broadcasters around Europe, regarding their participation in Portugal's first ever Eurovision event!
Let's make this an annual tradition and see how many official confirmations we can get for you!
And of course, you're part of the game!
For every confirmation, you're requested and more than welcome to drop your ideas and suggestions. Whom would you like to see on the Eurovision stage representing your favourite country? Which selection method should the country use for 2018?
How many countries will there be in Lisbon next year for the 2018 Eurovision Song Contest? Let's follow the story as it will unfold over the next months. Stay tuned at ESCToday as the first confirmation of #10DaysOfConfirmations is about to kick off today!
ESCToday is growing and always looks for new members to join our team! Feel free to drop us a line if you're interested! Use the
Contact Us page
or send us an email at
[email protected]

m
!