Today we take you to yet to another fascinating landmark in the host city, namely the Golden Gate of Kyiv, known as Zoloti Vorota. We have included this sight in our TOP 10 MUST SEE Attractions in the 2017 Eurovision host city. Come and let's discover the amazing Zoloti Vorota!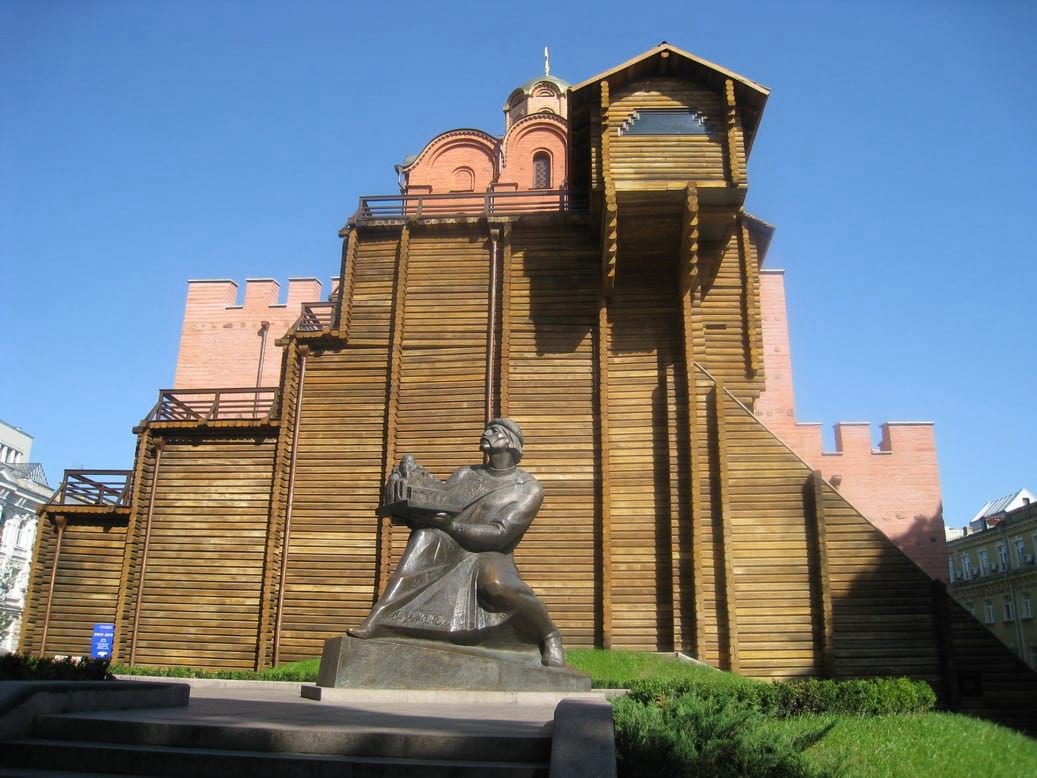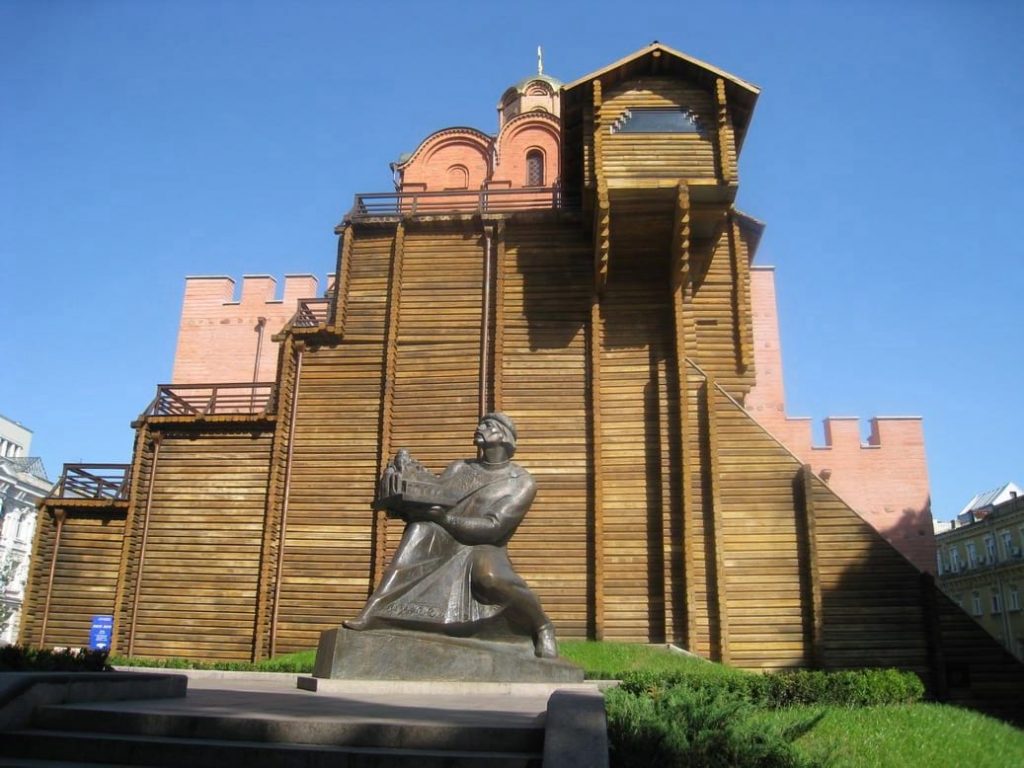 The Golden Gate aka Zoloti Vorota  is one of Kyiv's most popular sights, attracting lots of visitors and tourists. It is a defensive fortress from the Kyivan Rus era dating back to the 11th century. The Golden Gate was the main entrance of the ancient city's fortifications and was built by Yaroslav the Wise.
The original structure was dismantled in the middle ages thus leaving just a few remnant vestiges and completely rebuilt in 1982 during the Soviet era in order to celebrate the 150oth anniversary of Kyiv. What we see today is a renovated version of the gate constructed on the ruins of the original gate. Yaroslav the Wise's Monument stands just outside the gate. Today the Golden Gate also houses a museum.
Address: 40a Volodymyrska Street
Opening hours: Wednesday- Sunday 10:00 – 18:00, Tuesday: 10:00 – 17:00, Monday: closed
ESCToday in collaboration with CFC Consulting and UA: PBC will be bringing you a series of articles leading up to the 2017 Eurovision Song Contest in order to showcase and introduce the 2017 Eurovision host city Kyiv to our readers
You can follow our forthcoming series of Discover Kyiv articles with photographs and videos on ESCToday.com and on our official Esctoday Instagram and ESCToday Facebook pages
ESCToday is growing and always looks for new members to join our team! Feel free to drop us a line if you're interested! Use the
Contact Us page
or send us an email at
[email protected]
!