This year marks the tenth entry of Serbia as an independent country, and Tijana Bogićević will represent them singing In too deep at the Eurovision Song Contest 2017. Here, we get to meet her backing performers who will travel with her to Ukraine.
Tijana will be accompanied by three backing singers – Jelena Đurić, Sanja Bogosavljević and Jelena Pajić. All three singers have previous Eurovision experience. Boris Vidaković will be the dancer joining them on stage.
Jelena Đurić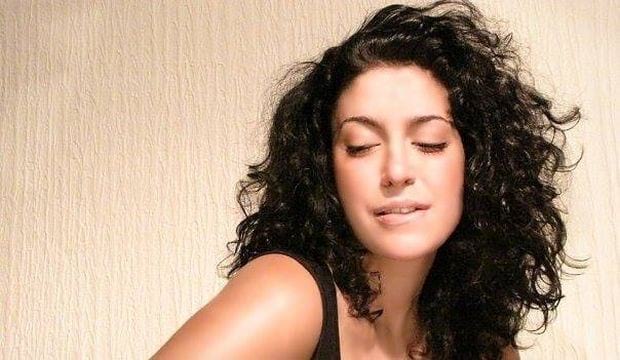 Even as a child Jelena exhibited a talent for singing. In primary and secondary school, she was a soloist in both school choirs, and took part in many public performances and competitions. She also sung in the church choir Sveti Sava, and attended the Super Voice school.
Since she was eighteen, she has been a professional singer and frontwoman of many bands on the Belgrade club scene, as well as providing backing vocals for more high-profile events across the Balkans. She took part in the music competition Operacija Trijumf, as well as being a finalist in the X-Factor.
Jelena has graced the Eurovision stage three times previously. She sung backing vocals for Jelena Tomašević in 2008, Moje 3 in 2013 and Sanja Vučić in 2016. She also won the Ohrid Festival in FYR Macedonia in 2015 with a duet with Vlatko Ilievski (FYR Macedonia 2011).
Sanja Bogosavljević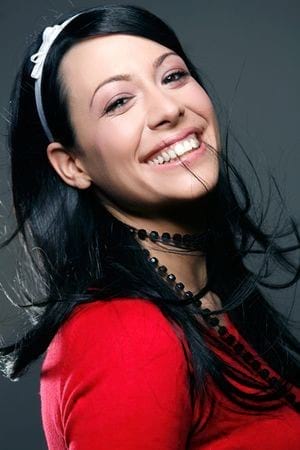 Sanja was born in Belgrade in 1979. After completing a music qualification at secondary school, she studied piano at the Faculty of Music in Belgrade. For years, she has been active on the club scene as a solo singer.
This is the fourth time that her vocals will appear at the Eurovision Song Contest. Previously, she has performed in 2007 with Marija Šerifović, 2011 with Nina and 2015 with Bojana Stamenov. She was also a member of the group Beauty Queens, which was formed after Marija's victory in 2007. The band has had many notable performances, and released an album; Ne mogu te naći.
Jelena Pajić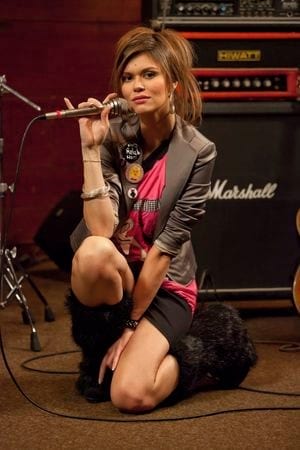 Jelena was born in 1984. From an early age, she showed a preference for music, especially singing, and when she was twelve years old she had her first singing experience performing with the band of her father, Zoran, who played the guitar.
At seventeen, she gained her first experience in singing backing vocals by working on tour with the group Hari Mata Hari (Bosnia-Herzegovina 2006). She was a member of the group Frenki, Skandal and the group Radijacija.
She sang background vocals on tours and performances for Željko Joksimović (Serbia & Montenegro 2004, Serbia 2012), Saša Matić, Aci Lukas, Ani Stanić and Kemal Monteno.
In 2015, she was one of the five backing vocalists for Knez, who attained Montenegro's best ever finish at the contest with Adio. She also now works as a front desk manager in one of the most famous New York establishments, the Quad Recording Studios.
Boris Vidaković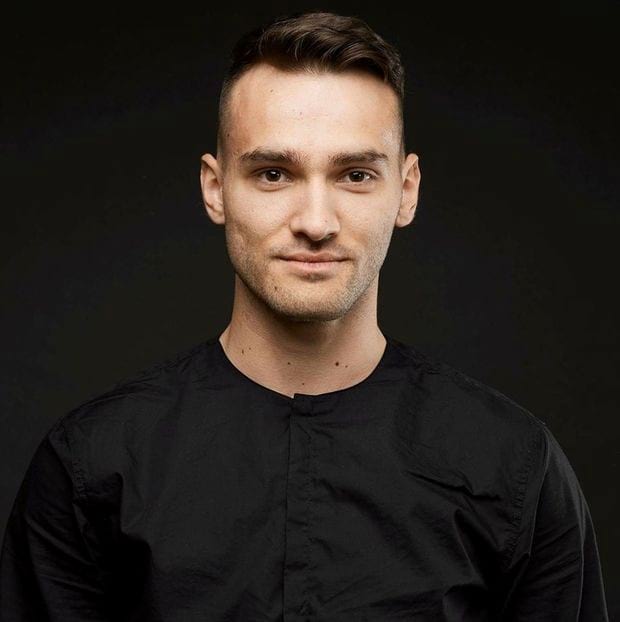 Boris was born in 1992, and signed a dance contract aged seventeen years old. He began with mostly hip hop and break dance, but then studied contemporary dance at the Institute for contemporary dance in Belgrade.
He is a member of the dance club Dance Factory, which in 2016 won first place in the category of contemporary dance-formation, at the European Championship in Poland. He also performs in musical theatre shows.
Tijana Bogićević will represent Serbia alongside her team with the song In too deep. She will open the second semi-final on Thursday 11 May.
ESCToday is growing and always looks for new members to join our team! Feel free to drop us a line if you're interested! Use the
Contact Us page
or send us an email at
[email protected]
!