Yes, Eurovision is approaching and we are all preparing to go to Kyiv for our favorite event. But wait, how will we get to the International Exhibition Center from downtown Kyiv? Let's check it out!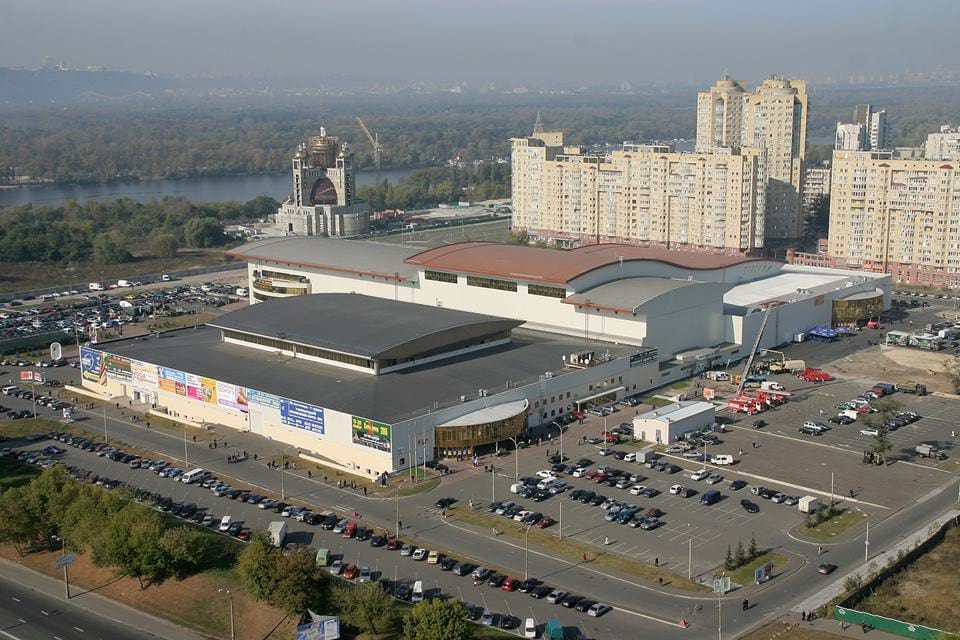 During Eurovision, accredited media will be able to use the special shuttle bus service from downtown Kyiv to the Eurovision venue (more information will be released in due course). Shuttle buses will be also running from the IEC (Eurovision venue) to the Euroclub, Eurovision Village and Kyiv city centre.
Options to travel from Kyiv city centre to International Exhibition Center
Kyiv Metro
Uber
Taxi
Shuttle Bus Service (accredited media and accredited fans)
The best options to travel to the Eurovision venue are by Kyiv Metro, Uber and taxi. You can check our Discover Kyiv article on the transport in Kyiv for more details regarding commuting in Kyiv and the means of transport available.
In fact if you are planning to commute in the city during the Eurovision Song Contest and want to travel to the International Exhibition Centre then the subway is one of the quickest and cheapest options. You should take the Red Line in order to get to the Eurovision venue and get down at Livoberezhna Station.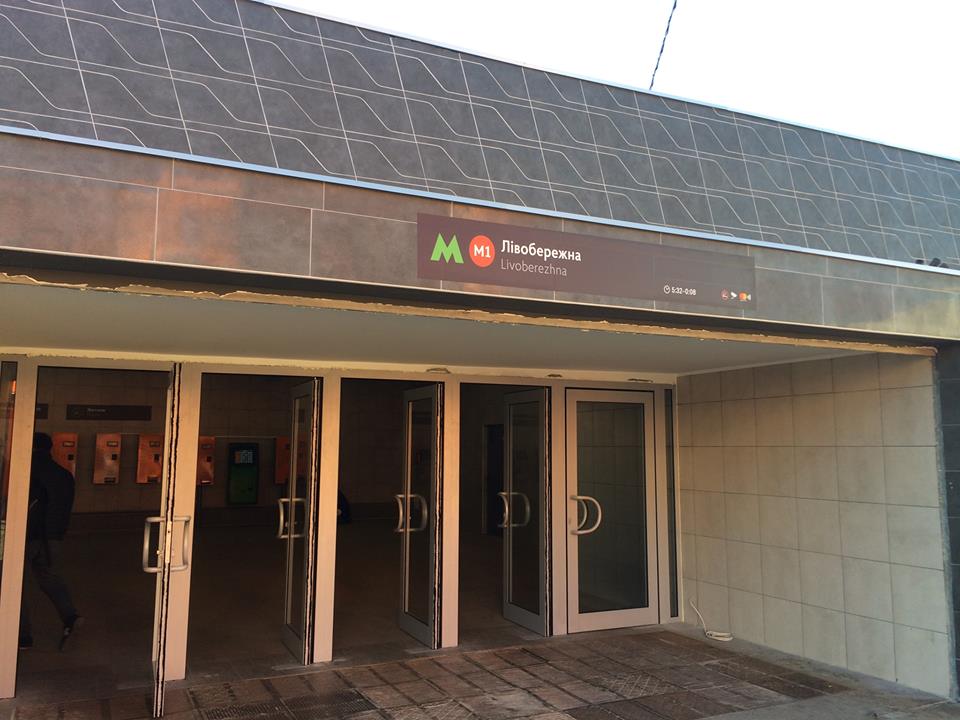 You can can take the red line from Khreschatyk Station and Livobereshna Station is only 4 stops away and a 10-12 minutes ride from Kyiv's downtown. Then from there it is a 10 minute walk to the International Exhibition Centre. Hence it is very easy to travel from the city centre to the Eurovision Arena by subway.
You can find below the Kyiv Metro Map.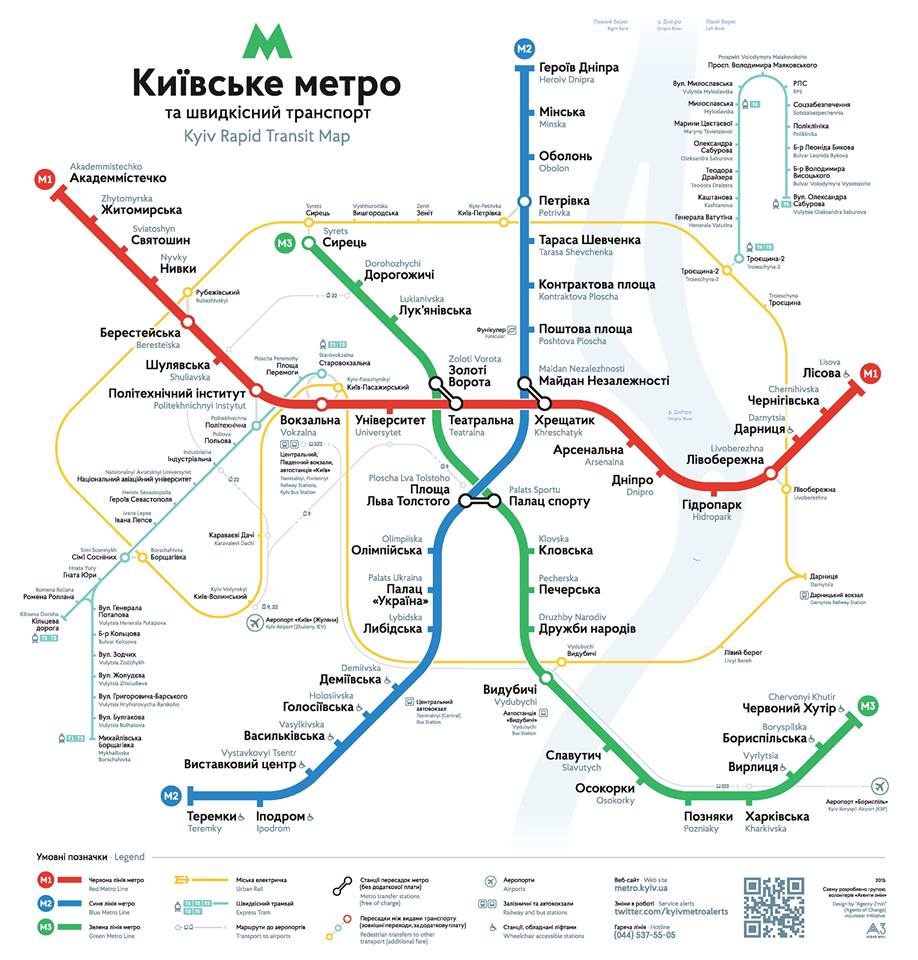 You can use EASY WAY in order to check the route connections in Kyiv, whilst using public transport (buses, subway, trolleybus, trains). You can download the app on Apple Store or Google Play.
ESCToday in collaboration with CFC Consulting and UA: PBC will be bringing you a series of articles leading up to the 2017 Eurovision Song Contest in order to showcase and introduce the 2017 Eurovision host city Kyiv to our readers.
You can follow our forthcoming series of Discover Kyiv articles with photographs and videos on ESCToday.com and on our official Esctoday Instagram and ESCToday Facebook pages.
ESCToday is growing and always looks for new members to join our team! Feel free to drop us a line if you're interested! Use the
Contact Us page
or send us an email at
[email protected]
!