The 2017 Belarusian Eurovision representatives, the NAVIband announced yesterday some of their intentions for their presentation postcard for Eurovision2017. As we learned, this year's Eurovision presentation preview clips will be shot by half in each participating country and in Kyiv in May. The theme of the videos is to show the sincere emotions of the participants before and during the contest.
The Belarusian presentation video
According to the Belarusian telegraph agency belta.by NAVIband will film their clip at Mir Castle Complex. This beautiful dwelling has been declared as an UNESCO World Heritage Site since 2000 and has become a popular tourist attraction in the country, namely in the town of Mir.
Below you can take a look at some photos of the castle: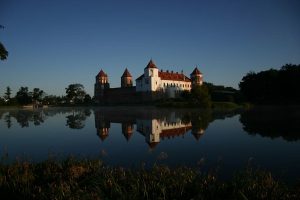 A panoramic view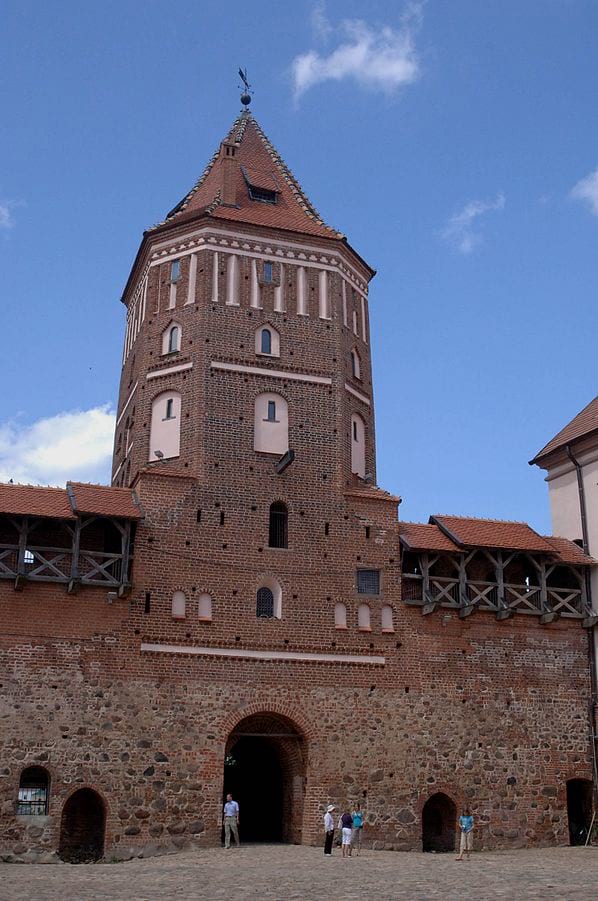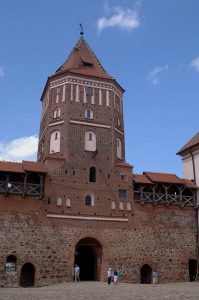 The view from the coutryard
The band has also opted for the National Library of Belarus for their filming, the country's main information and cultural centre. The modern impressive building was completed in 2006 and has 22 floors and is 72 metres high. Approximately 2,200 people visit the library everyday and its collection consists of about 8 million documents.
Here is the building of the National Library in Minsk: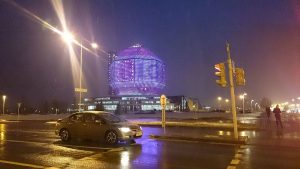 The Belarusian national broadcaster BTRC is very happy to direct their own clip this year and is ready to do their best to reflect their national attractions, as they stated. During the video, the participants will be shown partaking in their favourite hobbies: riding on skateboards, organizing picnics and of course, singing!
Belarus will perform 15th in the second semi-final of the Eurovision Song Contest 2017. The 62nd Eurovision Song Contest is going to be held on 9, 11 and 13 May at the IEC in Kyiv, Ukraine.