UA:PBC the Ukrainian national broadcaster has revealed more details about the 2017 Euroclub, which will be housed at the CEC Parkovy in Kyiv.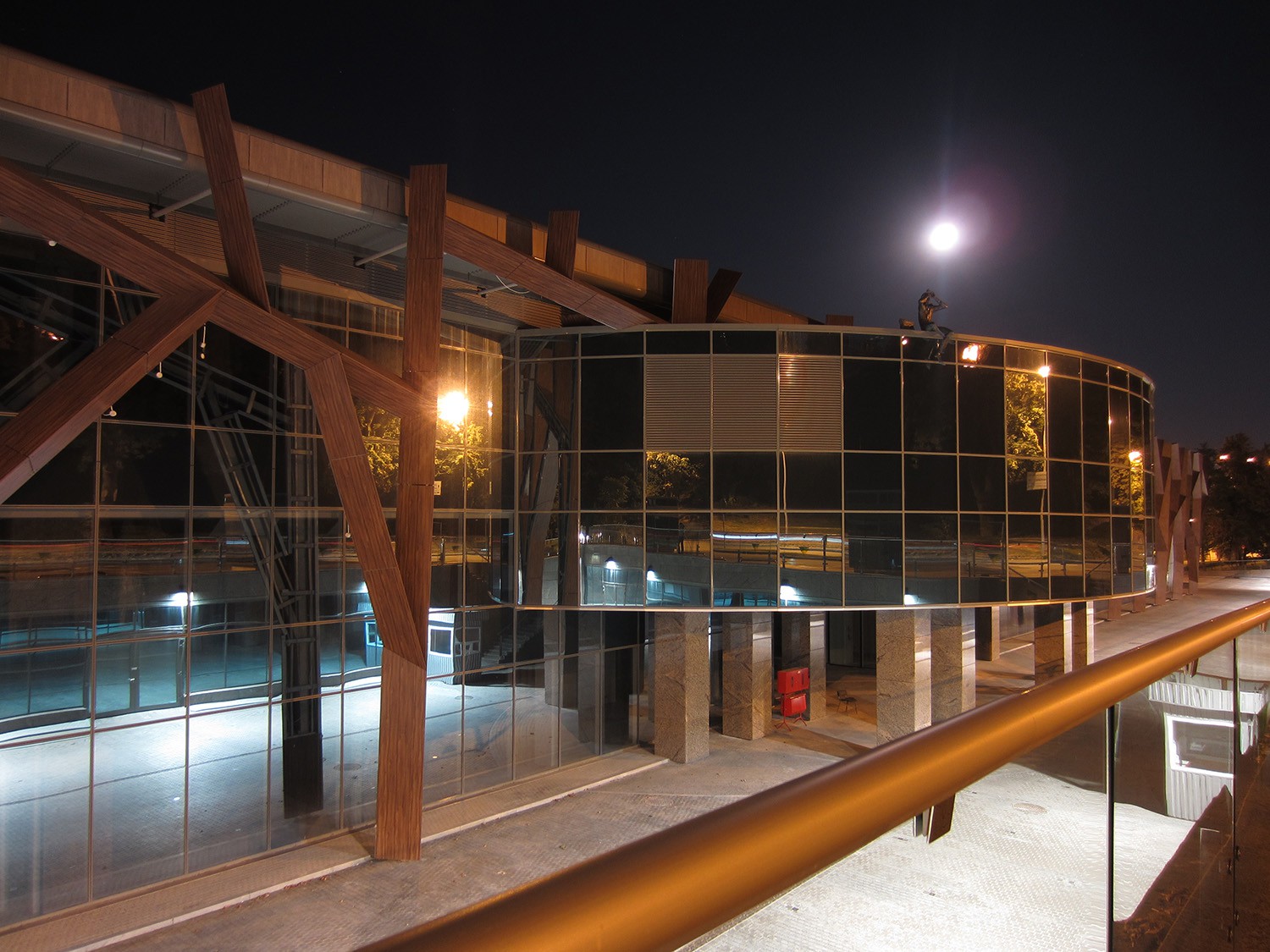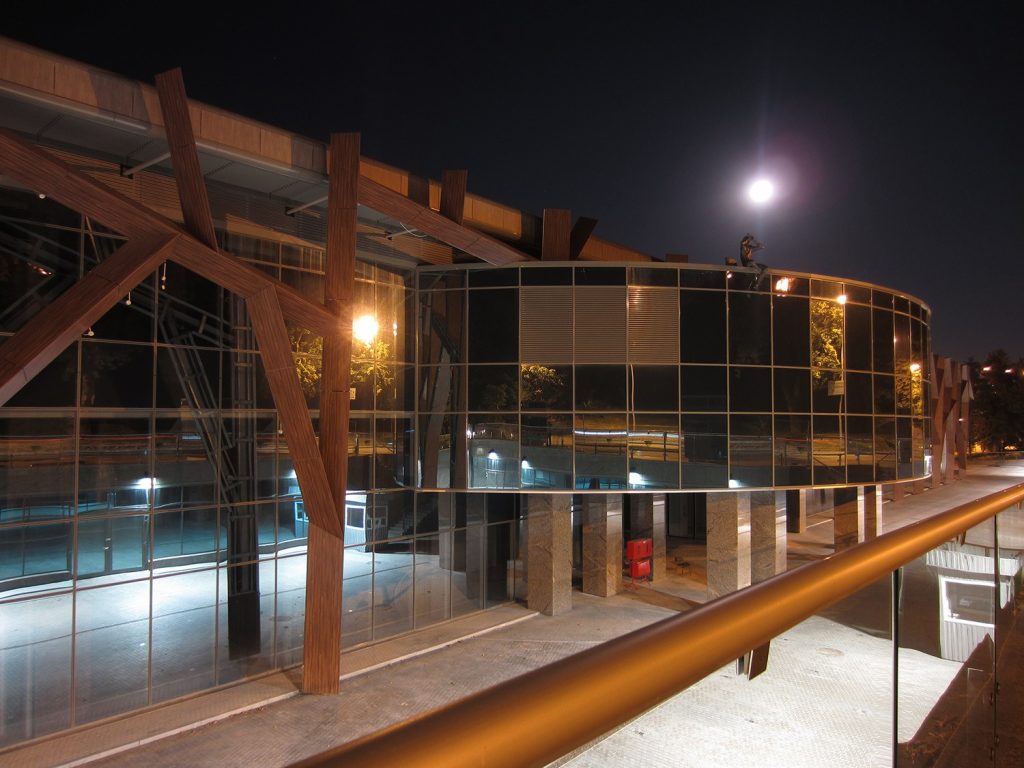 Where's the party tonight? Yes, the CEC Parkovy will play host to the Euroclub next May during the Eurovision Song Contest. Delegations, artists, press and accredited fans will be dancing away to the early hours of the morning here after a hard day's schedule.
Lots of events, activities and delegation parties will all be held here. We must not forget that the 2017 Eurovision Opening Reception will also be held at the Euroclub on Sunday 7 day following the Red Carpet ceremony. 
The Euroclub will operate from 1-14 May consisting of 2 floors accommodating a total of 3,500 persons. During the first week only one floor will be operational, whilst the second floor will be open its doors from Sunday 7 May. Hence the Euroclub will operate with 2 floors from 7-14 May.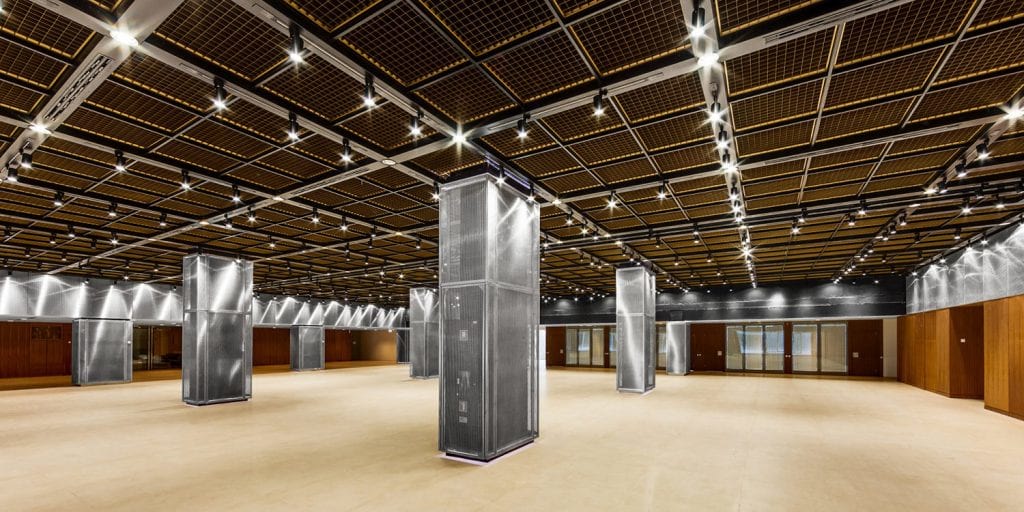 On the ground floor of the Euroclub you will be able to shop for Eurovision souvenirs.
The Euro Fan Cafe, will also be housed on CEC Parkovy's ground floor and will open from 11:00-19:00 hrs and will be open to the public. Eurovision fans will be able to have competitions, meetings, talks and meet and greet their favourite ESC 2017 act here.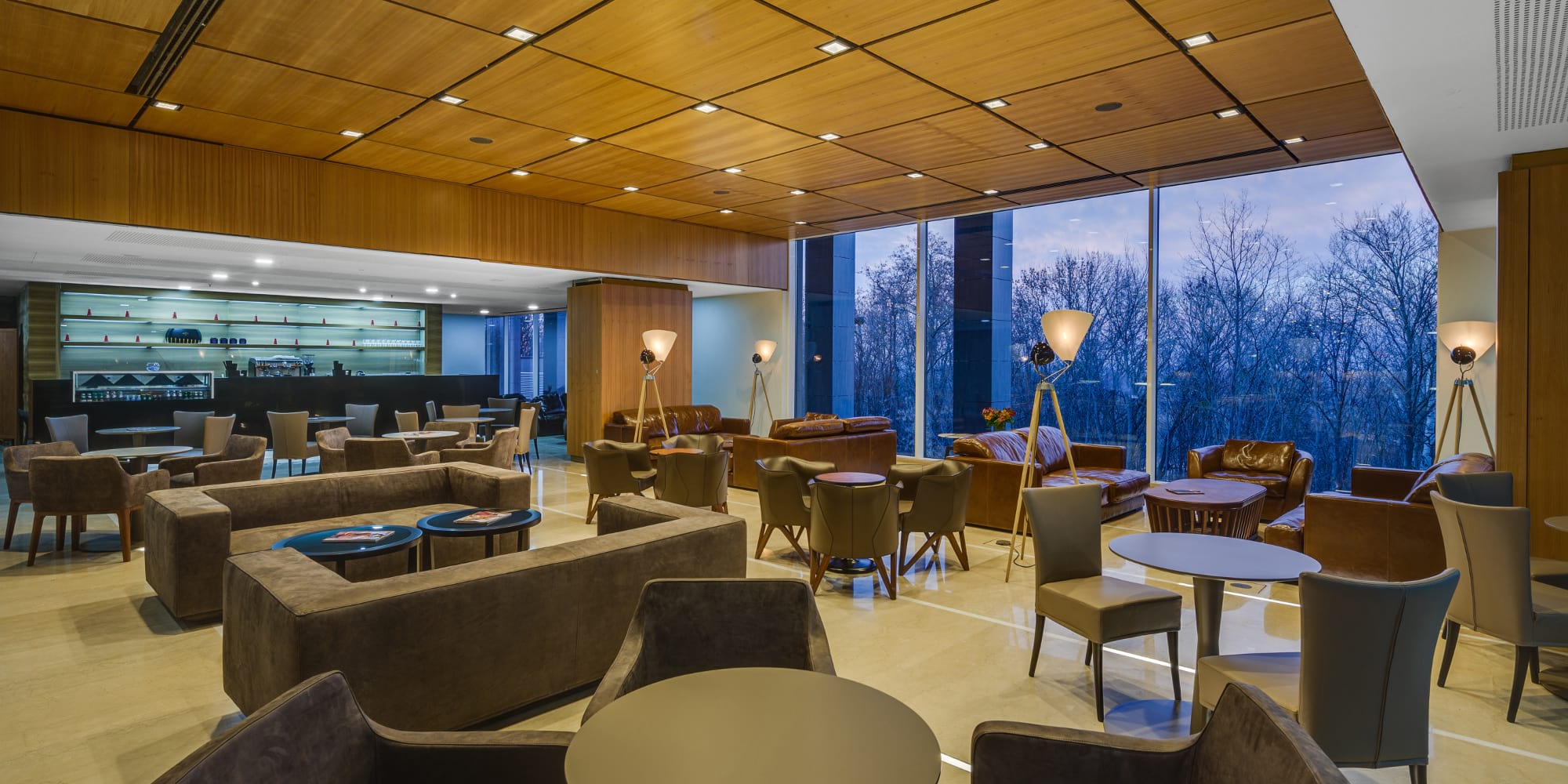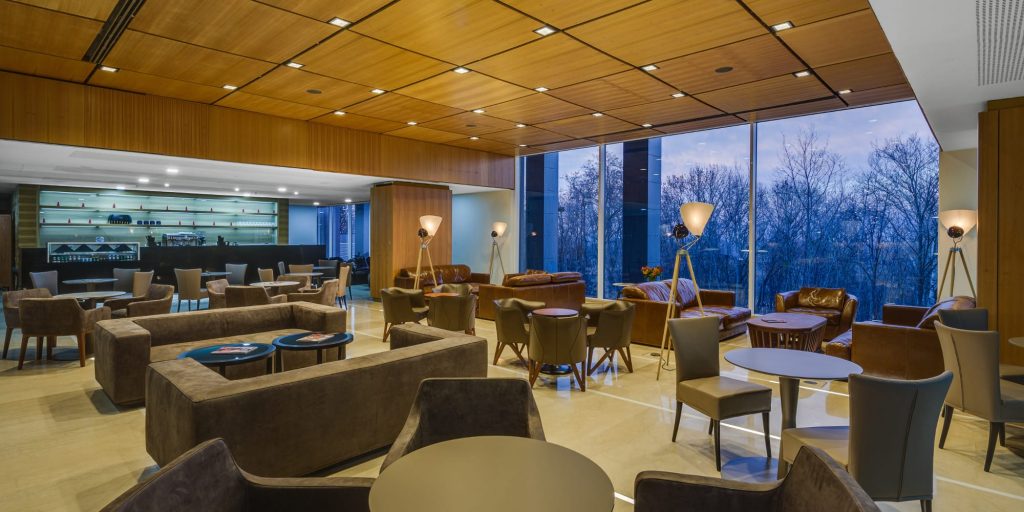 A special Press Centre will be installed on the Euroclub's 3rd floor, thus enabling accredited media and press to work. A special Games Area will be also be placed on the same floor, where all the Euroclub visitors will be able to enjoy and relax.
The Euroclub's has a total area of ​​7,000 square meters and includes a large concert hall with special equipment, make-up rooms, lounge, terrace, cafe and a restaurant with two halls. The 3 live Eurovision shows will be screened live at the Euroclub halls on 9, 11 and 13 May.
The CEC Parkovy is equipped with lifts and ramps and has its own parking area.

The 2017 Eurovision Song Contest is scheduled to be held on 9, 11 and 13 May at the IEC in Kyiv.