UA: PBC, the Ukrainian national broadcaster has revealed  the venue for the 2017 Euroclub today. The hot spot for artists, delegations and accredited press will be housed at Kyiv's CEK Parkovy.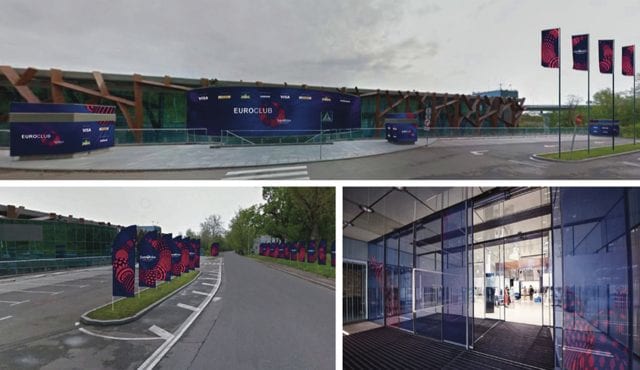 Artists, delegations, Eurovision fans, accredited media and press will be able to party and unwind at the Euroclub after a hard day's work schedule and dance away to the early hours of the morning at CEK Parkovy. Kyiv is all set to party Eurovision style come May!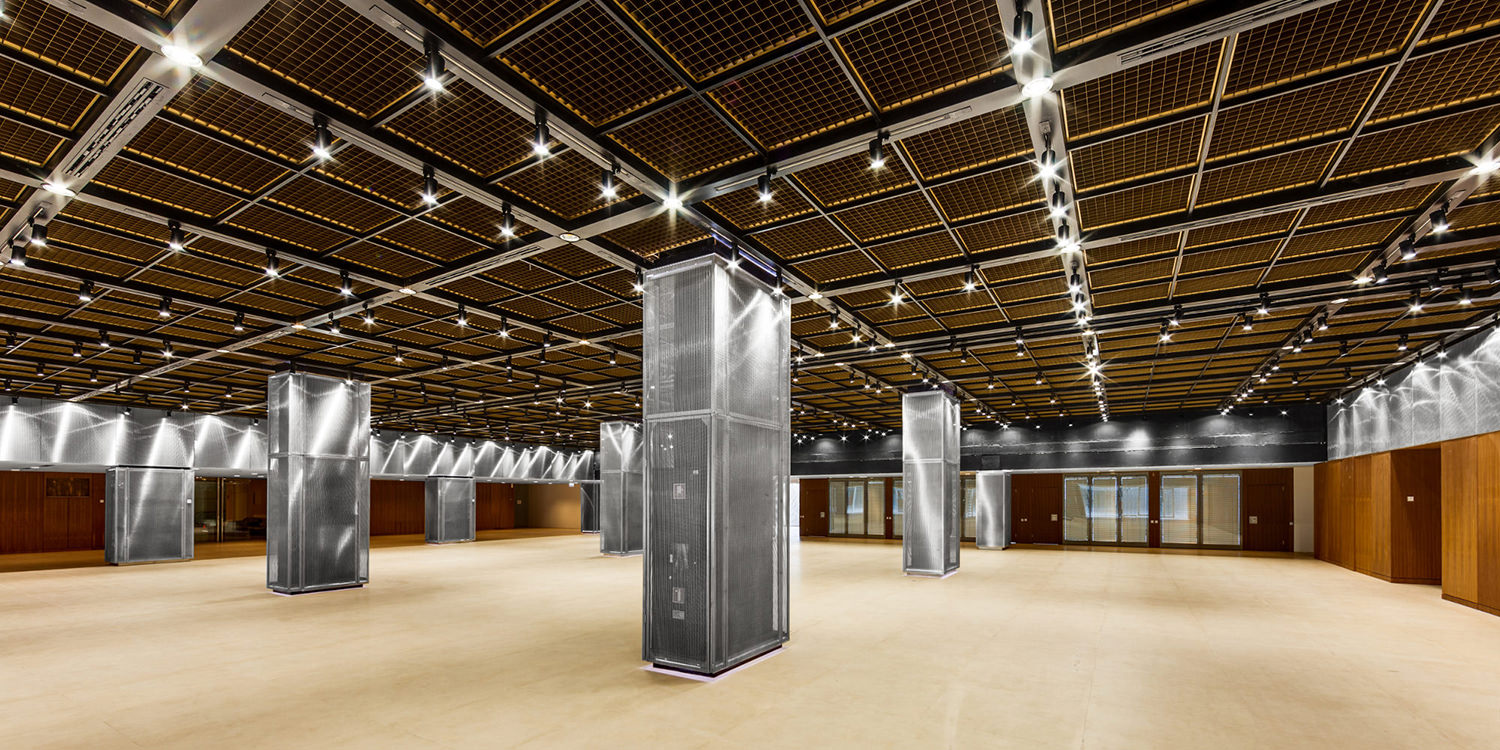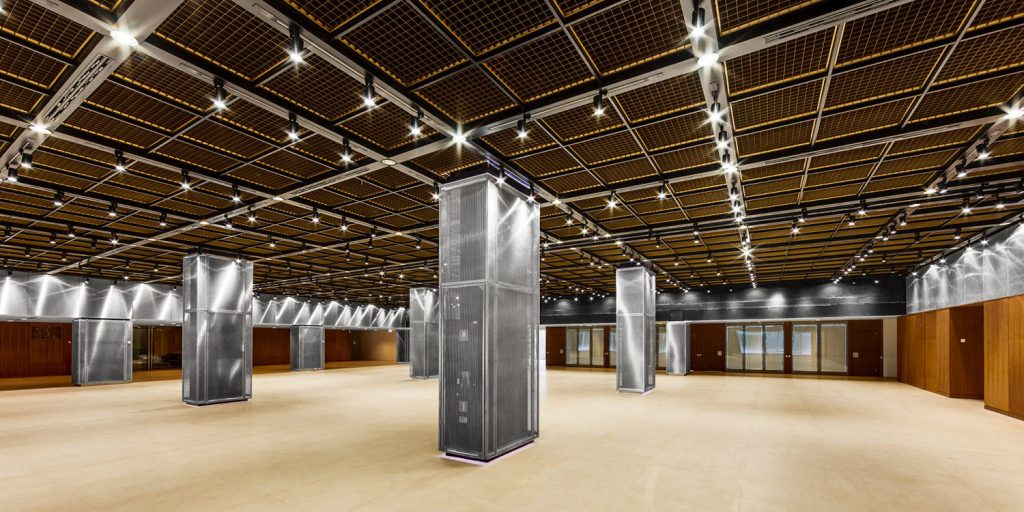 The 2017 Euroclub will be housed at the CEK Parkovy (Parkovy Exhibition and Convention Centre) in Kyiv. The Euroclub will consist of 2 floors and during the first Eurovision week only one floor will be open, whilst during the second week both floors will be open for guests.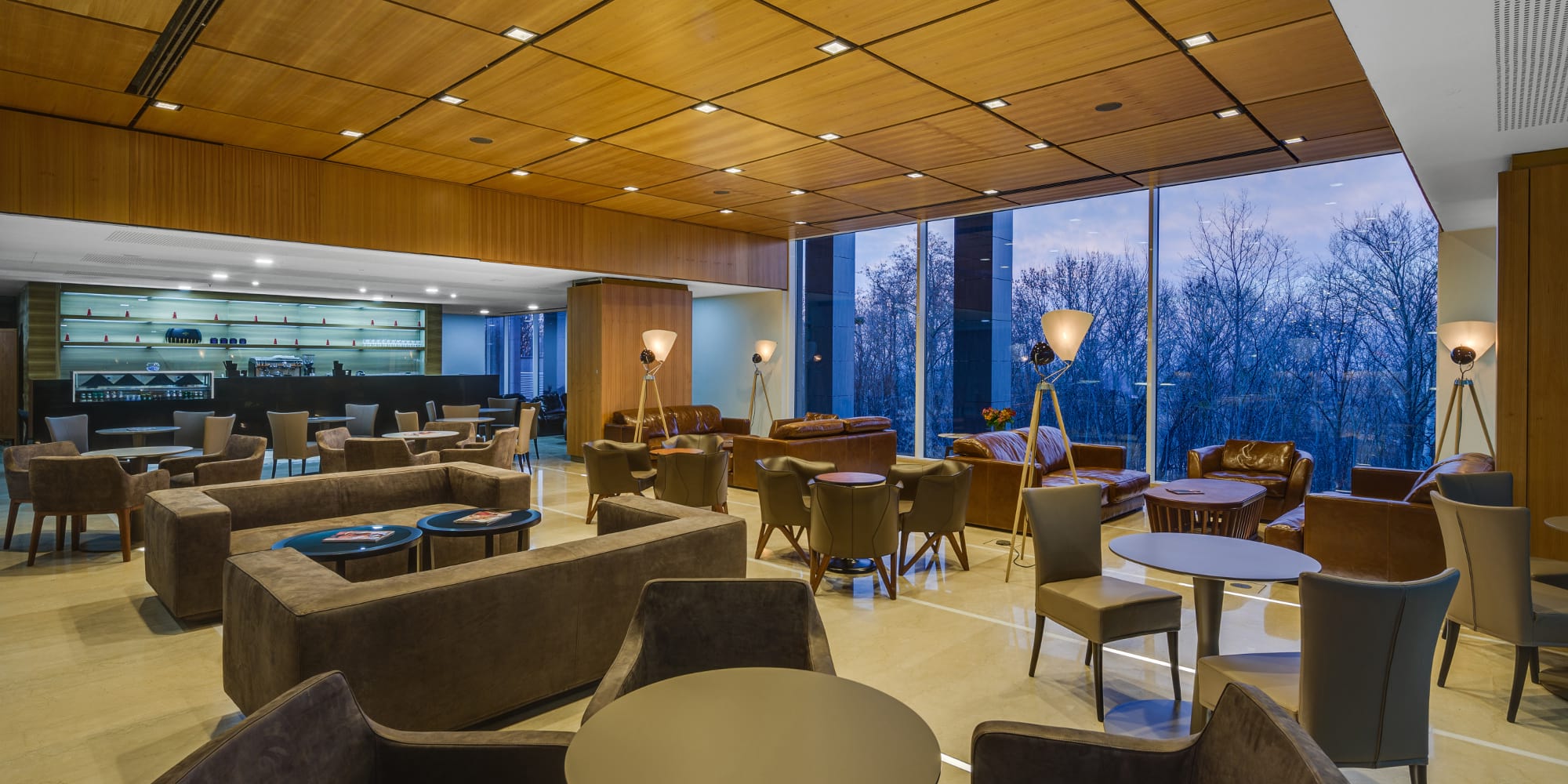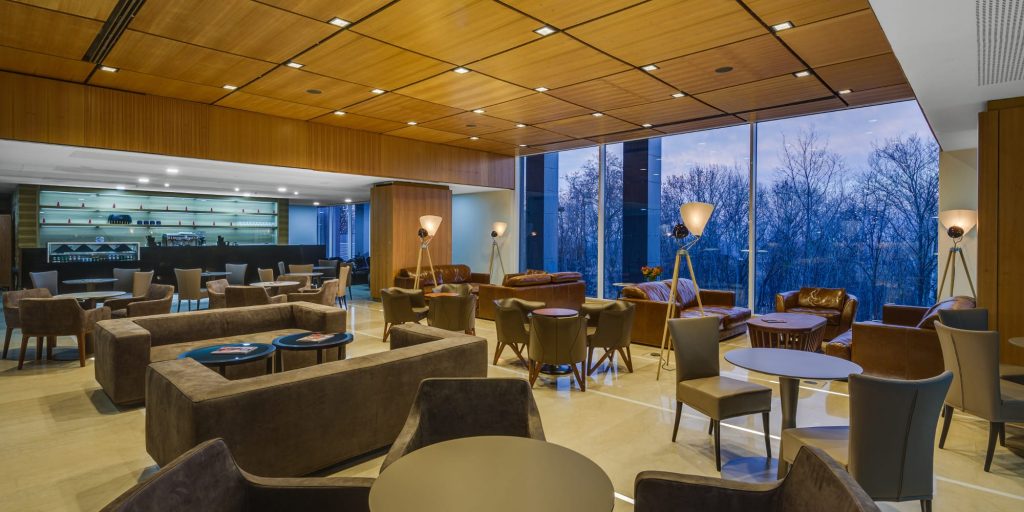 Let's check out a video of the 2017 Euroclub venue the CEK Parkovy.
The Eurovision Song Contest will be returning to the majestic Ukrainian capital for the 2nd time in Eurovision history.
The 2017 Eurovision Song Contest is scheduled to be held on 9, 11 and 13 May at the IEC in Kyiv, Ukraine
ESCToday is growing and always looks for new members to join our team! Feel free to drop us a line if you're interested! Use the
Contact Us page
or send us an email at
[email protected]
!