Freddie, who represented Hungary in Eurovision 2016 with his song Pioneer has been announced as one of the new Hungarian commentators for the Eurovision Song Contest 2017.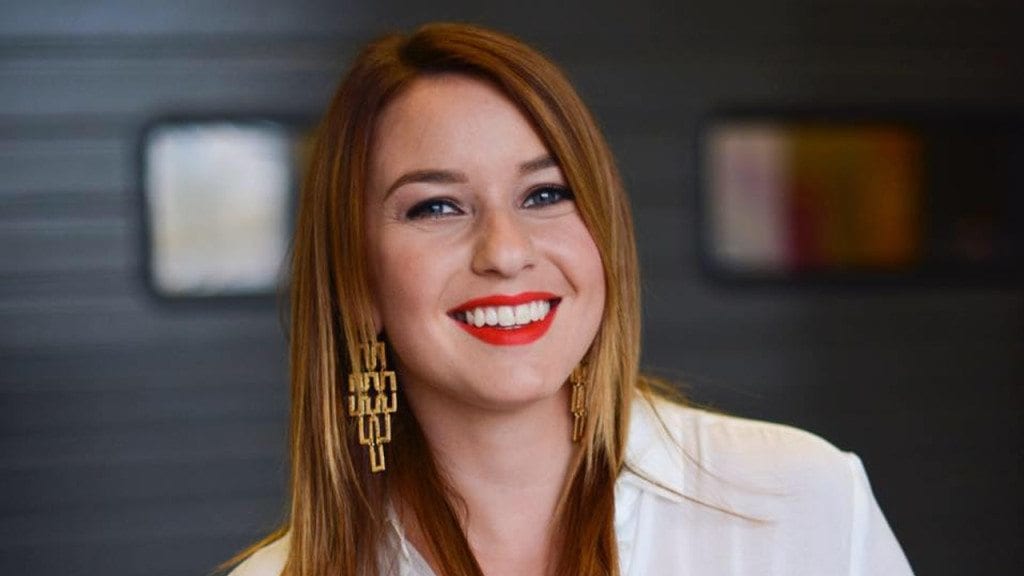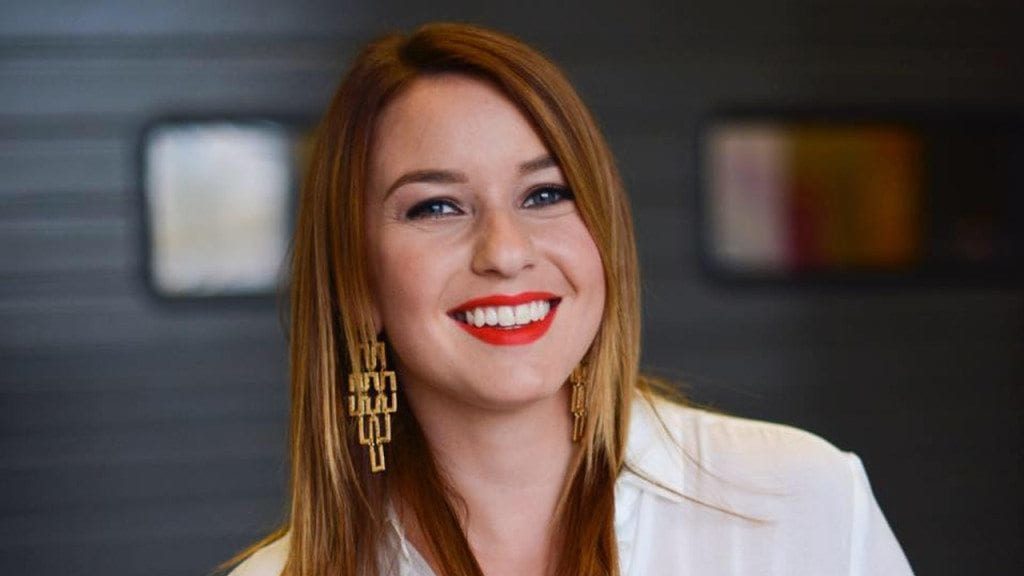 He will be joined by Rátonyi Krisztina who is also the host of A Dal, the Hungarian national selection show. The pair replace broadcaster Gábor Gundel-Takács who has been the commentator for Eurovision in 1998, 2007, 2009 and every year from 2011 to 2016.
Freddie has said of his new appointment:
It is a huge honour that I will sit next to Krisztina ..😊 Its a new challenge and I'm already enjoying it.I hope you will enjoy it! Thakns to the MTVA for this unique opportunity.
You can see Freddie's performance of Pioneer from the final of Eurovision 2016 below
The 2017 Eurovision Song Contest is scheduled to be held on 9, 11 and 13 May at the IEC in Kyiv, Ukraine
ESCToday is growing and always looks for new members to join our team! Feel free to drop us a line if you're interested! Use the
Contact Us page
or send us an email at
[email protected]
!