Eurovision 2017 tickets are up grabs! Are you coming to Kyiv for Eurovision then hurry up and grab your ESC ticket as the second wave of ESC 2017 tickets go on sale today!
The second wave of the 2017 ESC tickets will go on sale today . Around 70,000 tickets will go on sale distributed and spread in a total of 9 shows: 6 dress rehearsals, Semifinal 1, Semifinal 2 and the Grand Final. Ticket prices will range from 8-500 Euros.
9 Shows
In total, tickets for nine shows are available. To ensure that you purchase the correct tickets, please pay close attention to the times and dates of the shows. All times are local.
Semi-Final 1 Jury show 8 May 22:00
Semi-Final 1 Dress rehearsal 9 May 
Semi-Final 1 Live broadcast 9 May 22:00
Semi-Final 2 Jury show 10 May 22:00
Semi-Final 2 Dress rehearsal 11 May 
Semi-Final 2 Live broadcast 11 May 22:00
The Jury Final 12 May 22:00
Final dress rehearsal 13 May
The Live Grand Final 13 May 22:00
UA:PBC the national Ukrainian broadcaster will be responsible to sell the Eurovision 2017 tickets along with V Ticket, the owners of Concert.ua.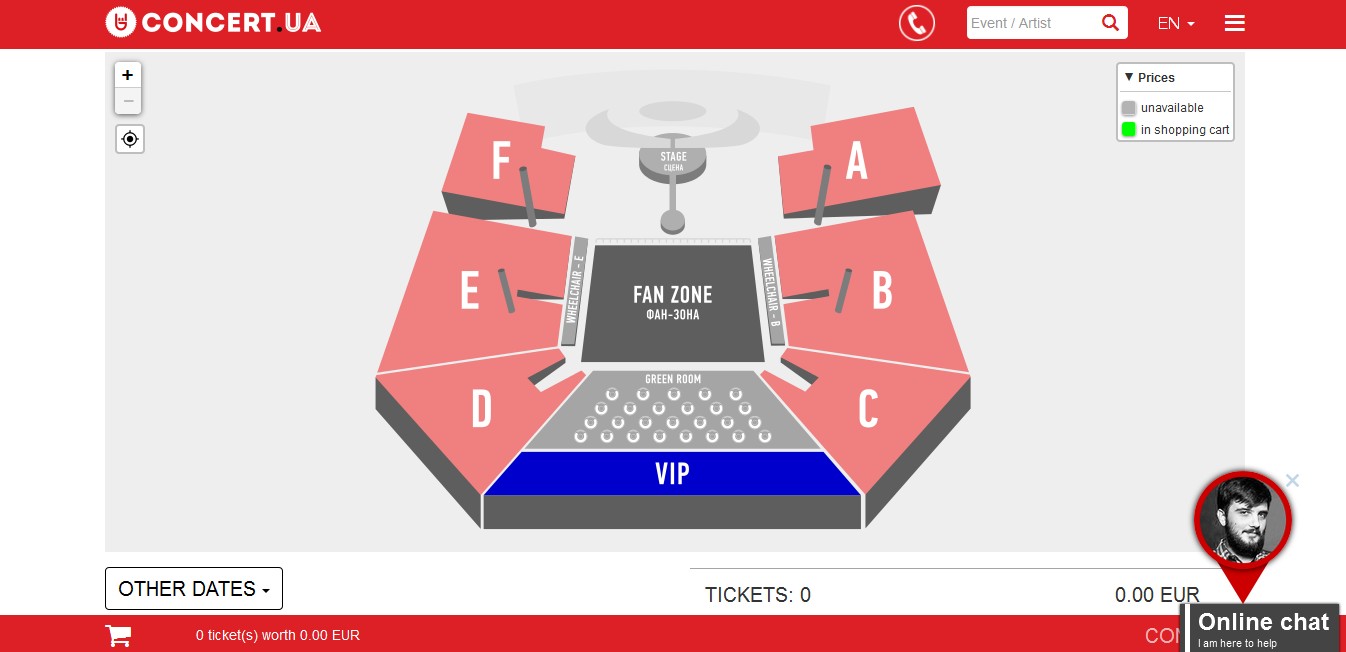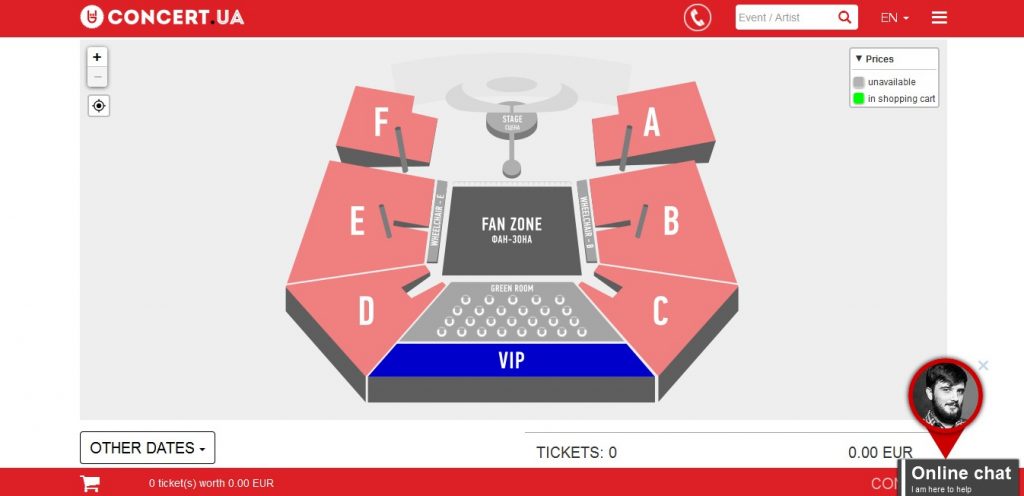 How to buy your ticket?
You can purchase your tickets for the 2017 Eurovision Song Contest shows via concert.ua
The Eurovision Song Contest will be returning to the majestic Ukrainian capital for the 2nd time in Eurovision history.
The 2017 Eurovision Song Contest is scheduled to be held on 9, 11 and 13 May at the IEC in Kyiv, Ukraine
ESCToday is growing and always looks for new members to join our team! Feel free to drop us a line if you're interested! Use the
Contact Us page
or send us an email at
[email protected]
!