Ticket sales for the 2017 Eurovision Song Contest began yesterday evening with the first wave of sales for the Grand Final of the event taking place.
With the start of ticket sales beginning yesterday evening, the Ukrainian national broadcaster UA:PBC hosted a launch event, featuring appearances from UA:PBC Chairman Hanna Bychok, Vice Prime Minister of Ukraine Vyacheslav Kyrylenko, UA:PBC Deputy Chief Pavlo Hrytsak, founder of the official ticketing partner Concert.ua Dmytro Feliksov and winner of the 2004 Eurovision Song Contest Ruslana.
During the ticket sale launch, Bychok spoke of the broadcaster's continued work to achieve a high-level Eurovision 2017 event, assuring the guests who have already planned and booked their trips to Kyiv for this coming May.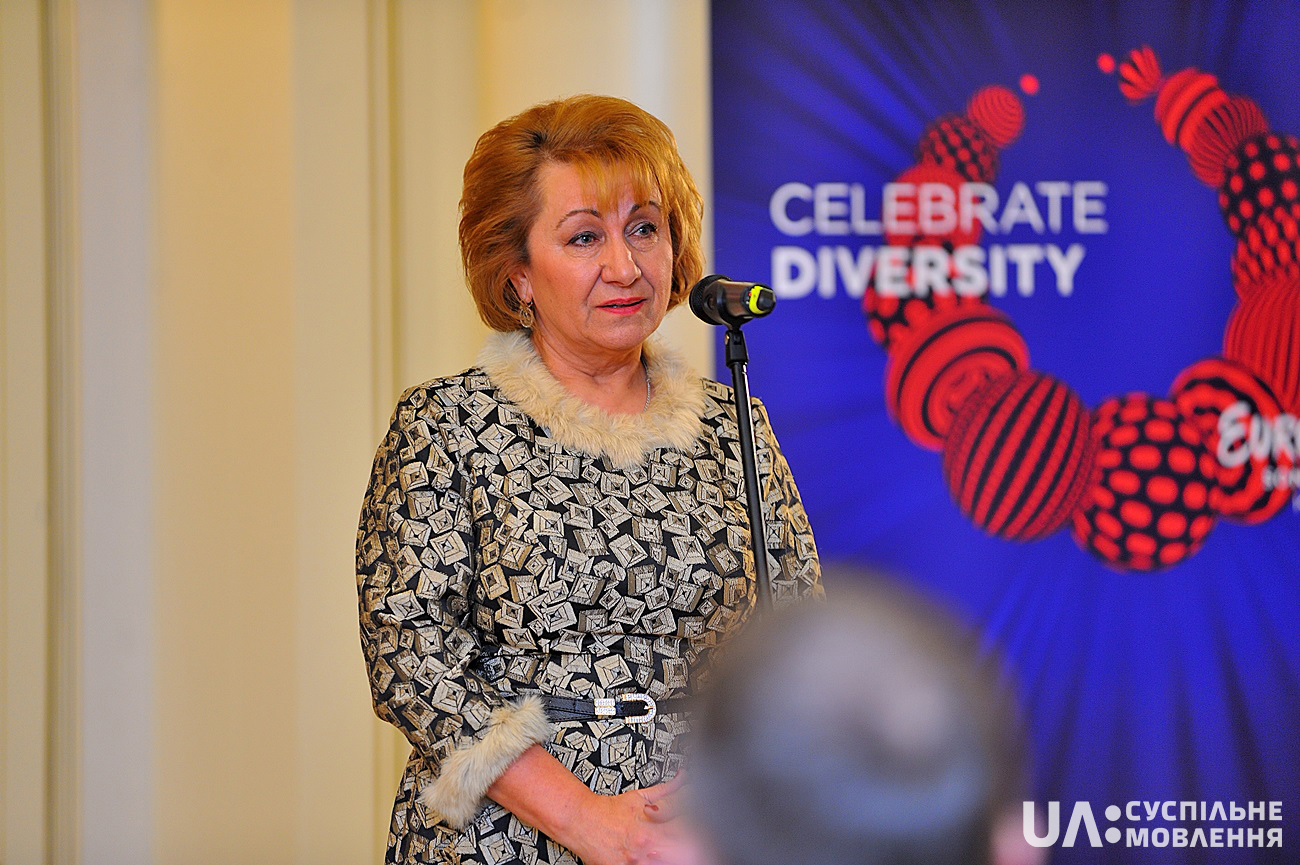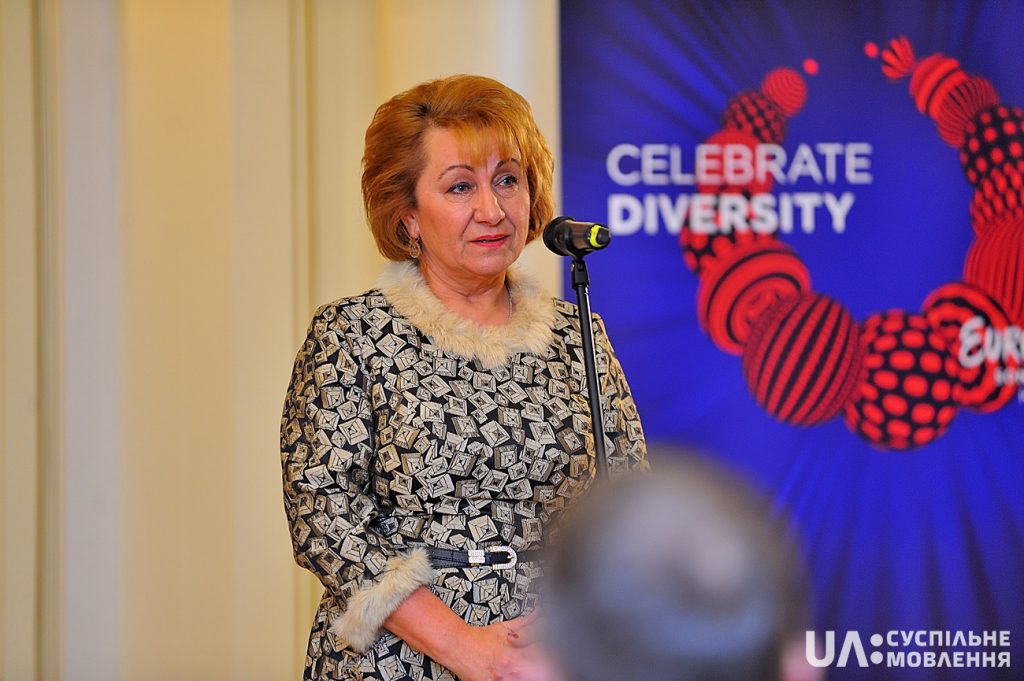 Hrytsak went on to speak of the ticket sales for the upcoming event, urging the fans and guests to pay attention to the tickets for each of the 9 different shows.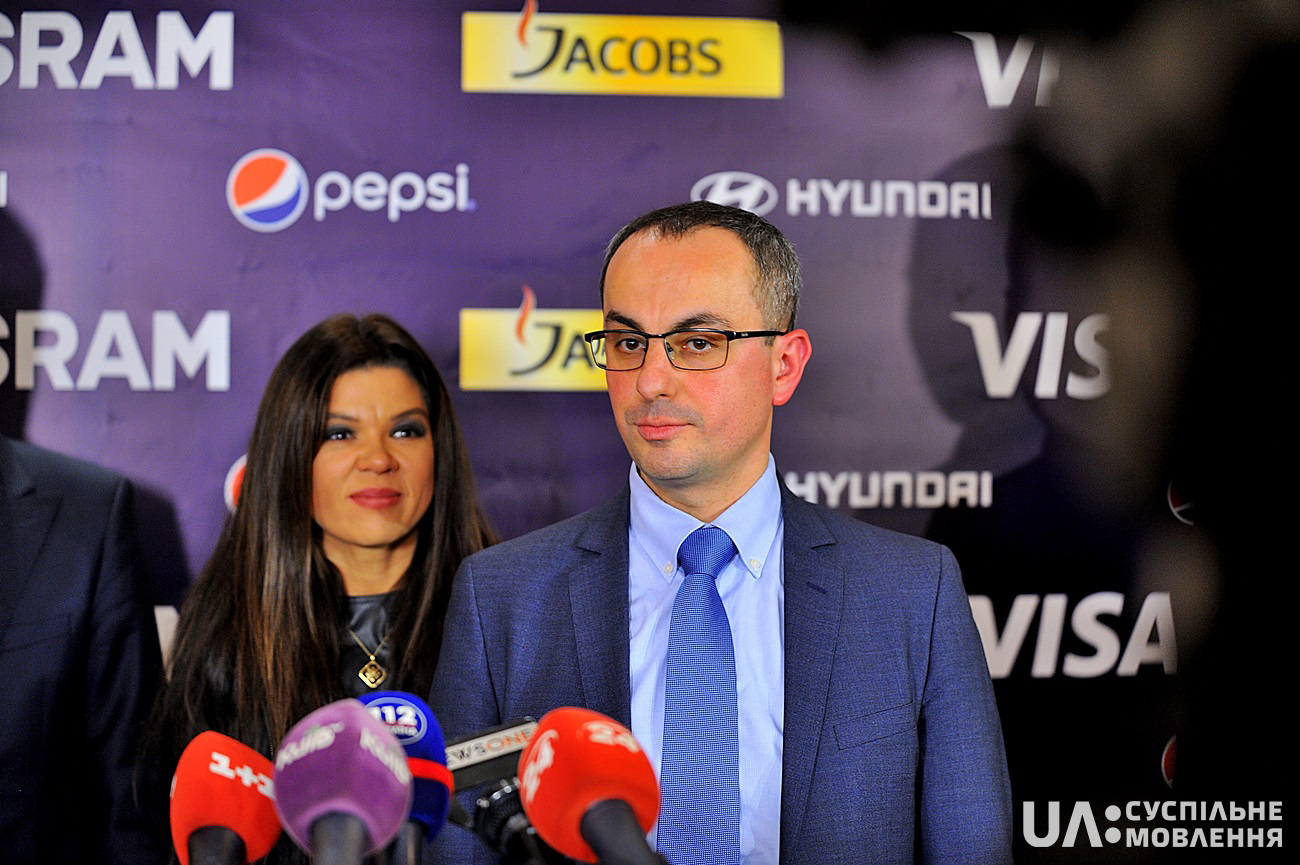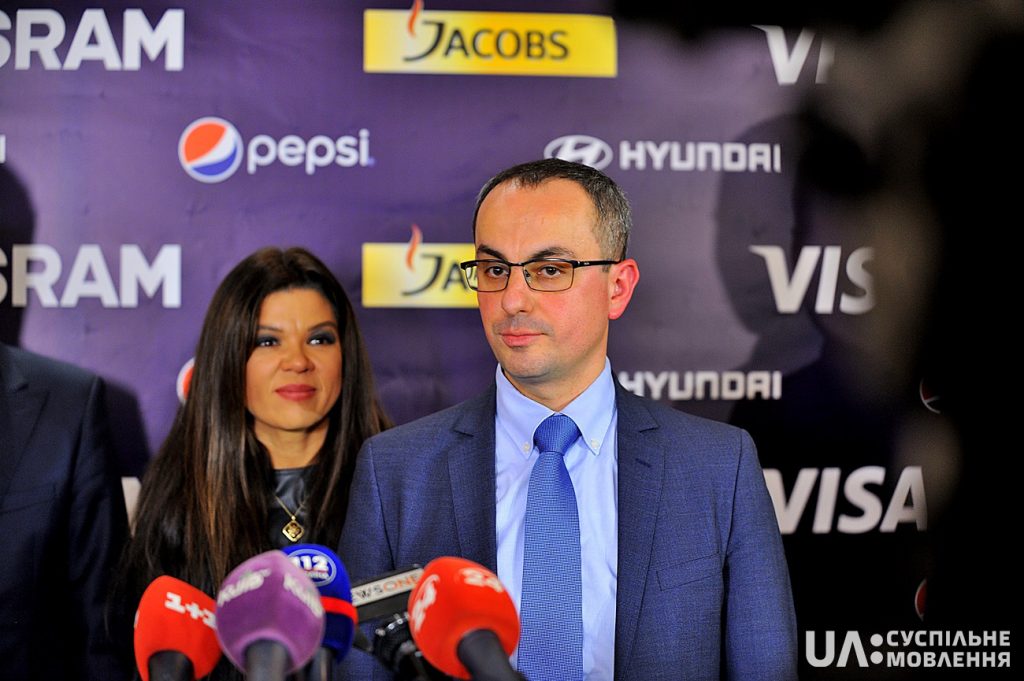 Ruslana spoke of her previous experience in the Eurovision Song Contest, including her thoughts on the rehearsal shows:
I can say that rehearsals are much more interesting, because the artists are more relaxed. I want to say that rehearsals are very creative, and I encourage everyone to think not only about the tickets for the final show.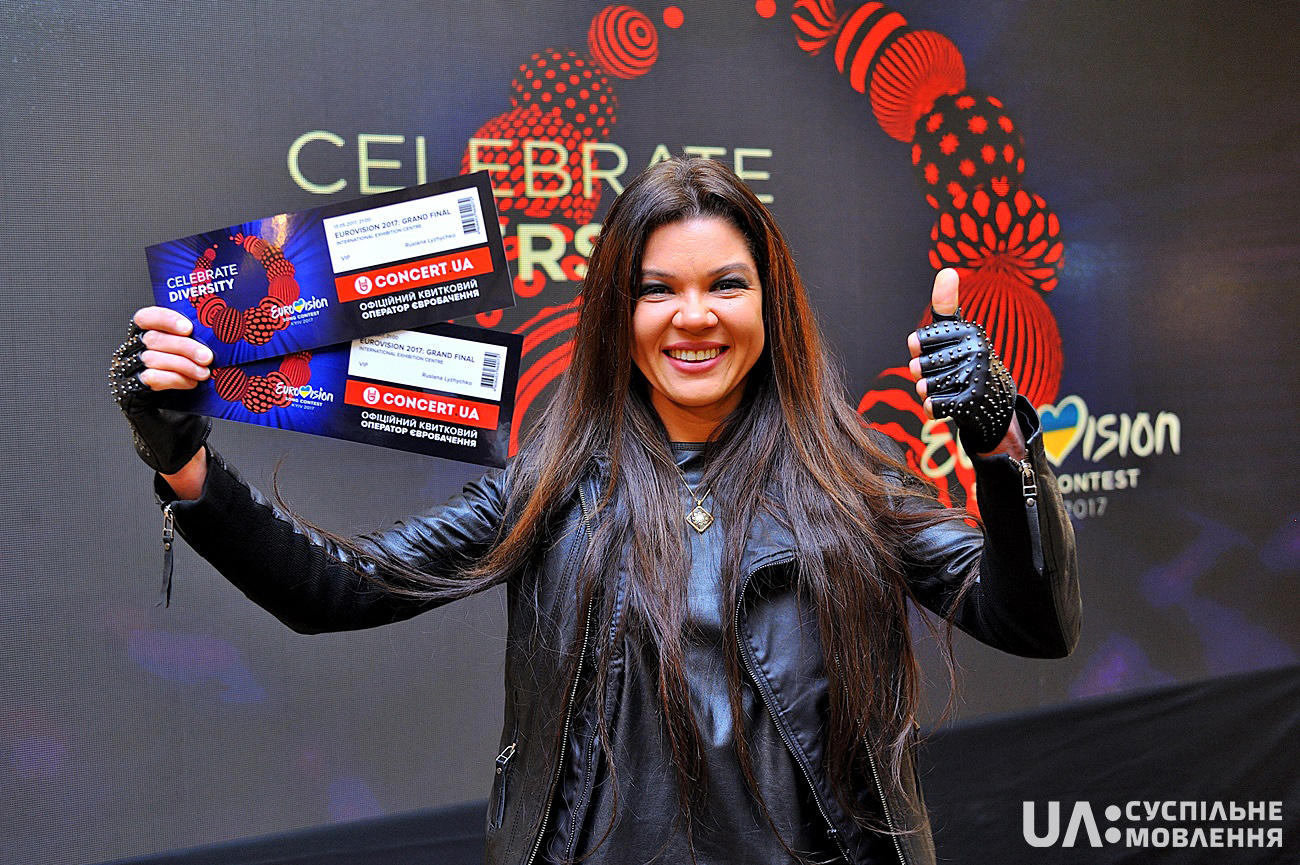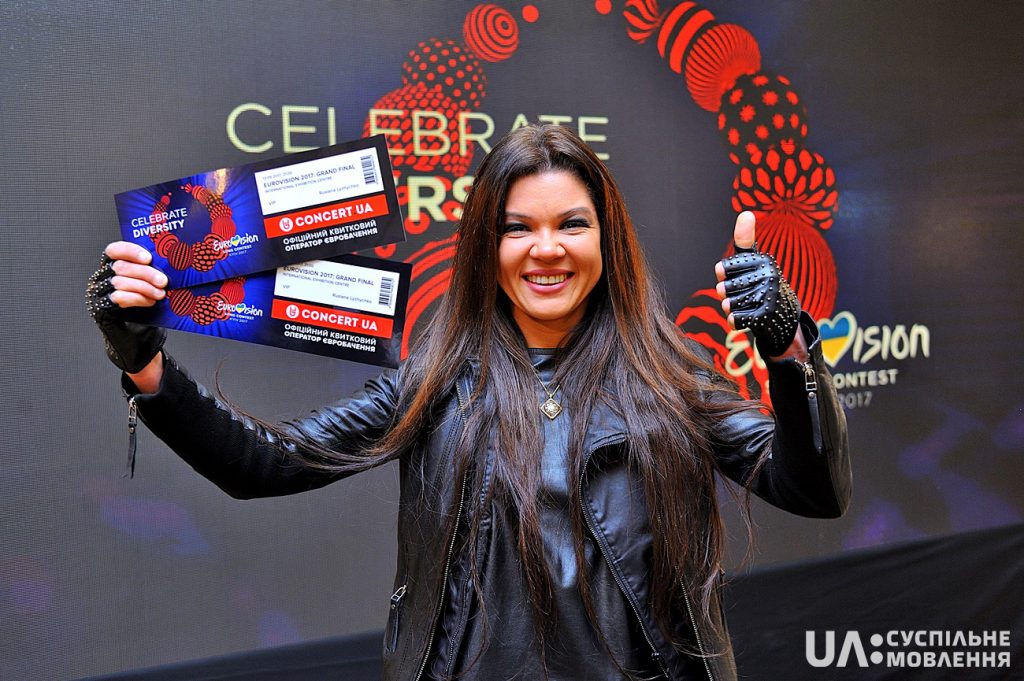 Around 2,000 tickets went on sale for the Grand Final in yesterday's first wave of ticket sales, all of which were sold in a short period of time. However as was confirmed by Concert.ua founder Feliksov, more tickets are set to go on sale in a number of waves over the coming weeks, the second of which started this afternoon.
In total, around 70,000 tickets will go on sale which will be spread out across the 9 Eurovision shows.
Earlier today, the EBU acknowledged that some users had experienced difficulties with online payments for the tickets, however the EBU has reassured that pending payments are expected to be processed by the ticket operator within the next 24 hours.
The 2017 Eurovision Song Contest will take place on the 9, 11 and 13 May at the International Exhibition Centre in the host city of Kyiv.
ESCToday is growing and always looks for new members to join our team! Feel free to drop us a line if you're interested! Use the
Contact Us page
or send us an email at
[email protected]
!