The people of the Maltese islands will gather on 18 February to choose their representative for the Eurovision Song Contest 2017. Sixteen songs will participate in the Malta Eurovision Song Contest 2017 and the local broadcaster TVM has announced more details about the running order of the show, the hosts and the voting system for the show.
MESC 2017 will be hosted by Daniel Azzopardi and Charlene Mercieca. Daniel is well known from his role at Strada Stretta, a popular Maltese television series which gained audience of more than 25% of the Maltese population. Charlene became known in the country as she fought against her breast cancer and was cured in July 2016.
The lineup for the show, by the official running order is as follows: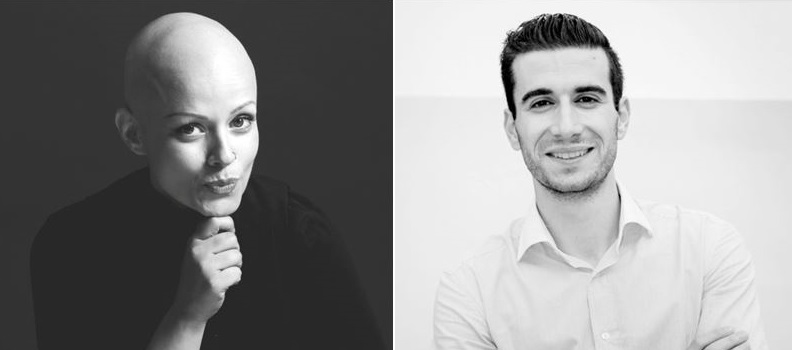 Charlene and Daniel, MESC 2017 hosts (Photo: TVM)
The show will be held at the Malta Fairs & Convention Centre in Ta' Qali. For the first time, 100% televoting will be used to choose the winner, instead of having a jury of five to seven juries and adding the televotes as an additional jury – a system which was in use since the beginning of the decade. In addition, the winning entry will not be replaced as happened last year, when Ira Losco won MESC 2016 with Chameleon but represented Malta in the Eurovision Song Contest with Walk on water.
ESCToday is growing and always looks for new members to join our team! Feel free to drop us a line if you're interested! Use the
Contact Us page
or send us an email at
[email protected]
!