It's time to get creative! NTU, the Ukrainian national broadcaster, has launched a competition in search of a fully designed concept for the 2017 Eurovision Song Contest.
Opening up submissions and accepting entries from professional designers based around the country, NTU is currently looking for artists to design and create a concept for the upcoming Kyiv-hosted Eurovision Song Contest.
Each submission for the Eurovision 2017 concept should include a theme, slogan and logo, ideally featuring an essence of Ukrainian culture and heritage.
The concept will feature heavily in the competition as with previous years and will also appear on numerous promotional products for the contest, including items such as CDs, t-shirts and phone cases.
Concept entries must be sent to NTU by the 4 November. You can watch NTU's news segment for further information.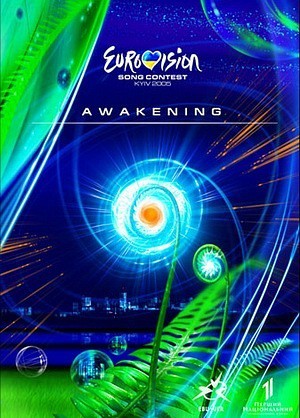 Earlier this year following Jamala's Eurovision victory in Stockholm, a number of proposals have been suggested regarding potential theme ideas for the upcoming competition. One suggestion included the idea of featuring artwork from the famous Ukrainian artists such as Prymachenko and Petrikivsky.
The 2017 Eurovision Song Contest will take place on the 9, 11 and 13 May at the International Exhibition Centre in the host city of Kyiv.
ESCToday is growing and always looks for new members to join our team! Feel free to drop us a line if you're interested! Use the
Contact Us page
or send us an email at
[email protected]
!