An exciting show took place at the Globe Arena in Stockholm this evening with the second semi-final, where we was 18 more countries compete for one of the 10 remaining places in Saturday night's grand final.
This evening saw a mixture of different music genres and styles throughout the second semi-final from each of tonight's 18 competing nations, with hosting-duo Petra Mede and Måns Zelmerlöw making a return to the Eurovision stage to present and entertain the audience and viewers.
Graphics and special effects remained strong in tonight's semi-final following on from Tuesday's first semi-final, with effective use of holograms and video graphics being presented throughout each of tonight's performance.
An interval dance act appeared in tonight's show featuring performances from 3 dancers who together danced alongside 3 specially designed robots, performing cleverly choreography to a number of worldwide hits.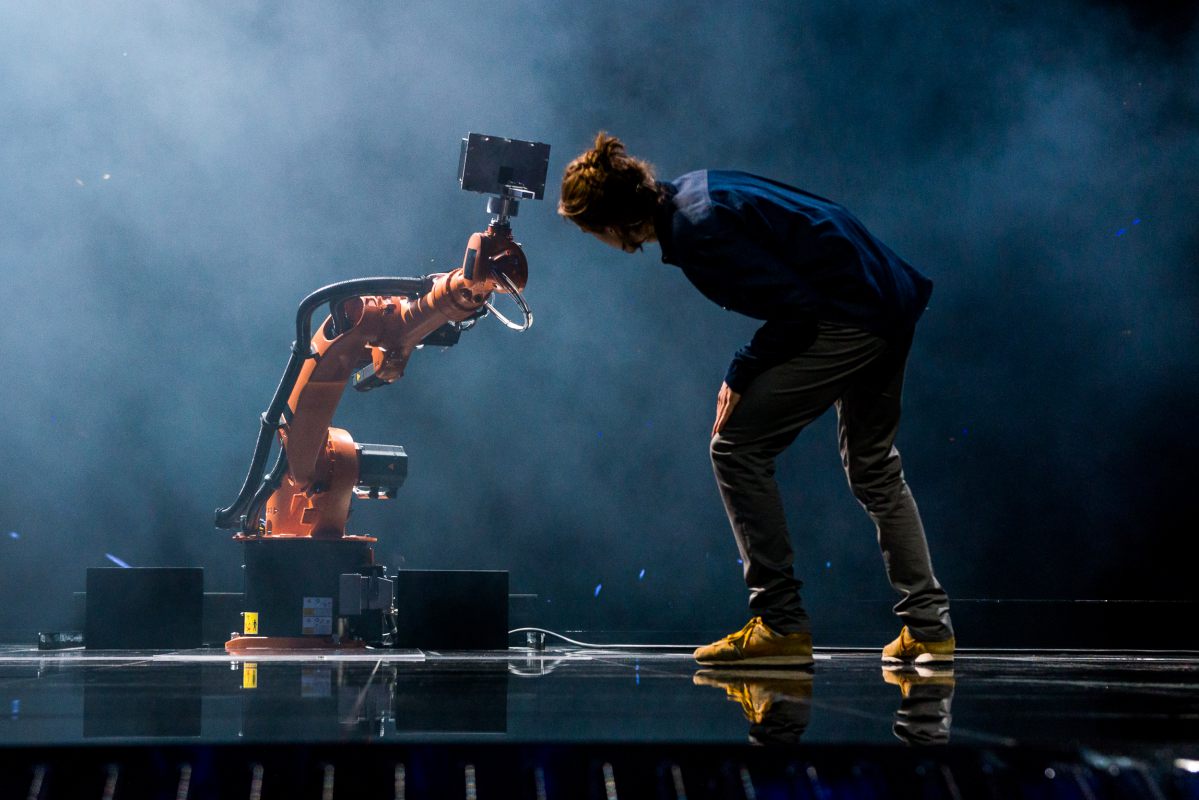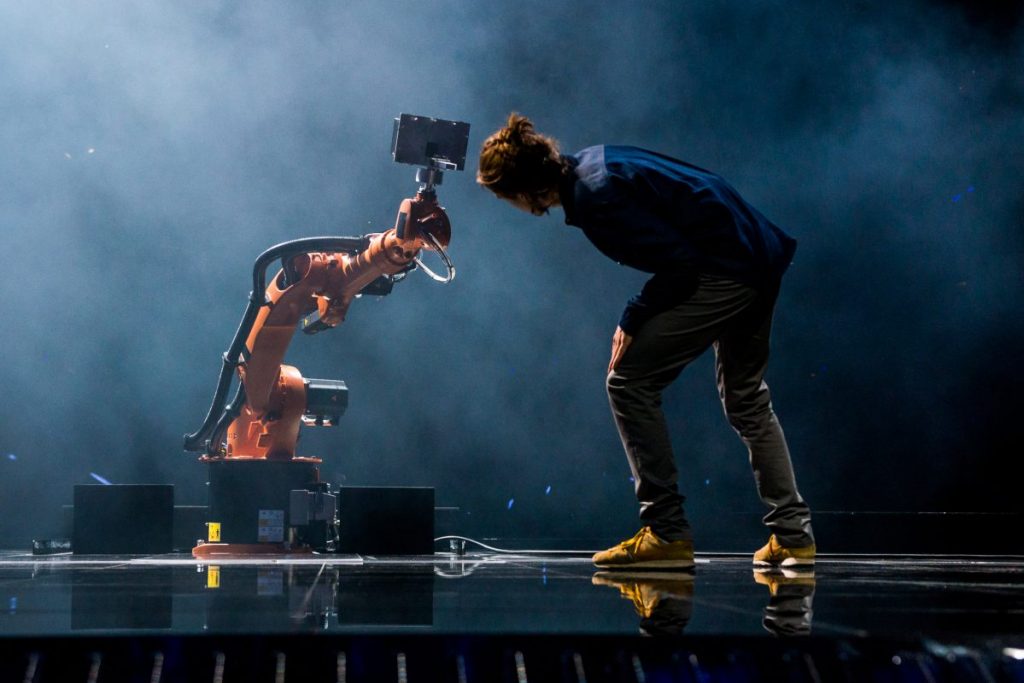 The results of the second semi-final were decided by both a national jury from each of tonight's competing countries along with a public vote.
Semi-final 2 results
The 10 qualifiers from tonight's show were announced in random order.
Latvia
Georgia
Bulgaria
Australia
Ukraine
Serbia
Poland
Israel
Lithuania
Belgium
Later this evening, the semi-final 2 qualifier allocation draw will take place, where the running order will be decided and announced in the early hours of the morning.