The Greek band ARGO will represent Greece at the Eurovision Song Contest 2016 with the song Utopian land. The band, which consists of six members, is expected to go through a change in the lineup in order to make the Eurovision performance more exciting as well as not breaching the EBU rules regarding the number of people allowed on stage.
The band is currently made of Vladimiros Sofianides, Christina Lachana, Konstantinos Topouzis, Alekos Papadopoulos, Maria Elbrus and Elias Kesides. However, the Greek news site Newsit reports that ERT plans to replace Elias Kesides with the dancer and singer Vasilis Roxenos in order to make the overall performance more spectacular and appealing.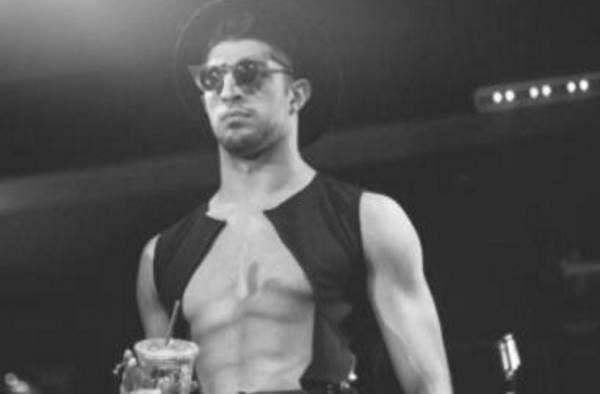 Vasilis Roxenos (Photo: Newsit.gr)
Vasilis is a well-known dancer and currently takes part in the successful play Victor / Victoria in Greece. Meanwhile he will join the Greek preparations for the Eurovision Song Contest under the direction of Marias Lyraraki.
Elias Kesides will remain as a member of ARGO, be a part of the Greek delegation to Stockholm and will follow the Greek performance in the Eurovision Song Contest from the greenroom.
Greece will participate in the first half of the first semifinal that will take place on 10 May.
Stay tuned to ESCToday.com for more news regarding Greece at the Eurovision Song Contest 2016
ESCToday is growing and always looks for new members to join our team! Feel free to drop us a line if you're interested! Use the
Contact Us page
or send us an email at
[email protected]
!