Whilst these acts didn't manage to triumph in the competition, it is of high interest to see where are they now. We talk about the runner-ups who have a career equally prolific as the winners' from that year. 
The last decade's (2010 – 2019) runner-ups present certain interest with their whereabouts. What have they been up to since the year they participated in the Eurovision Song Contest? Let's have a look.
maNga
–
We could be the same
(Turkey, 2010)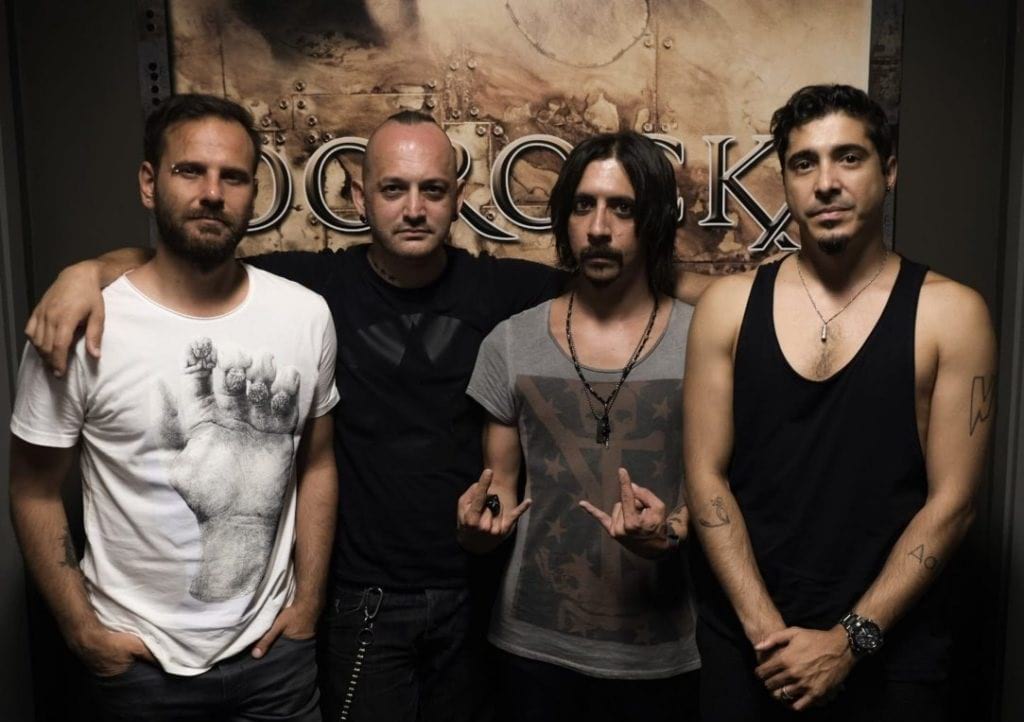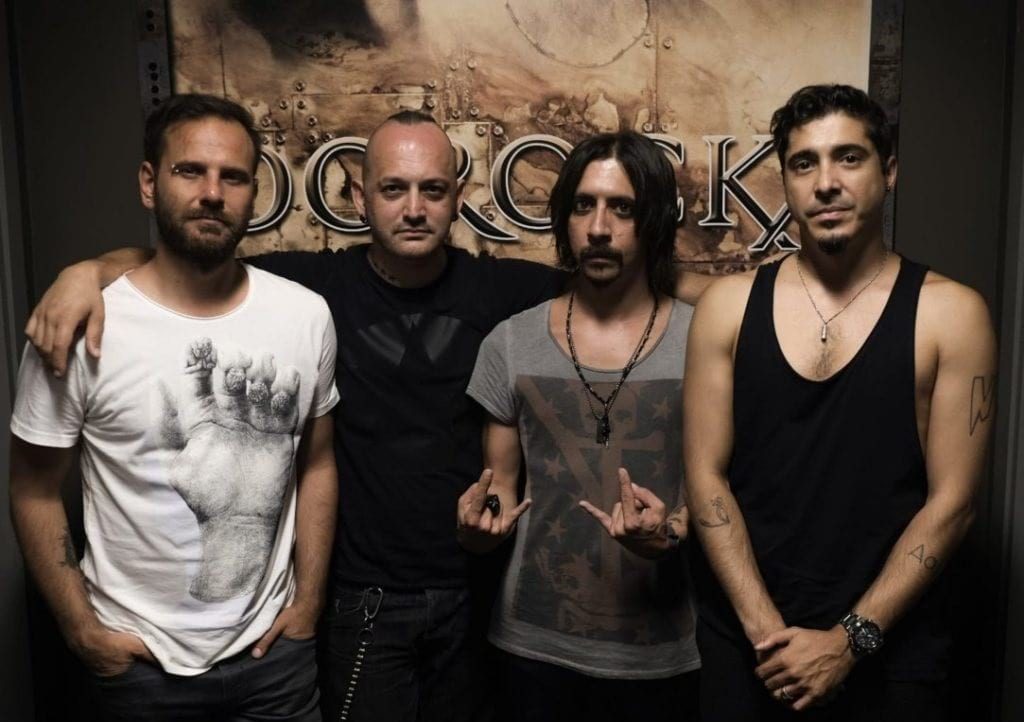 maNga were a both critically and commercially successful band in Turkey before they participated in the 2010 competition. Their self-titled debut album was released in 2004 and sold more than 100.000 copies to become gold.
After they placed second with 170 points behind Germany in 2010, they released two more studio albums and one EP (Extended Play), while they keep touring successfully in Turkey and are currently in studio for their fifth studio album.
Raphael Gualazzi
–
Madness of love
(Italy, 2011)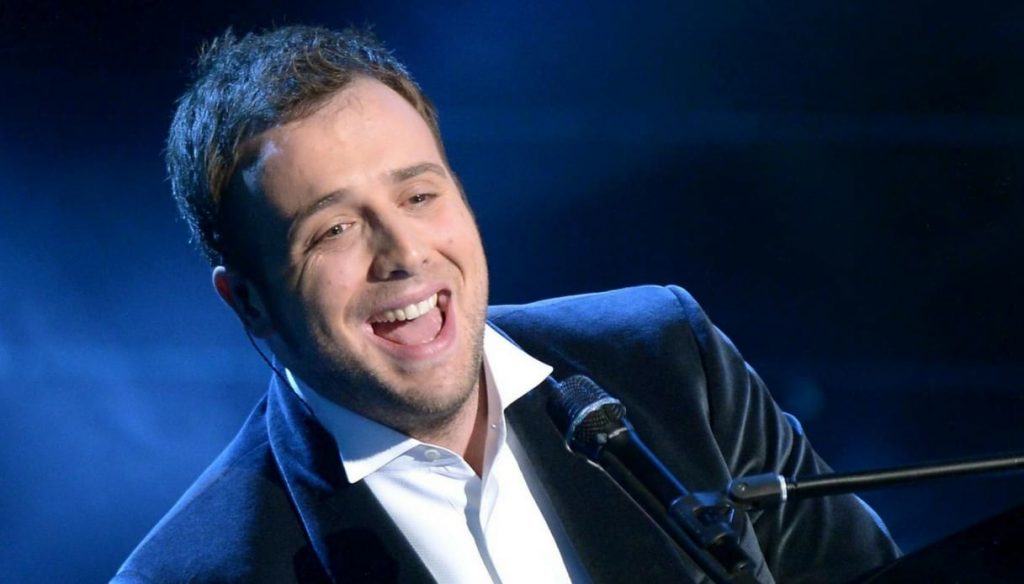 Raphael Gualazzi was the first singer to represent his country since the 1997 competition, and his song Madness of love placed second with 189 points, 32 points behind the winner. 
Since his participation, Gualazzi has released 2 Top10 albums in Italy (both certified gold). He recently ended his latest tour in support of his 2016 album, Love Life Peace. 
Buranovskiye Babushki
–
Party for everybody
 (Russia, 2012)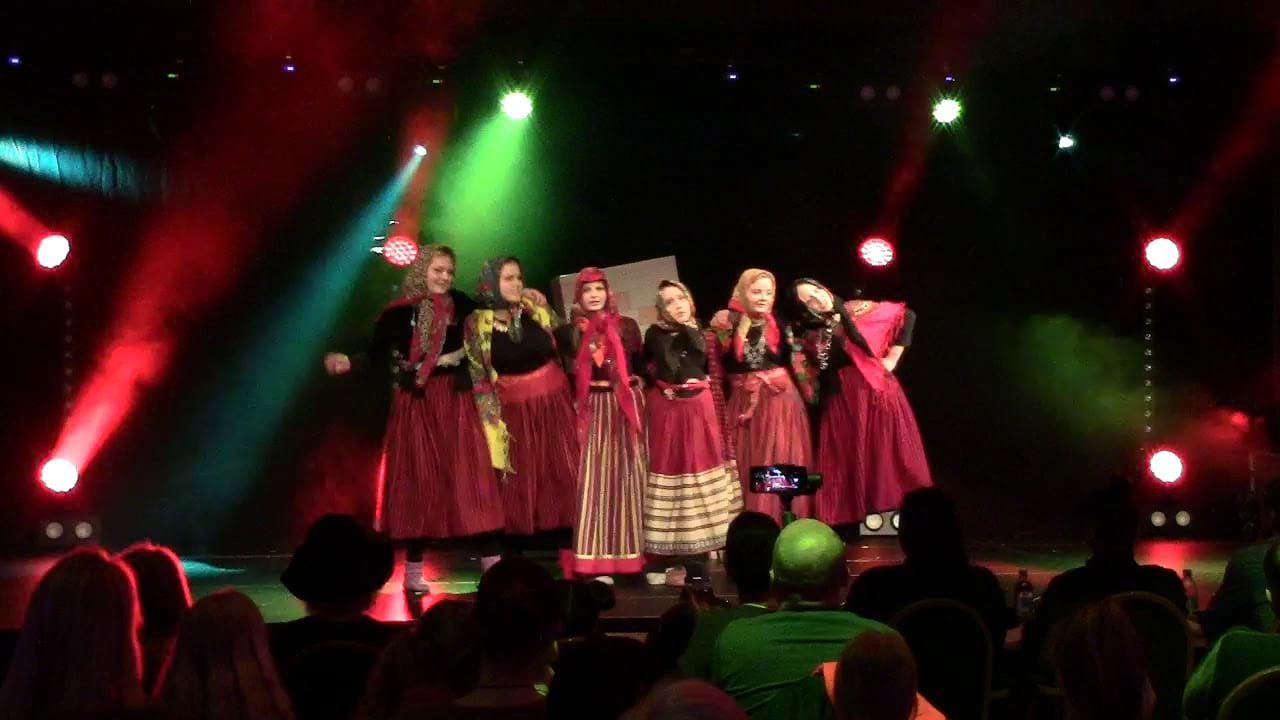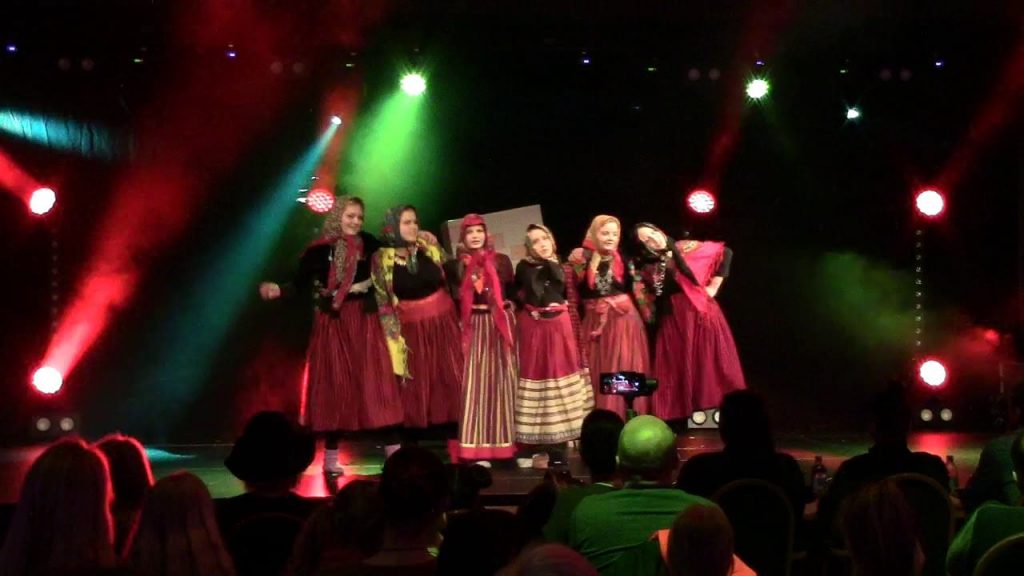 Buranovskiye Babushki, a group consisting of elderly ladies from the Buranovo village in Udmurtia placed second with 259 points at the 2012 competition, which took place in Azerbaijan. After performing on the same stage with Jose Carreras and Emir Kusturica, they toured through Estonia and France.
Sadly, they have been missing a member since 2014, when Elizaveta Zarbatova passed away. Nevertheless, they keep performing occasionally and their activities outside music involve charity, such as fundraising for a church and an elderly home in their village.
Farid Mammadov – Hold me (Azerbaijan, 2013)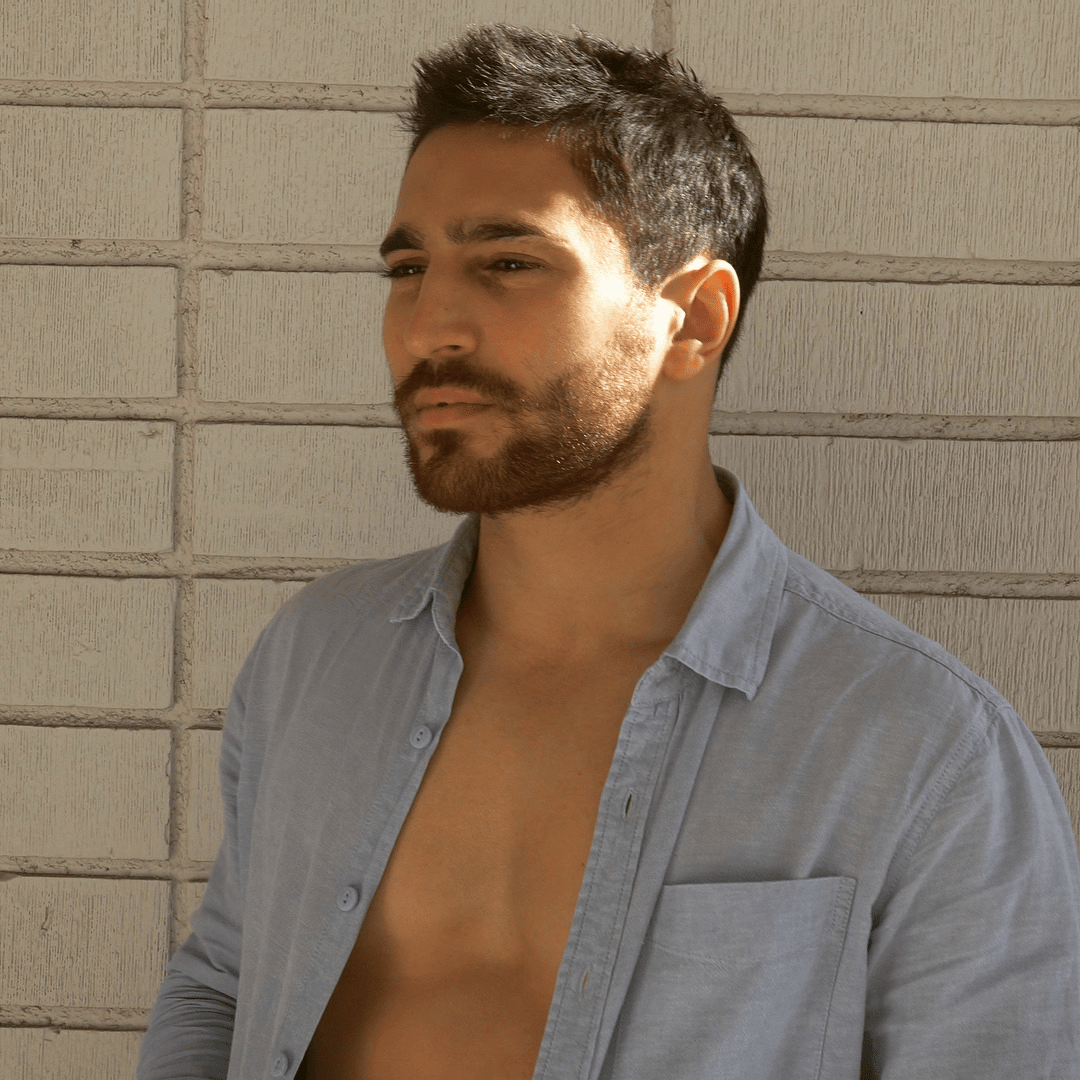 Farid Mammadov's Hold me in the 2013 competition made a good impression and placed second behind Denmark, with 234 points. Since then, Mammadov has moved to Los Angeles with his wife, and has been rarely performing.
The Common Linnets
–
Calm after the storm
(Netherlands, 2014)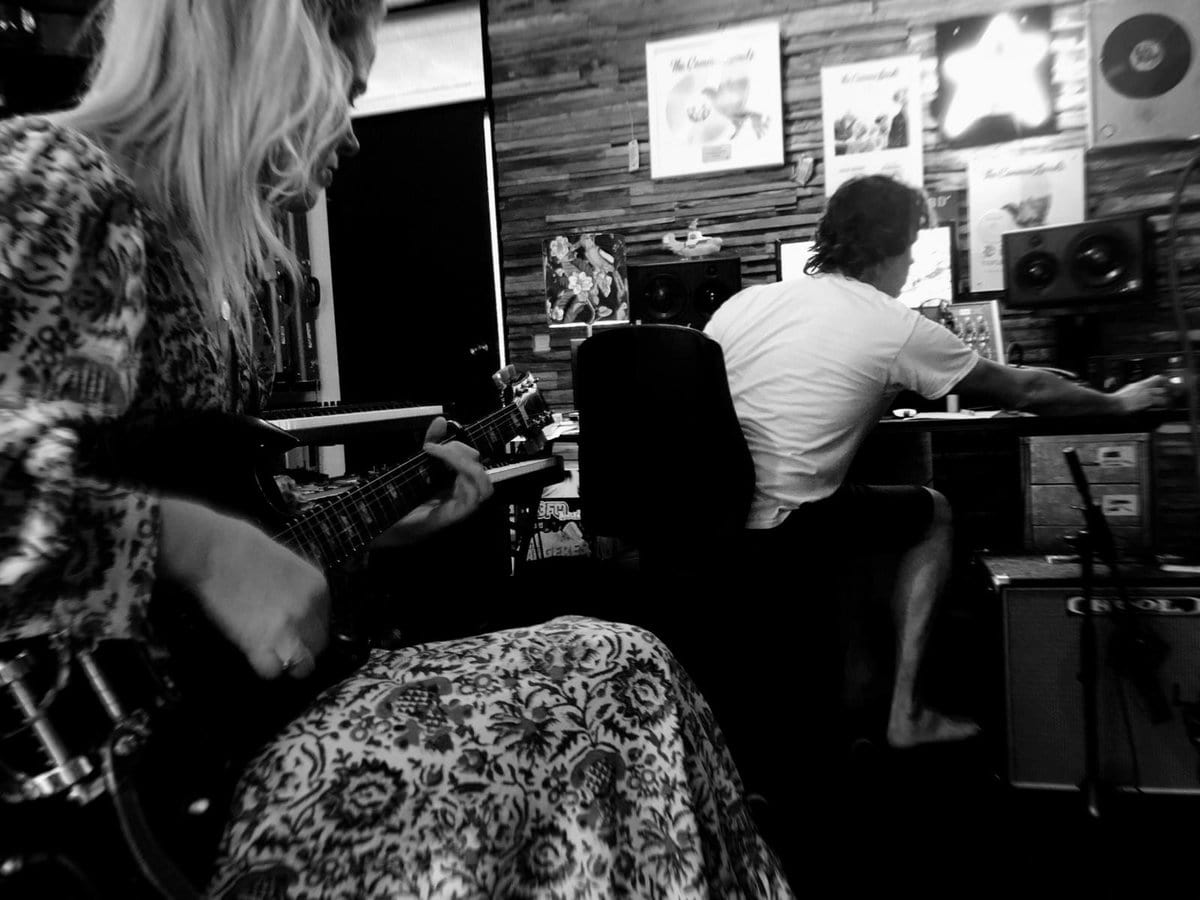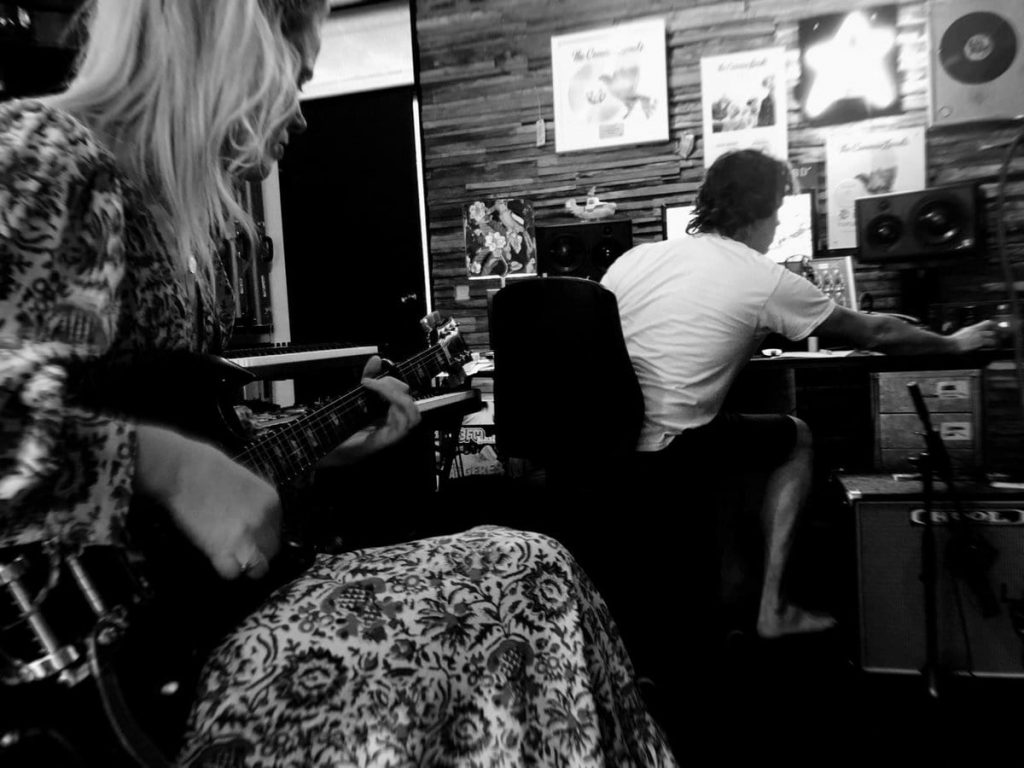 The Dutch band The Common Linnets achieved the second place with 238 at the 2014 competition, the country's most successful entry since the 1975 winning song, Ding-a-Dong. 
The song became a hit throughout Europe, leading the band to release their second studio album in 2015, with commercial success. The band has kept touring through Europe, and are currently recording their third studio album.
https://www.instagram.com/p/B1YfOP_iInN/
Polina Gagarina
–
A million voices
(Russia, 2015)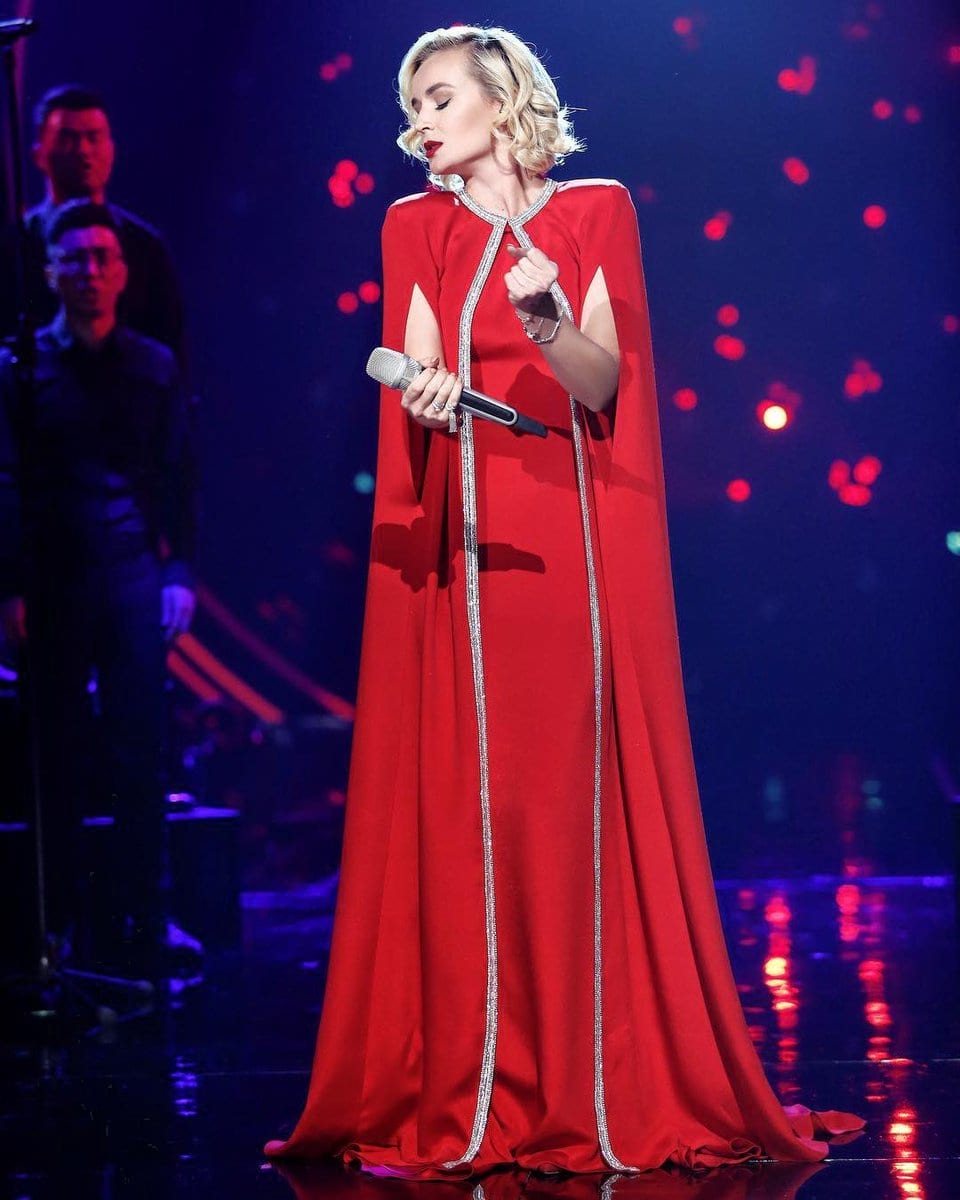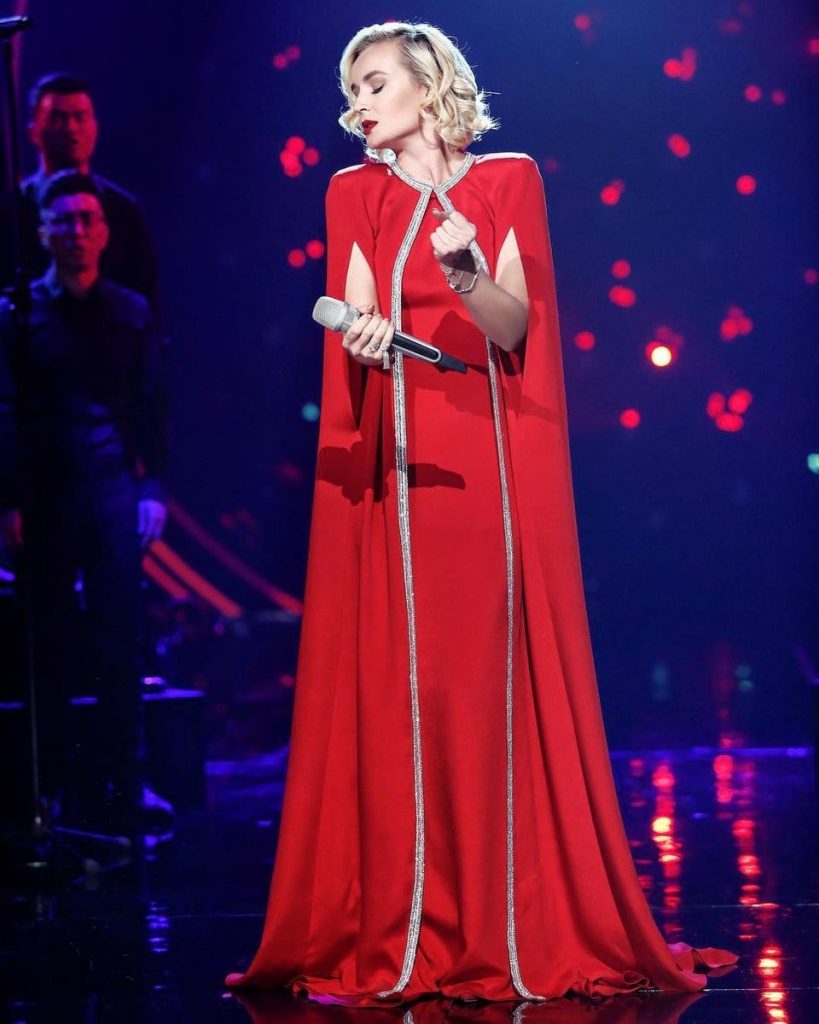 Polina Gagarina is another successful participation from Russia and placed second with 303 points in the 2015 competition. After that, she performed the closing song of the 2018 FIFA (Fédération Internationale de Football Association) World Cup and was a vocal coach in the Russian edition of The Voice.
She went on to release her third studio album in 2016, and has been releasing music and performing since. In 2019, she participated in the Chinese reality competition Singer 2019 (the seventh season of I Am a Singer), where she was one of the seven finalists. Currently, she on tour in Russia.
Dami Im
–
The sound of silence
(Australia, 2016)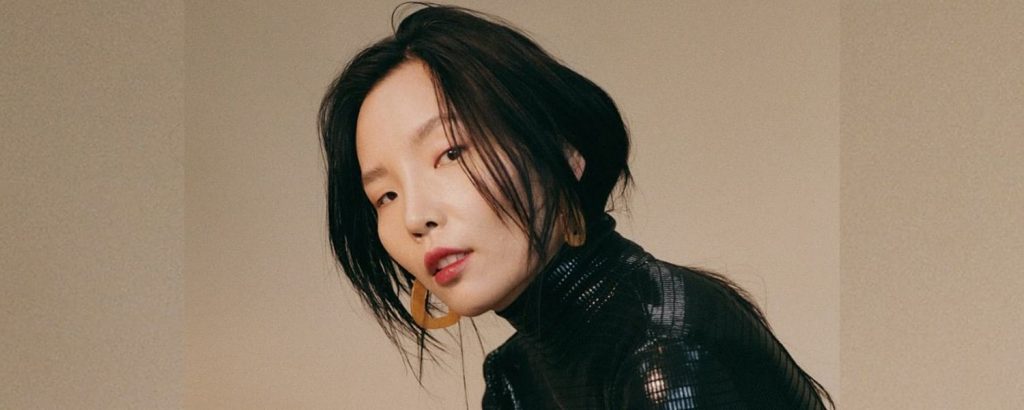 In 2016, Dami Im placed second with a total of 511 points, winning the jury vote, and placing fourth in the televoting part.
Since her participation in the competition, Im has released one Top5 album (making it her third overall) and one EP, and has been touring Australia. Currently, she is on her Dreamer tour, and recently released a new song titled Crying underwater.
Kristian Kostov
–
Beautiful mess
(Bulgaria, 2017)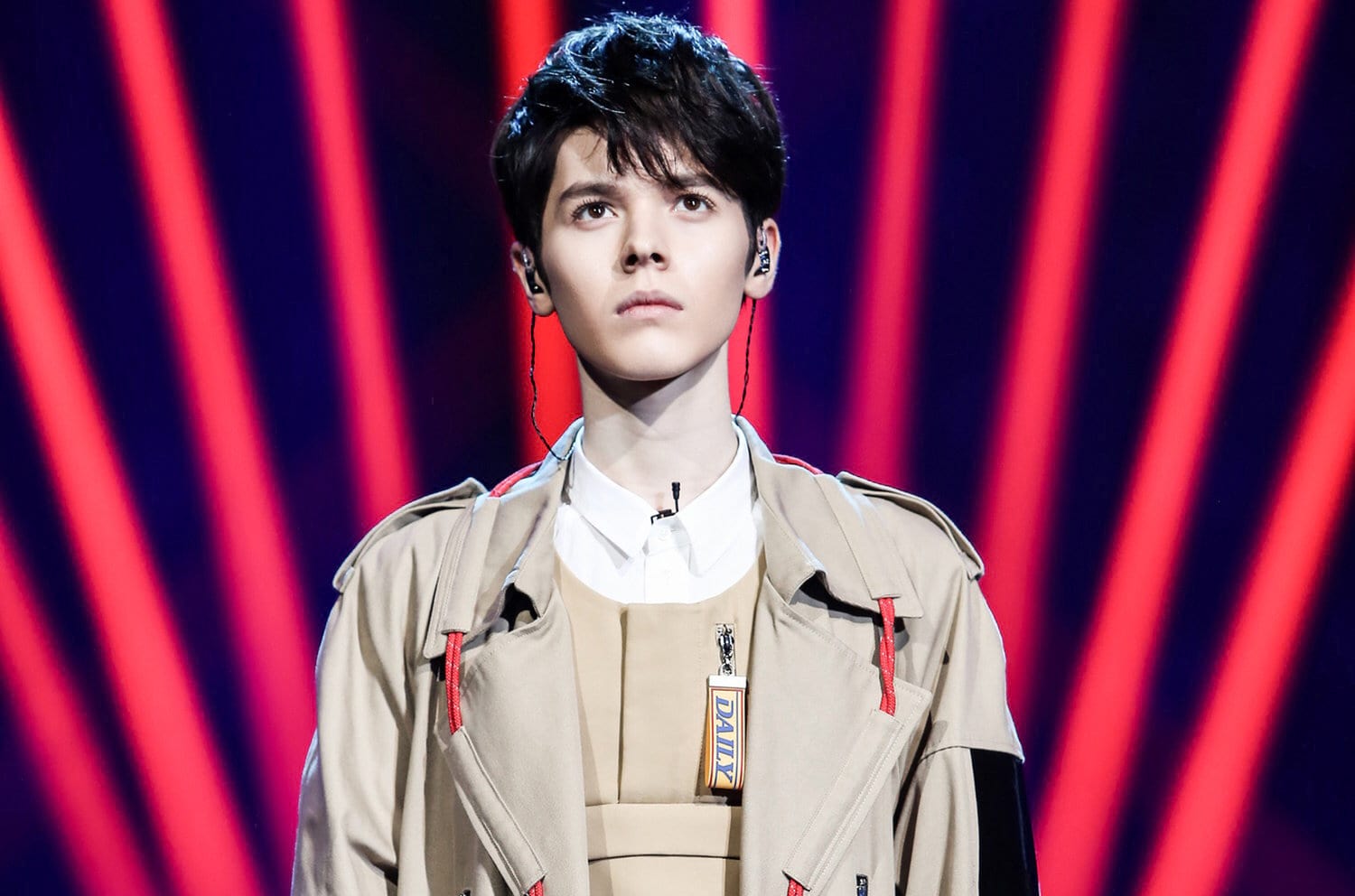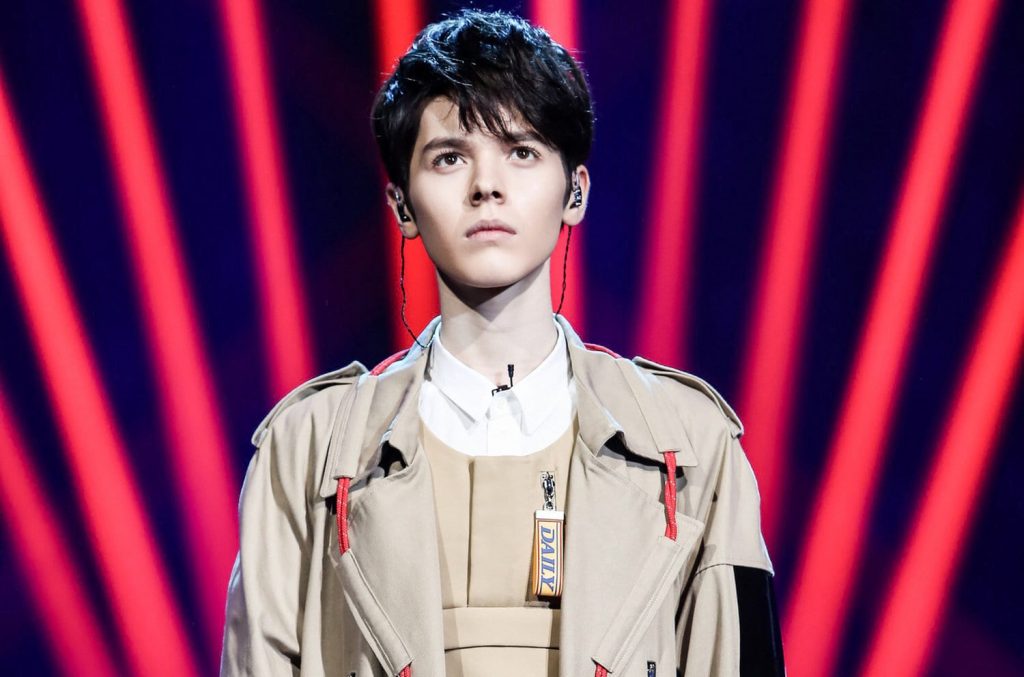 Kristian Kostov is the first singer participating at Eurovision to have been born after 2000. His second place with 615 points (both second place at the jury vote and tele-voting) is the most successful Bulgarian entry in the competition.
After the 2017 Eurovision experience, he went on to release more music, including multiple singles and 2 EPs. He also participated in Singer 2019, along with Eurovision runner-up Polina Gagarina, where he was eliminated on week six.
Eleni Foureira
–
Fuego
(Cyprus, 2018)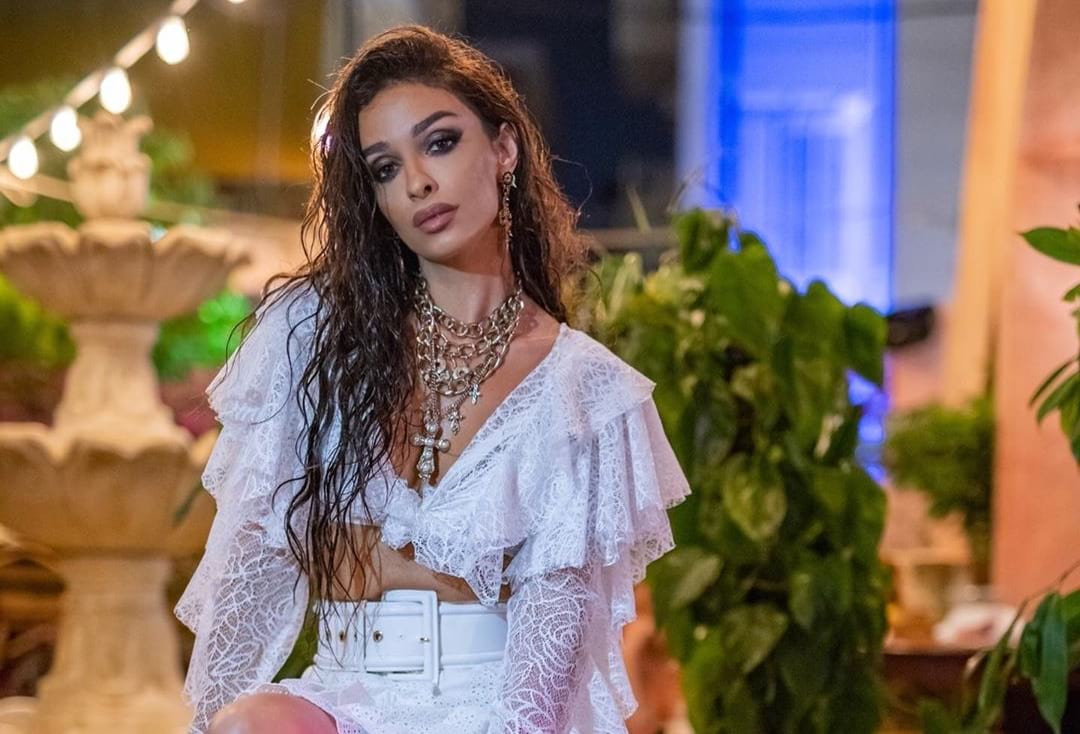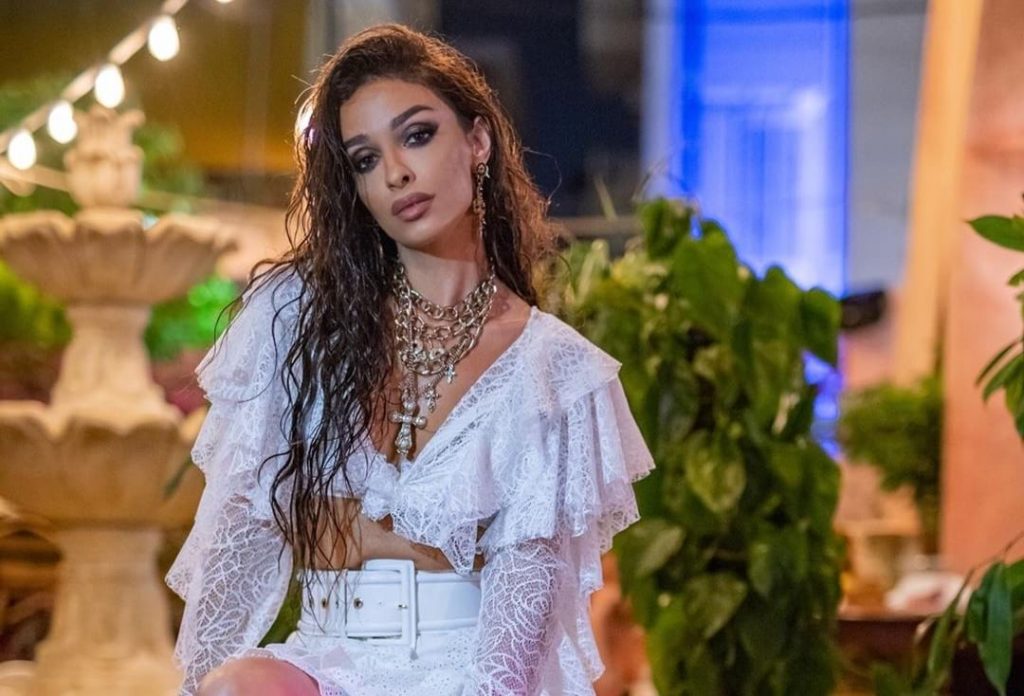 After a lot of unsuccessful attempts to represent Greece in the competition, Eleni Foureira was confirmed to represent Cyprus in 2018 with the song Fuego, which eventually finished second (the best position Cyprus has ever achieved) with 436 points behind Netta's Toy. The song was a massive hit in Greece and Cyprus and led Foureira to her first European tour, including headlining a lot of Pride festivals throughout Europe.
Following the success of Fuego, Foureira released Tómame, a Spanish-English song which also became a hit. In 2019 she released her first international EP name Gypsy Woman, supported by her 2019 Gypsy Woman tour. 
Apart from appearances in the Spanish national television, Foureira returned to the Eurovision stage in 2019, where she performed the 2007 runner-up Verka Serduchka's song Dancing Lasha tumbai.
Mahmood
–
Soldi
(2019)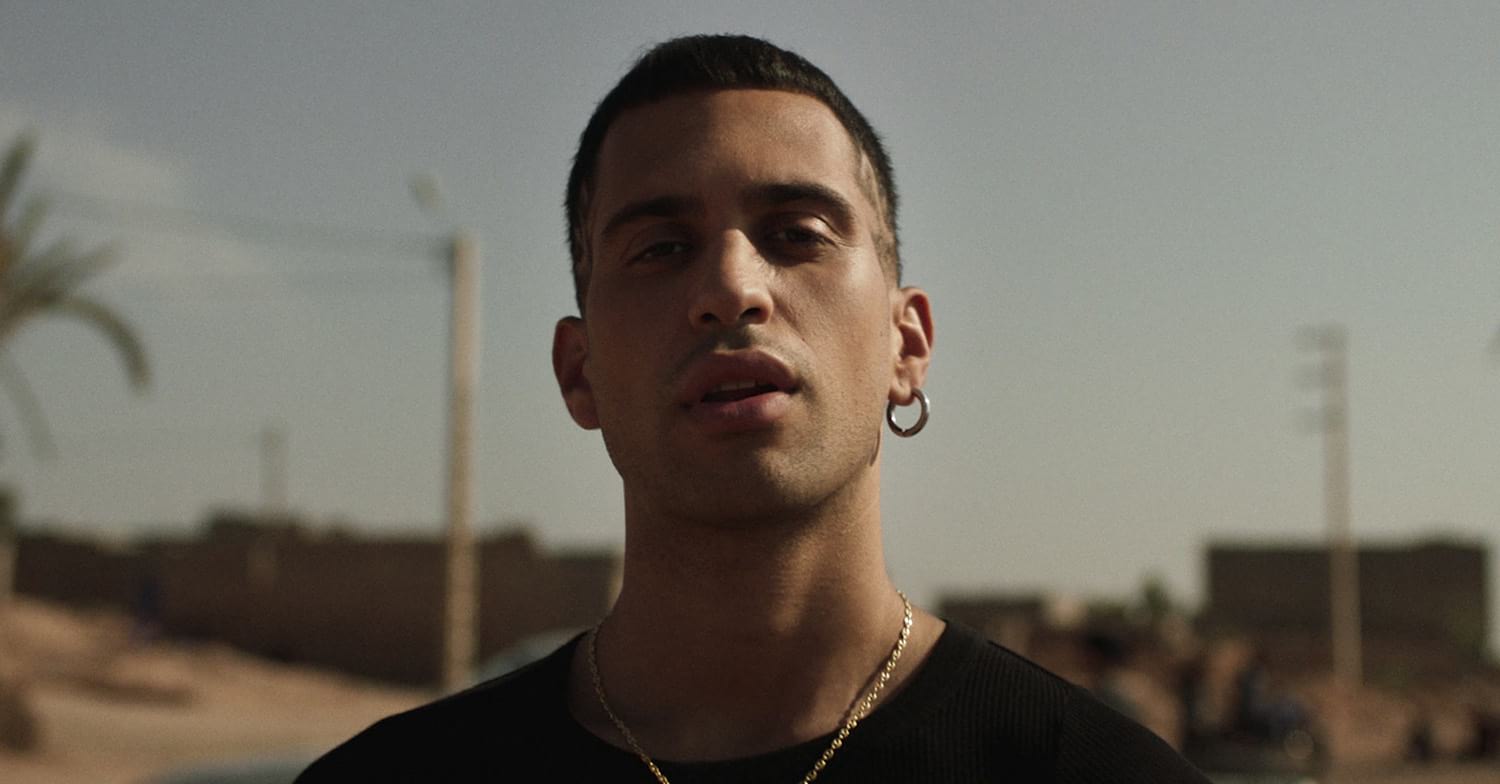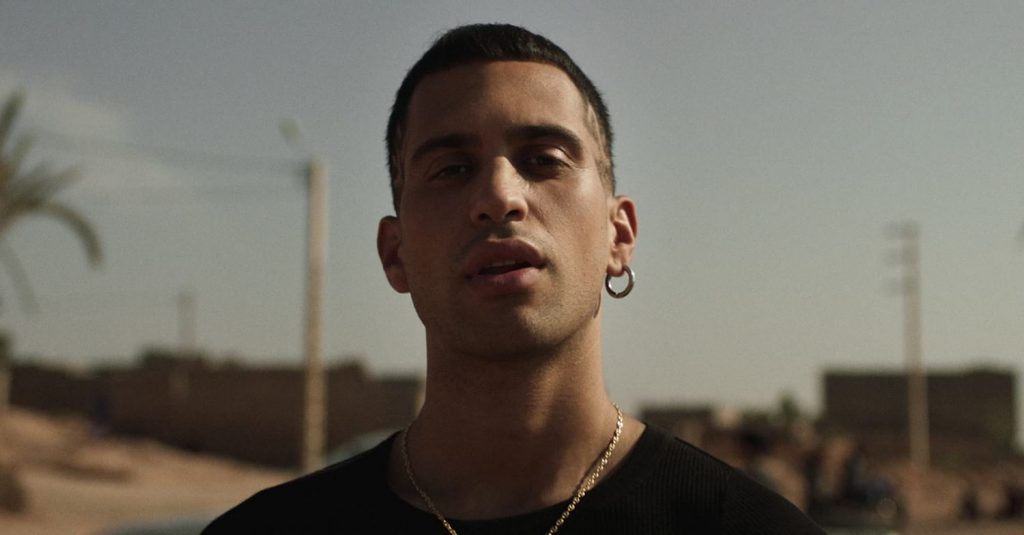 Mahmood's critically acclaimed song Soldi made him the winner of the 69th Sanremo Festival, thus it was the Italian entry for the 2019 Eurovision Song Contest. Mahmood placed second behind Duncan Lawrence, with 472 points, 26 points behind the winning song.
After the competition, Mahmood performed at the closing ceremony of the 2019 Summer Universiade (a major sports event) in Naples and started touring throughout Italy and Europe, to support his debut album, Gioventù bruciata, topping the charts in his homesoil Italy. 
He released another song called Barrio in late summer of 2019, and is currently still on tour.
Therefore, it is a safe conclusion to say that the Eurovision Song contest has helped the artists and acts mentioned above, to expand their careers out of their home countries' borders and pursue other achievements.
Who was your favourite runner-up of the last decade? Share your thoughts with us on the comments below.
ESCToday is growing and always looks for new members to join our team! Feel free to drop us a line if you're interested! Use the
Contact Us page
or send us an email at
[email protected]
!