Madrid is in full steam preparing for one of its glitziest and most popular annual events, the Madrid Gay Pride. This year's event will be running from 28 June-7 July, with a grand line-up of social and musical events set to hit the Spanish capital.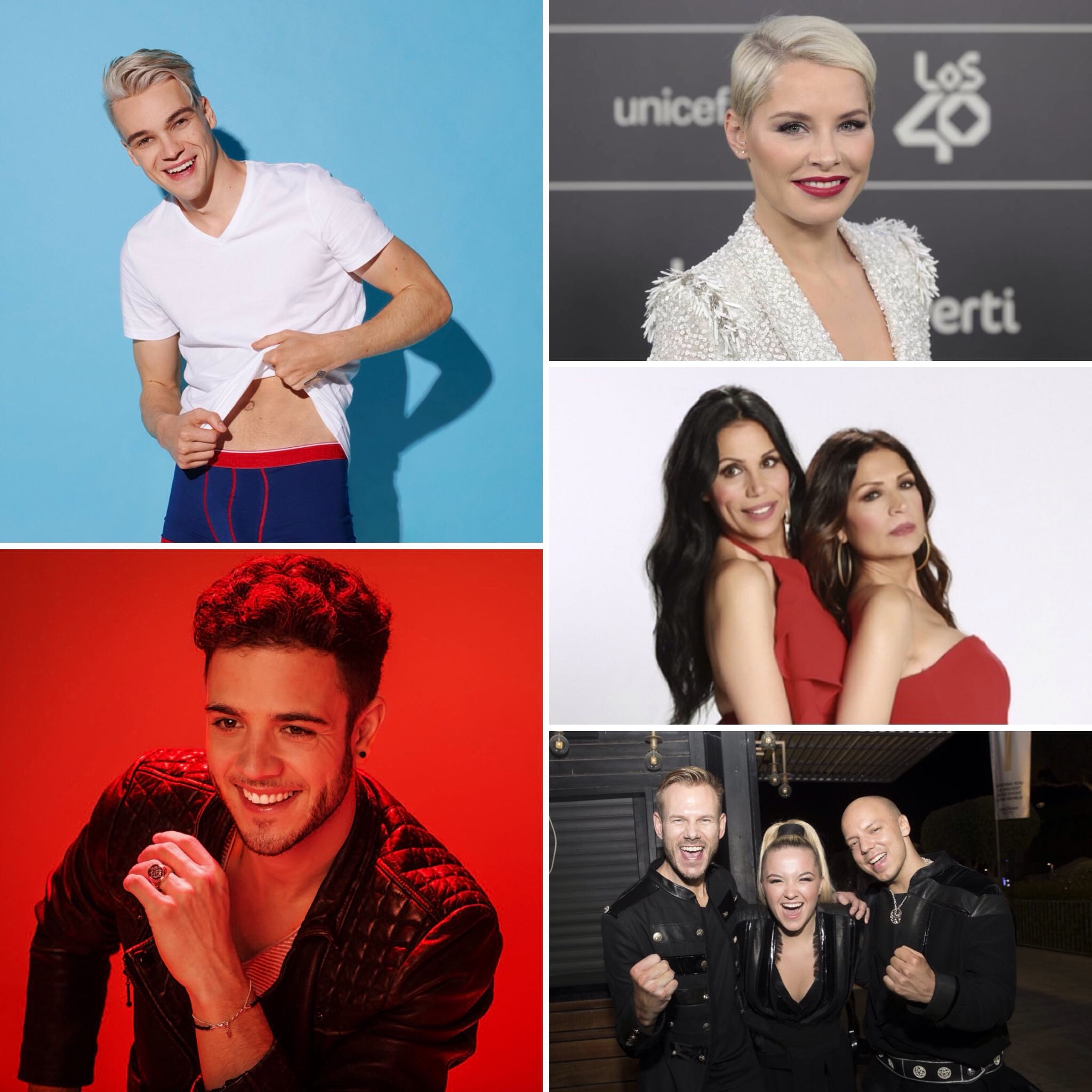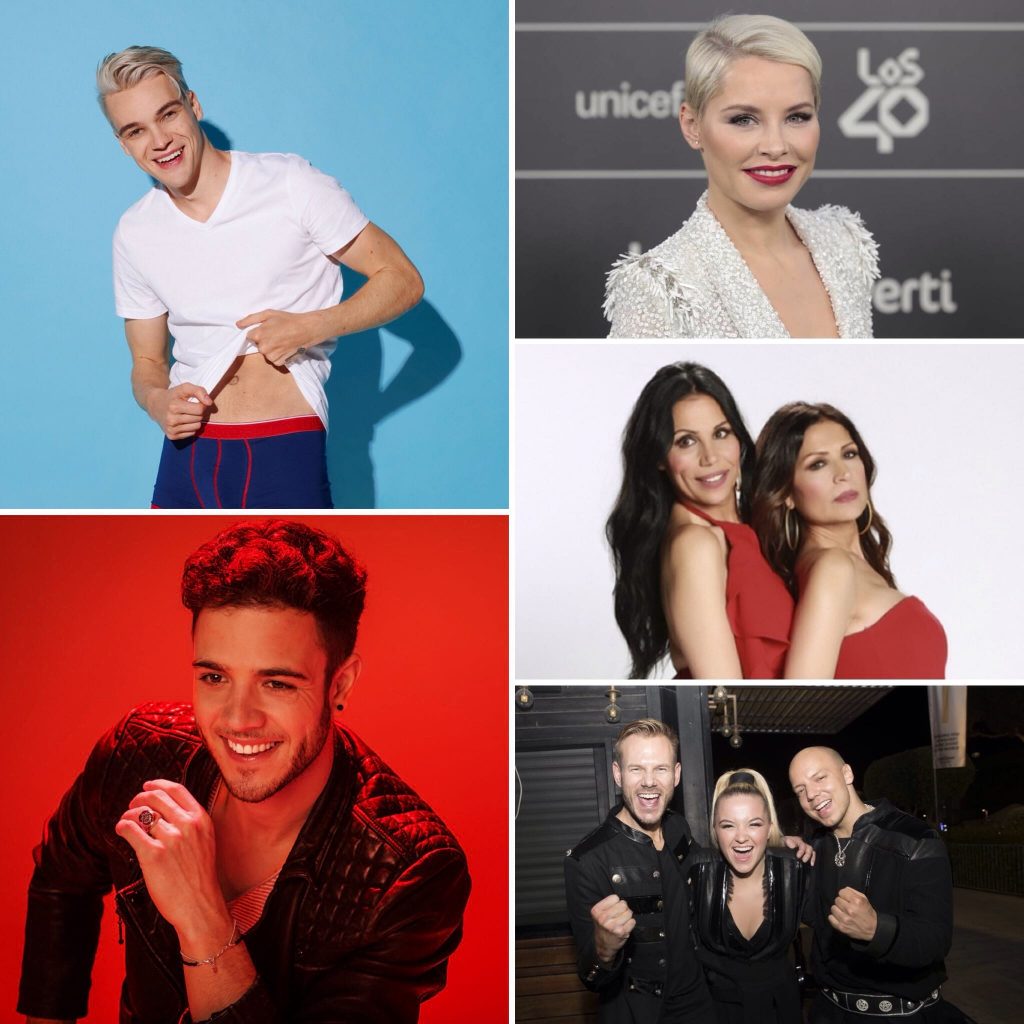 The Orgullo Gay Madrid (Madrid Gay Pride) will be marking its 41st anniversary this year. The majestic Spanish capital will be once again welcoming the annual gay pride with open arms.
Madrid will be bustling during the Pride week with an exciting and magnificent line up of concerts and activities arranged for the visitors.
Agenda
28/06: 50 Years of  Stonewall

28/06: Neighbourhood Pride
01/07: Madrid Summit Opening
03/07: Pride Proclamation/Concerts kick off/Concert Day 1
04/07: High Heels Race/ Eurovision Pride/ Concert Day 2
05/07: Mr. Gay Spain Final/Concert Day 3

06/07: Pride Parade/Concert Day 4

07/07: Closing Party/Concert Day 5
Eurovision royalty to attend!
Several of former Eurovision hopefuls will be gracing the 2019 Madrid Pride stage and are scheduled to perform live during the numerous concerts in the Spanish capital:
Azucar Moreno ( Spain 1990)
Mikolas Josef ( Czech Republic 2018)
Luca Haenni (Switzerland 2019)
La Decada Prodigiosa (Spain 1988)
Soraya (Spain 2009)
KEiiNO ( Norway 2019)
Micky (Spain 1977)

Melody (Spain NF 2009)

Rebeca (Spain national selection 2007)

Orgullo y Ole
The 1990 Spanish Eurovision duo Azucar Moreno will grace the Madrid Pride on 3 July during the Orgullo y Ole event at Puerta del Sol.
Eurovision Pride
On Thursday 4 July the Eurovision Pride will be held at Puerta del Sol in Madrid featuring a bevy of former Eurovision acts: Luca Haenni, La Decada Prodigiosa, KEiiNO, Soraya, La Decada Prodigiosa.
Mr Gay Pride Spain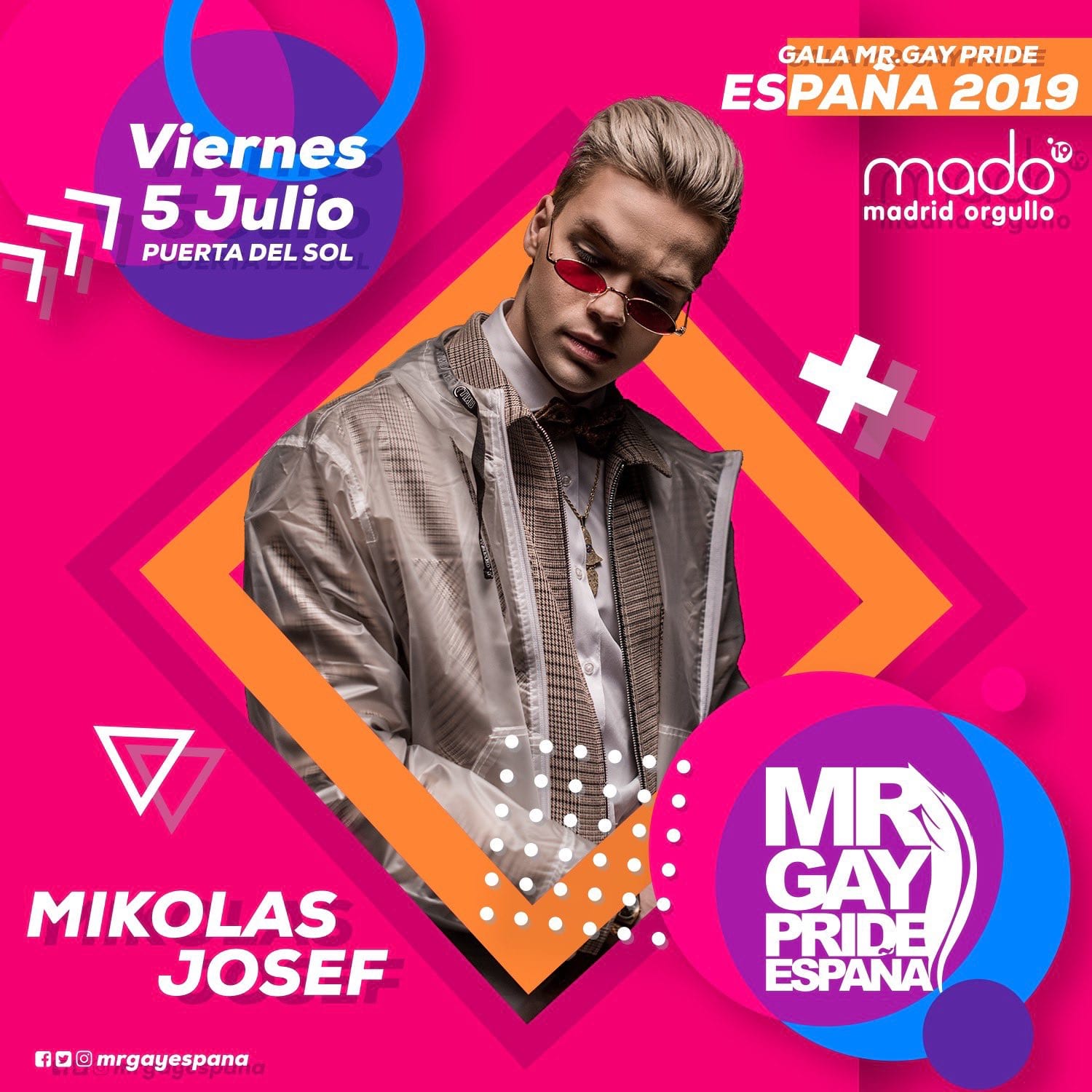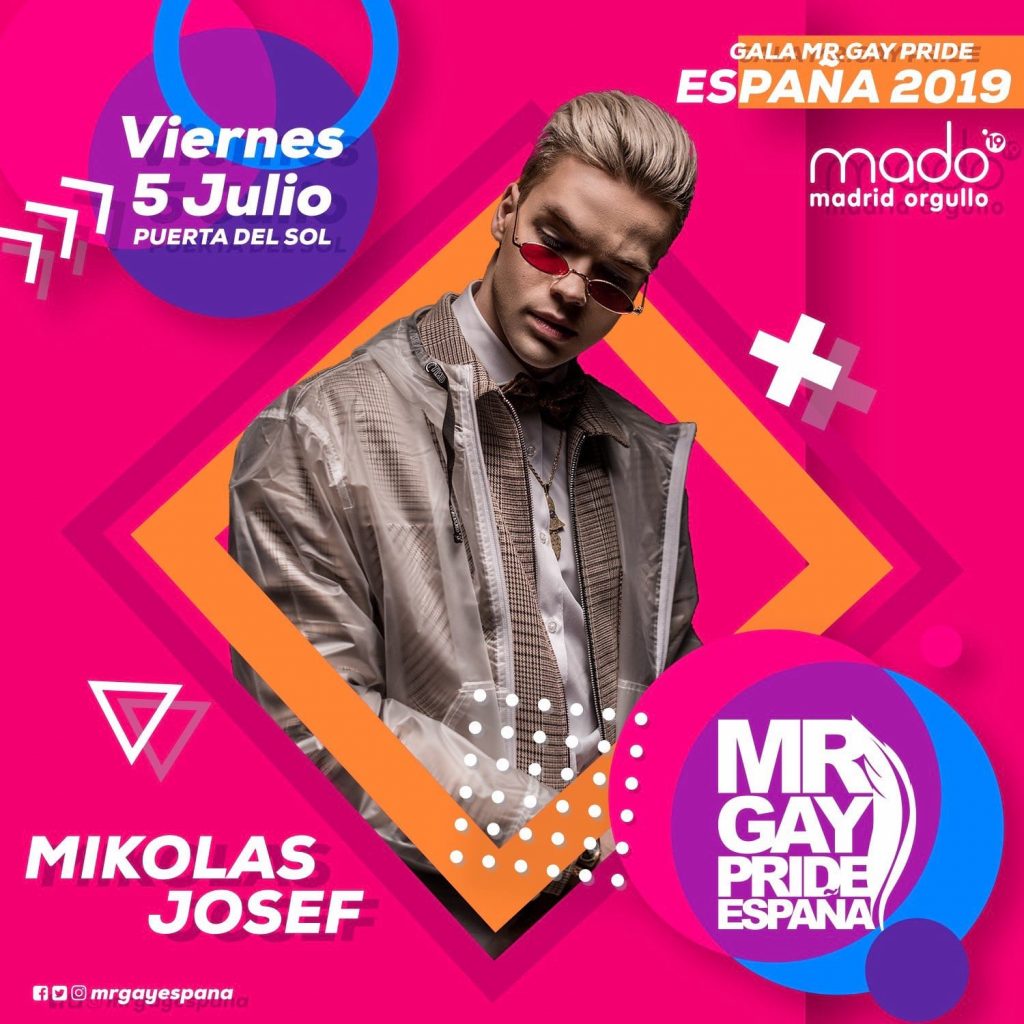 The 2018 Czech Eurovision hearthrob, Mikolas Josef, will be performing at Madrid Pride on Friday 5 July during the Final of Mr. Gay Spain at Puerta del Sol.
ESCToday is growing and always looks for new members to join our team! Feel free to drop us a line if you're interested! Use the
Contact Us page
or send us an email at
[email protected]
!