The 2019 Spanish Eurovision hopeful, Miki Nuñez, has released his brand new single Celébrate along with its official music video.
Celébrate has been premiered today in Spain and has been released by Universal Music Spain on digital platforms. The song's official music video has also been released. Miki Nuñez is currently working on his debut album which is scheduled to be released in due course.
Miki in Eurovision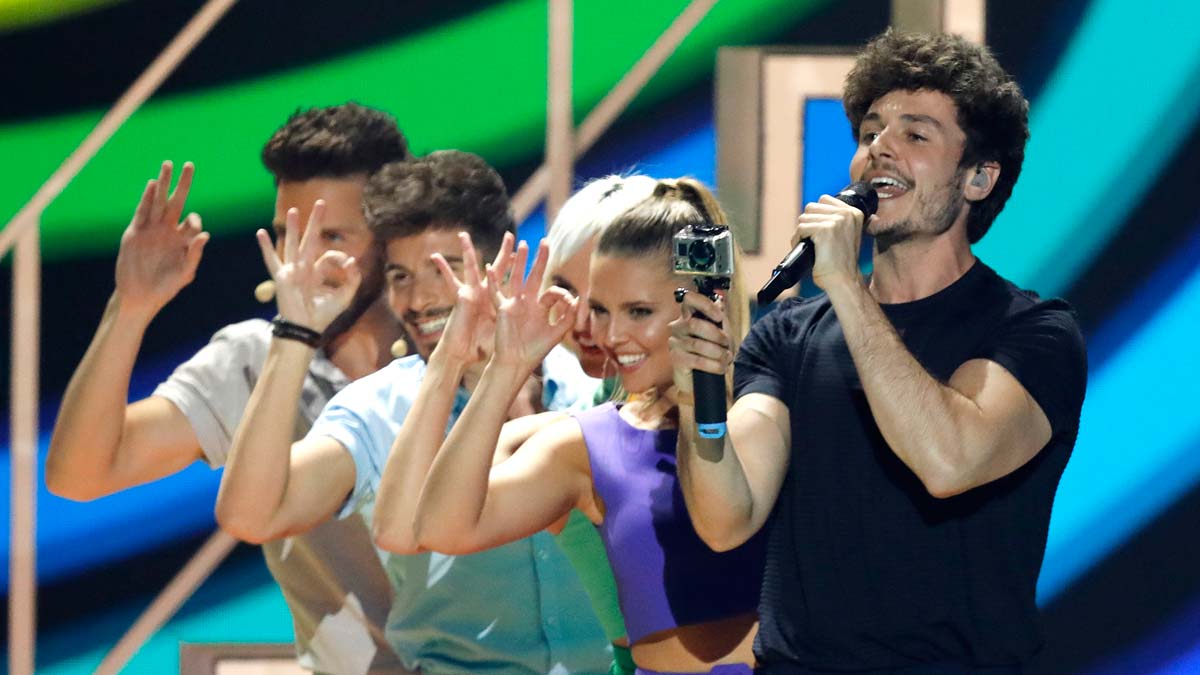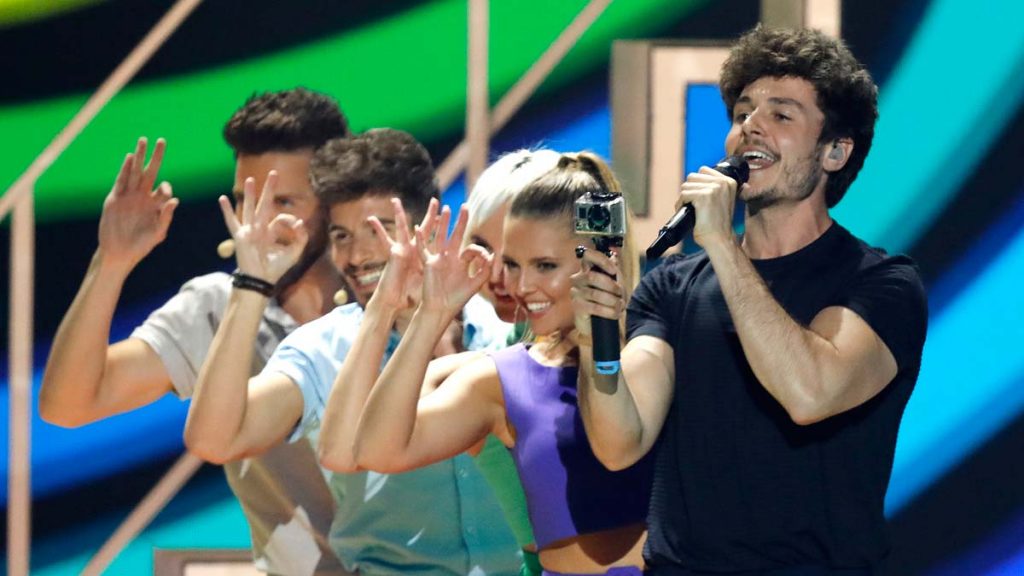 Miki Nuñez gained fame and name to Spain thanks to his participation in OT 2018. He won the 2019 Spanish national final and was awarded the golden ticket to Tel Aviv.
Miki represented Spain at the 2019 Eurovision Song Contest with his entry 'La Venda', despite a magnificent performance he placed 22nd in the Grand Final. The Spanish staging in Tel Aviv was directed by the internationally acclaimed Greek stage director Fokas Evangelinos.
Spain in Eurovision
Spain partook in the  Eurovision Song Contest for the very first time in 1961 and has won the competition twice (1968 and 1969). The Iberian nation has not missed a single contest since it joined the competition in 1961, the country has competed 58 times in our beloved contest.
ESCToday is growing and always looks for new members to join our team! Feel free to drop us a line if you're interested! Use the
Contact Us page
or send us an email at
[email protected]
!