Good morning Europe and good evening Australia! It's Day 7 in Tel Aviv, which marks the second rehersals of the second half of the second semi-final. 9 countries will take to the stage of Expo Tel Aviv today, these being Croatia, Malta, Lithuania, Russia, Albania, Norway, The Netherlands, North Macedonia and Azerbaijan.
Opposite to the first bunch of technical rehearsals, where all delegations have a 30-minute stage session, this time is now shortened to 20 minutes. Afterwards, each country's delegates will be attending their staging, vocals and lightning in the viewing room and any necessary changes will be requested. Besides their second rehearsals, all delegations will be giving a 20-minute press conference to the accredited press at the arena.
Let's start our Saturday with the second technical rehearsals of Croatia, Malta and Lithuania, which will be competing from positions #10, #11 and #12.
10 | Croatia
Roko and his angels are back onstage! Croatia will be trying to make it to the final with a song that conveys a very important message: Keep chasing your dreams! There are no obvious changes from the first rehearsal in the country's staging. The lightning that falls will surely make sense!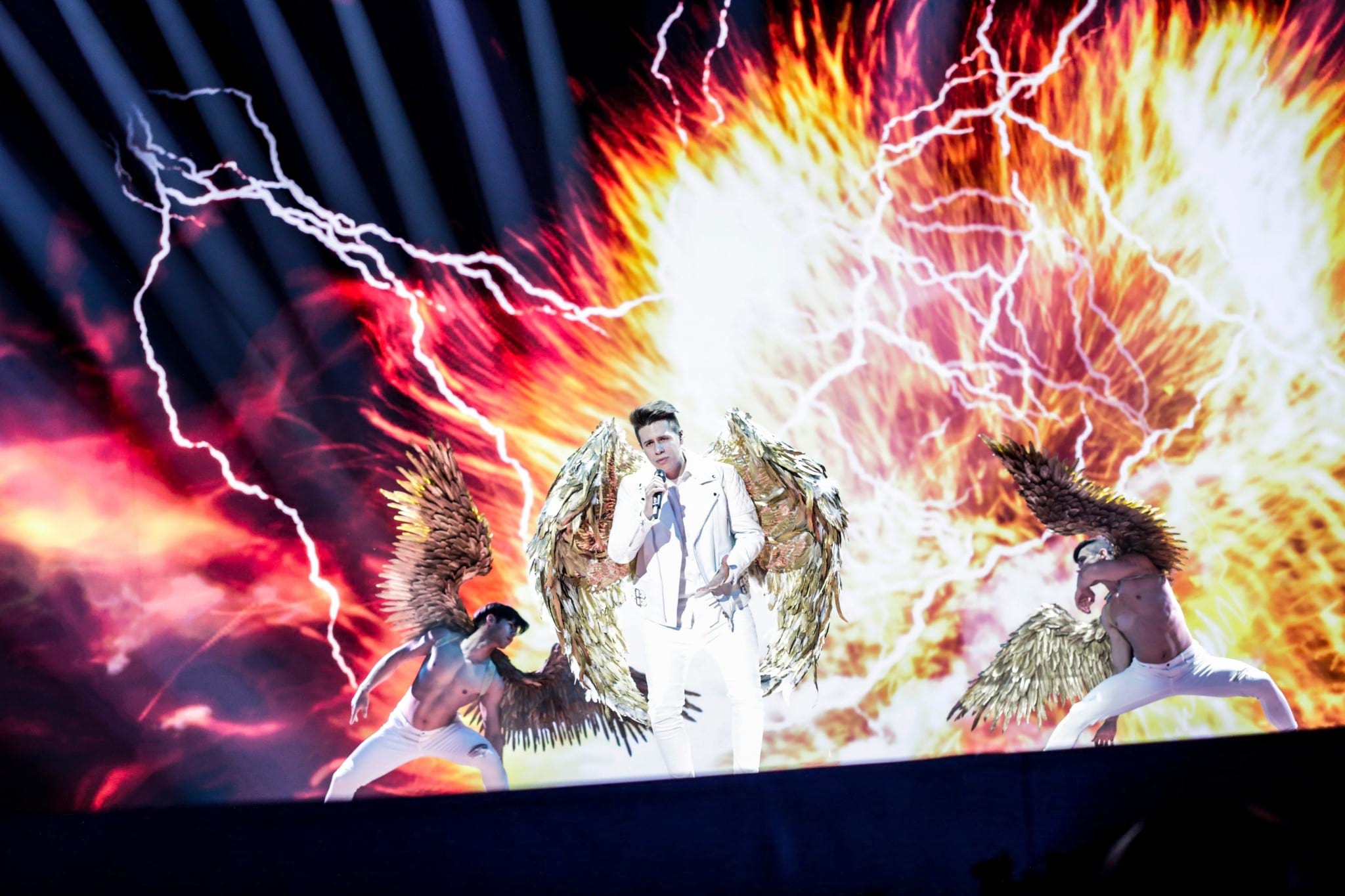 Exclusive clip of Croatia's second rehearsal
11 | Malta
Michela from Malta returned to the stage with evident changes in her looks! Her hair is not tied anymore, while her clothing has become more femmish, as she replaced her jeans with white shorts, while a new jacket with transparent PVC sleeves has been added to her ensemble.
Malta has entered the Top 10 only once in the current decade (in 2013). However, and in the reviewer's opinion, it looks like her cool and exotic-reminiscent performance will bring her on course for a high placing on the scoreboard. What do you think?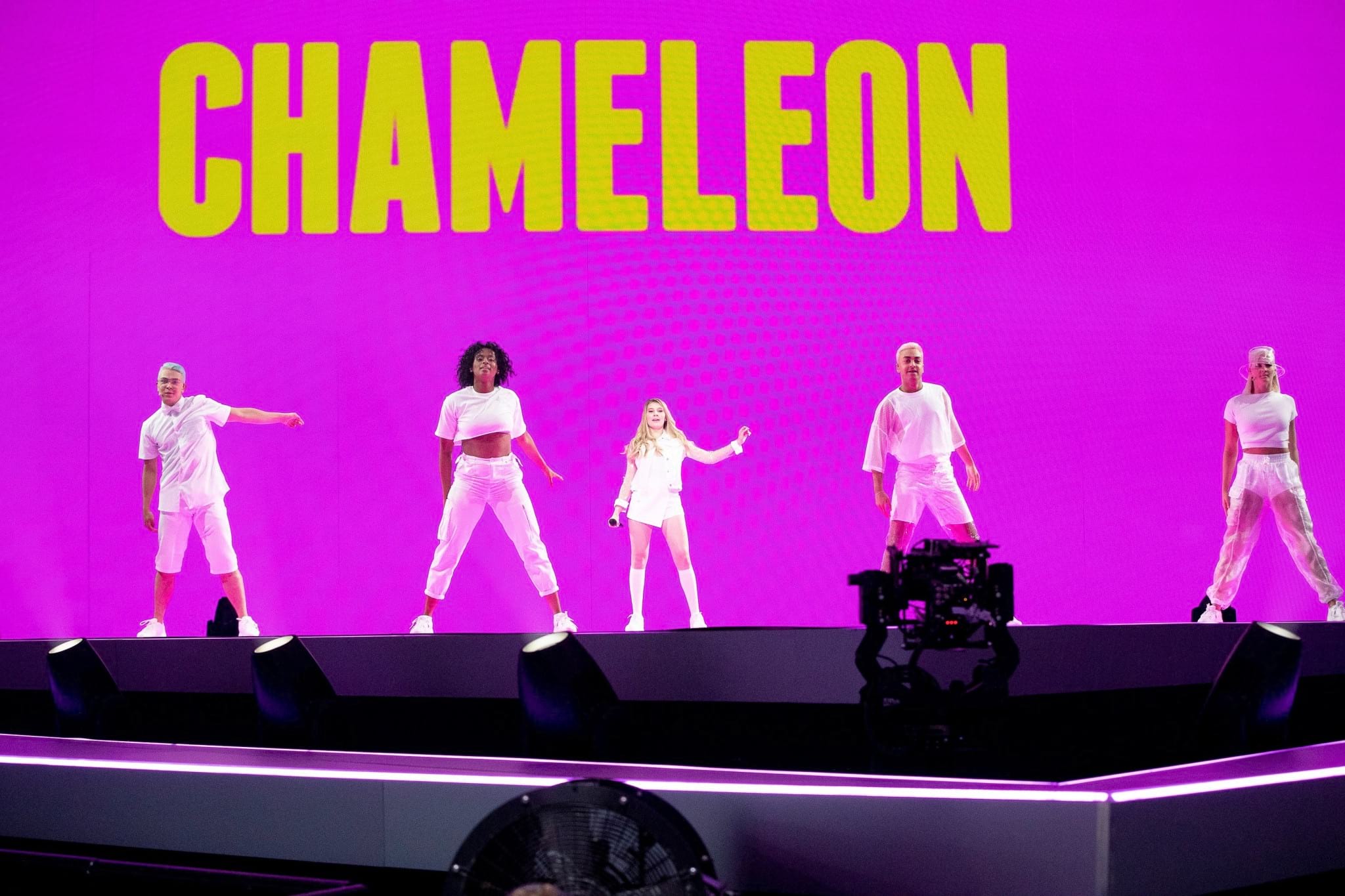 Exclusive clip of Malta's second rehearsal
12 | Lithuania
Another charming presence of this year's contest is Jurij Veklenko from Lithuania. This time Jurij is wearing only a plain black t-shirt and not the jacket of the first rehearsal. Vocally he sounds smooth, however, this in combination with his almost-black staging might not be helpful.
Last year Lithuania achieved one of their best Eurovision results, with Ieva's 12th place in Lisbon. Can this continue in Tel Aviv?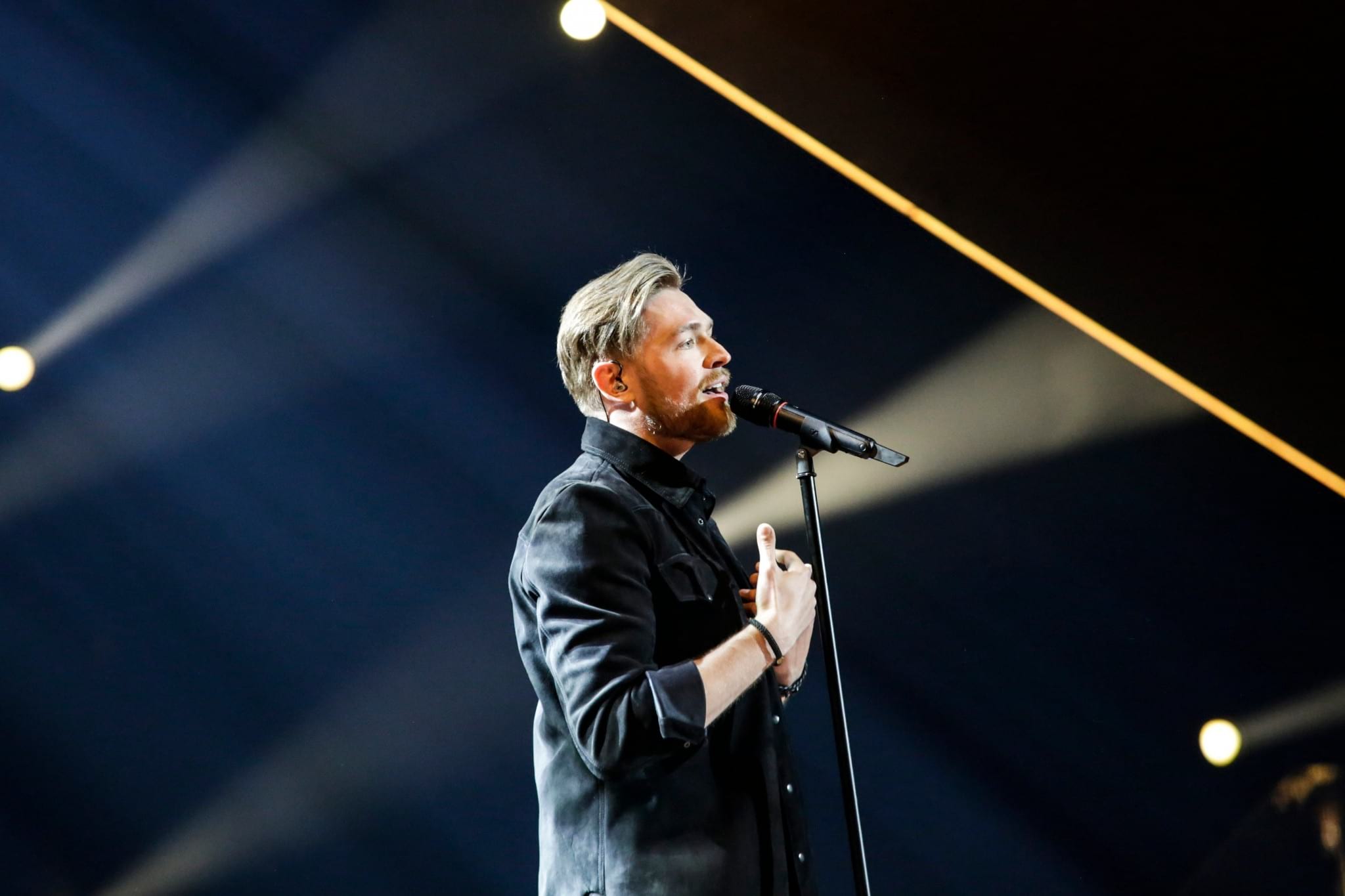 Exclusive clip of Lithuania's second rehearsal
ESCToday is growing and always looks for new members to join our team! Feel free to drop us a line if you're interested! Use the
Contact Us page
or send us an email at
[email protected]
!