RTE, the Irish national broadcaster, has revealed the line up for tonight's Late Late Show, which will feature the 2019 Irish hopeful performing her Eurovision entry.
Ireland is gearing up for Eurovision 2019 in full steam as this year's competition is just round the corner.
Sarah McTernan (Ireland 2019) will be treating the Irish audience with her Eurovision entry '22′ at the Late Late Show this evening. The Late Late Show will be broadcast tonight on RTE One at 22.35 CEST and hosted by Ryan Turbridy.

A special performance of Rock 'n' Roll Kids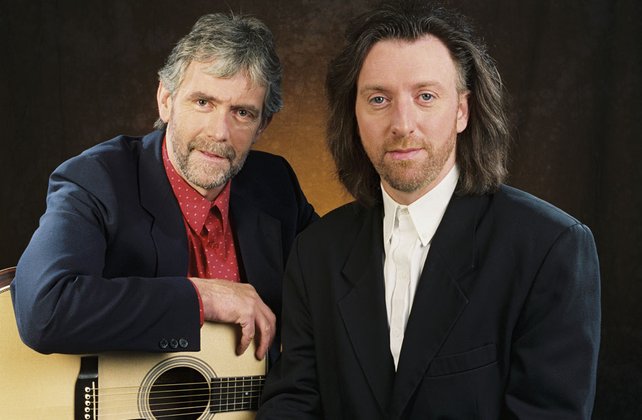 It's been 25 years since Rock 'n' Roll Kids won the Eurovision Song Contest at the Point Theatre in Dublin, and to celebrate, the Late Late Show will have a special performance of the song by Paul Harrington, Niamh Farrell from Ham Sandwich, Ruth-Anne Cunningham, Ryan O'Shaughnessy  (Ireland 2018) and the Line-Up Choir.
Linda Martin & Paul Harrington in the house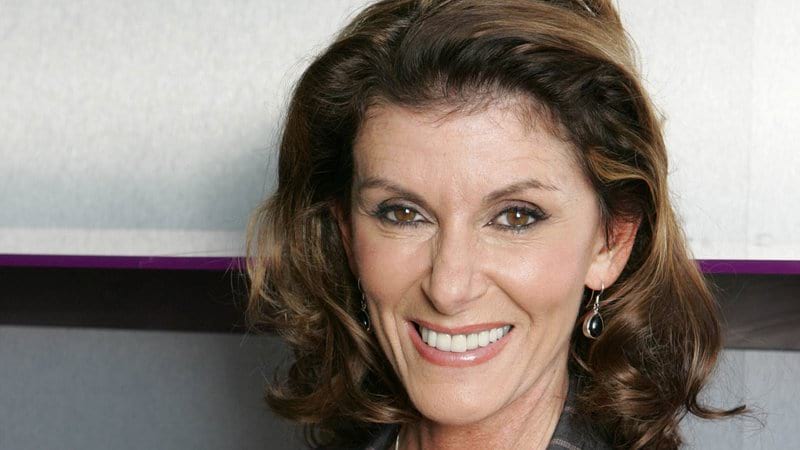 Linda Martin (Ireland 1984/1992 -ESC winner), Paul Harrington (Ireland 1994/ ESC winner), Rory Cowan and Mary Coughlan will be also gracing the show in order discuss this year's contest.
Ireland in Eurovision
Ireland debuted at the Eurovision Song Contest in 1965 and has won the competition a record 7 times  (1970, 1980, 1988, 1992, 1993, 1994, 1996).
The Emerald Isle holds many a record when it comes to our beloved contest: Ireland is the only country to have won the event 3 times in a row (1992, 1993, 1994), whilst Dublin retains the record of being the only city to have hosted the event twice in a row (1994, 1995).
In fact the 90's were Ireland's golden years in Eurovision, the country welcomed the Eurovision bandwagon 4 times in a span of 5 years (1993, 1994, 1995 and 1997) with Dublin hosting the event thrice.
Ireland's Johnny Logan is also the only artist to have won the competition twice (1980, 1987).
This year Sarah McTernan was selected via an internal selection in order to fly the Irish flag at the 2019 Eurovision Song Contest in Tel Aviv with her song 22.
Ireland is set to compete in the Second Semi-final of the 2019 Eurovision Song Contest in Tel Aviv on Thursday 16 May.
ESCToday is growing and always looks for new members to join our team! Feel free to drop us a line if you're interested! Use the
Contact Us page
or send us an email at
[email protected]
!