After Cyprus, we're heading north to the Alps, namely to Switzerland for ESCToday's Live Eurovision Lounge. ESCToday has arranged this special rendez-vous with the 2018 Eurovision competing acts in order to bring them a step closer to our readers and Eurovision fans. Today will see Zibbz, the 2018 Swiss Eurovision hopefuls, take over ESCToday's official Facebook page and interact with their fans! Get your questions ready and let's get the party going!
After Rasmussen and Eleni Foureira partook in ESCToday's Live Eurovision Lounge and shed more light on their forthcoming Eurovision participation, today sees another 2018 Eurovision act grace the lounge. The Eurovision Live Lounge will be running on ESCToday's Official Facebook page in the lead up to the forthcoming 2018 Eurovision Song Contest enabling Eurovision fans and our readers to interact with their favourite ESC acts.
Get your questions ready for Zibbz!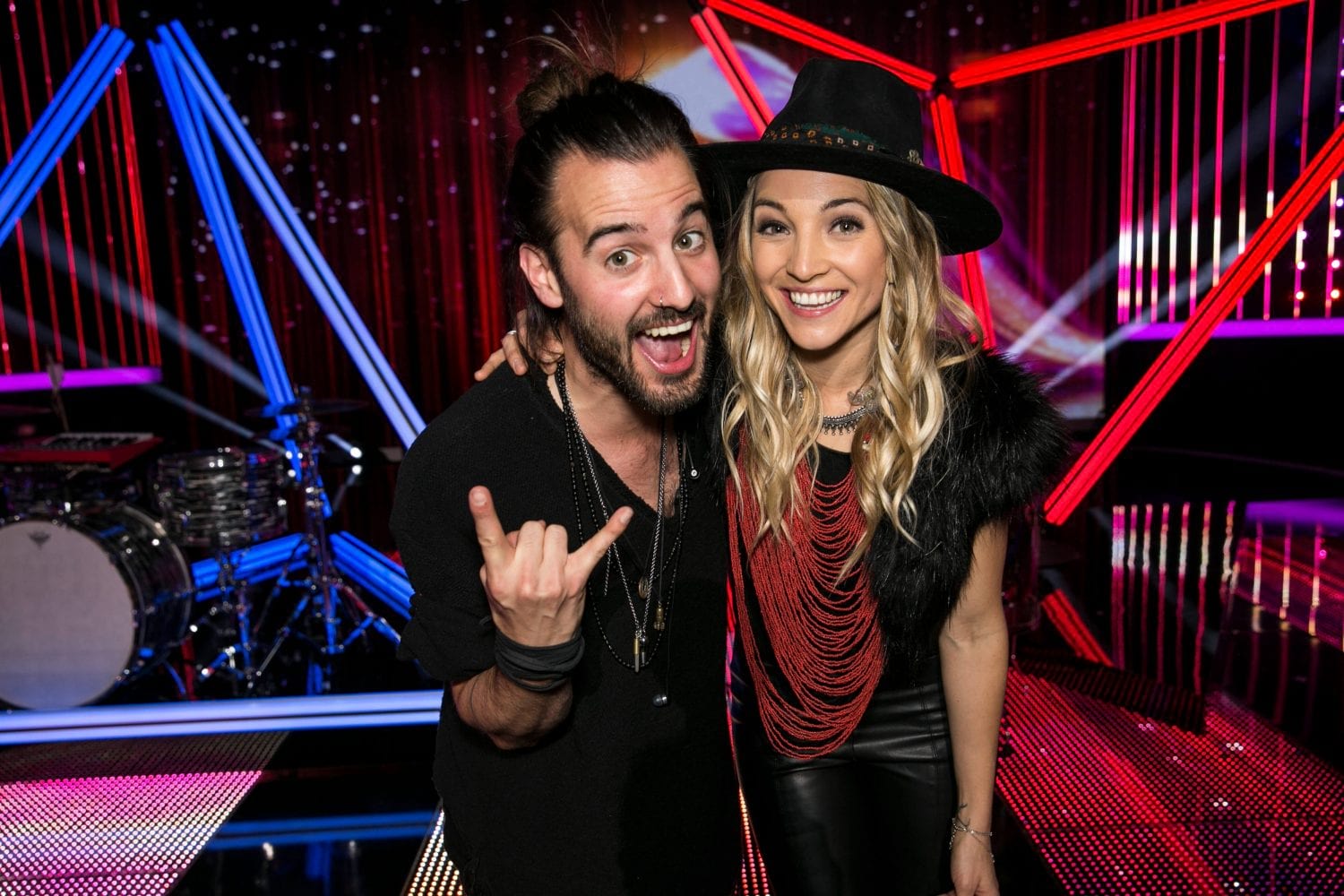 The third country to grace our Eurovision Live Lounge on our official Facebook page will be none other than Switzerland. Swiss duo Zibbz are all set to take over our Facebook page and answer your questions, queries and enlighten you about their ongoing Eurovision plans and preparations.
What is the 2018 Swiss Eurovision entry? How will Switzerland stage their Eurovision entry? What will Zibbz wear on the Blue Carpet? What surprises do the Swiss duo have in store for us?
Get your  questions ready and join Zibbz for the Eurovision Live Lounge on ESCToday's Facebook page on Saturday  21 April at 16:00 CET!
ESCToday is growing and always looks for new members to join our team! Feel free to drop us a line if you're interested! Use the
Contact Us page
or send us an email at
vacancies@esctoday.com
!