Earlier this week, RTP unveiled the 2018 Eurovision theme art and slogan during the press conference. This year's theme art consists of a total of 13 different logos, with the main image being the shell. Why was the shell chosen as the main image and what role will it play next May?
Last Tuesday, RTP held a special press conference at the Ocenario de Lisboa where it released many details and information regarding the forthcoming 2018 Eurovision Song Contest. After the press conference, a special cocktail was held where the assembled press got a chance to meet and greet the 2018 Eurovision Core Team and RTP officials.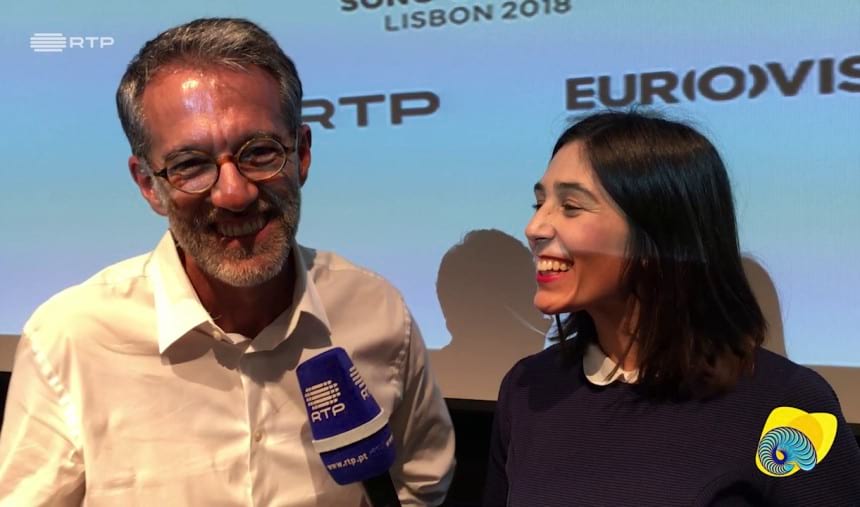 RTP interviewed the man behind the 2018 Eurovision theme art, Mr. Nicolau Tudela after the press conference. He explained that next year's logo will narrate the story and history of Portugal in many ways.
Nicoloau Tudela says:
For the first time in the history of Eurovision there will be diversity and variations around an image that has up to 12… being the maximum score at Eurovision.

Tudela goes on to explain that the shell was chosen as the main image of the contest from the various options as it holds many more secrets than what one can visualise at first sight.
He also hinted that the 2018 Eurovision stage design will be inspired on the main logo aka the shell!
The shell will a play key role come May as it will be depicted in various different forms and ways during the live shows along with the 12 other sub logos.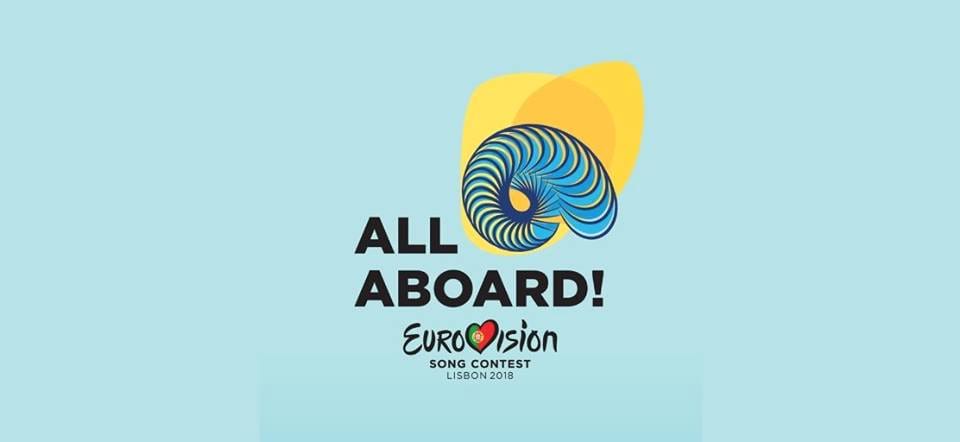 The main logo depicting a shell comes with twelve other derivations, which are predicated on the concept of the varying life in the oceans and depict the wonders of a floating world, such as plankton and a range of other organisms which are essential for balance in aquatic ecosystems.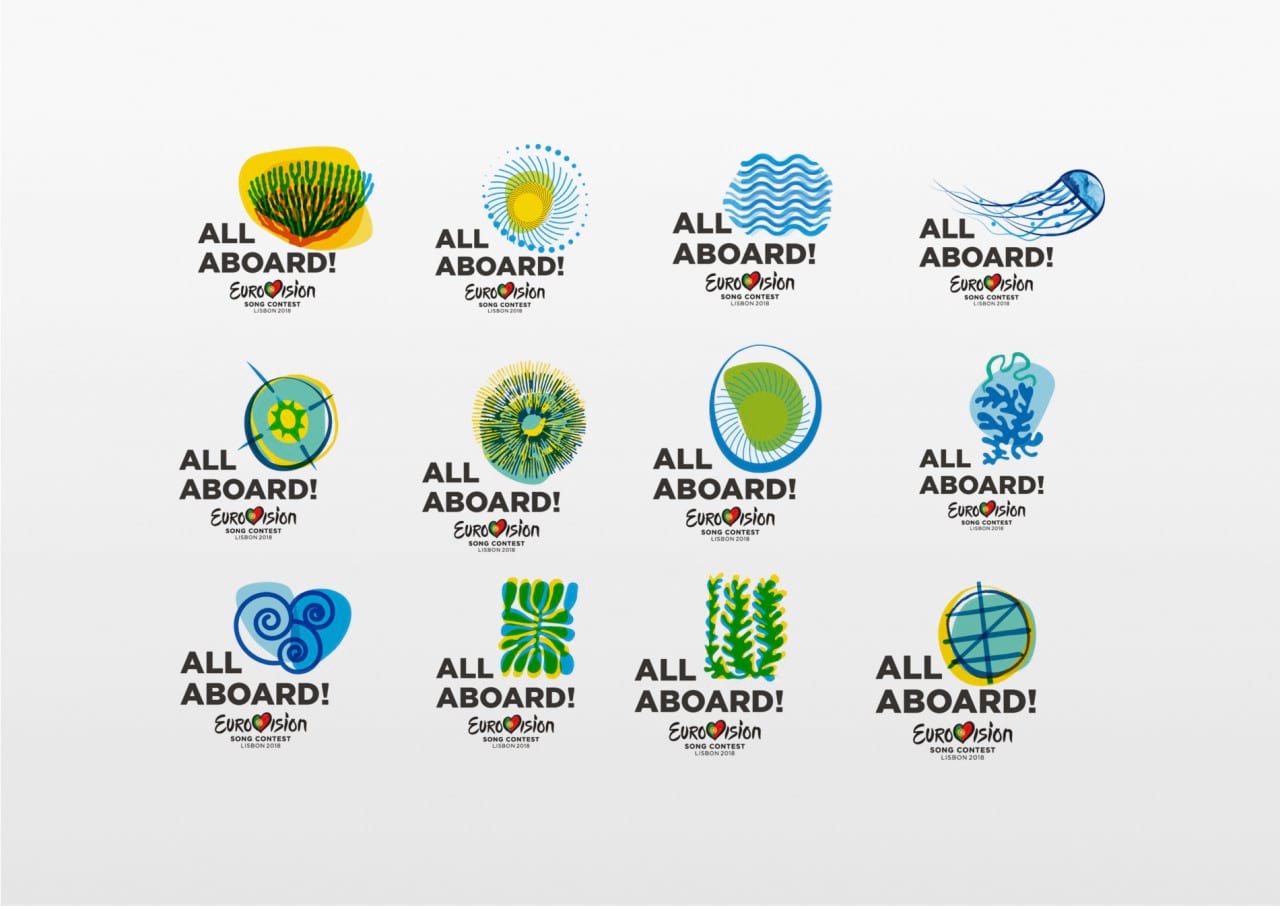 Through these multiple logos, the creative concept portrays key themes such as diversity, respect and tolerance. The logos will be creatively adapted and have a variety of uses in the run up to the event, including being displayed all over Lisbon next May.
The 2018 Eurovision Song Contest is scheduled to be held on 8, 10 and 12 May at the Altice Arena in Lisbon.
ESCToday is growing and always looks for new members to join our team! Feel free to drop us a line if you're interested! Use the
Contact Us page
or send us an email at
[email protected]
!