The majestic capital city of Spain is gearing up for yet another extraordinary Eurovision event, the biggest OGAE Spain Congress with a star studded line up of Eurovision acts. A week from today, hundreds of Spanish Eurovision fans will be making their way to Madrid for the 12th annual convention of the Spanish fan club.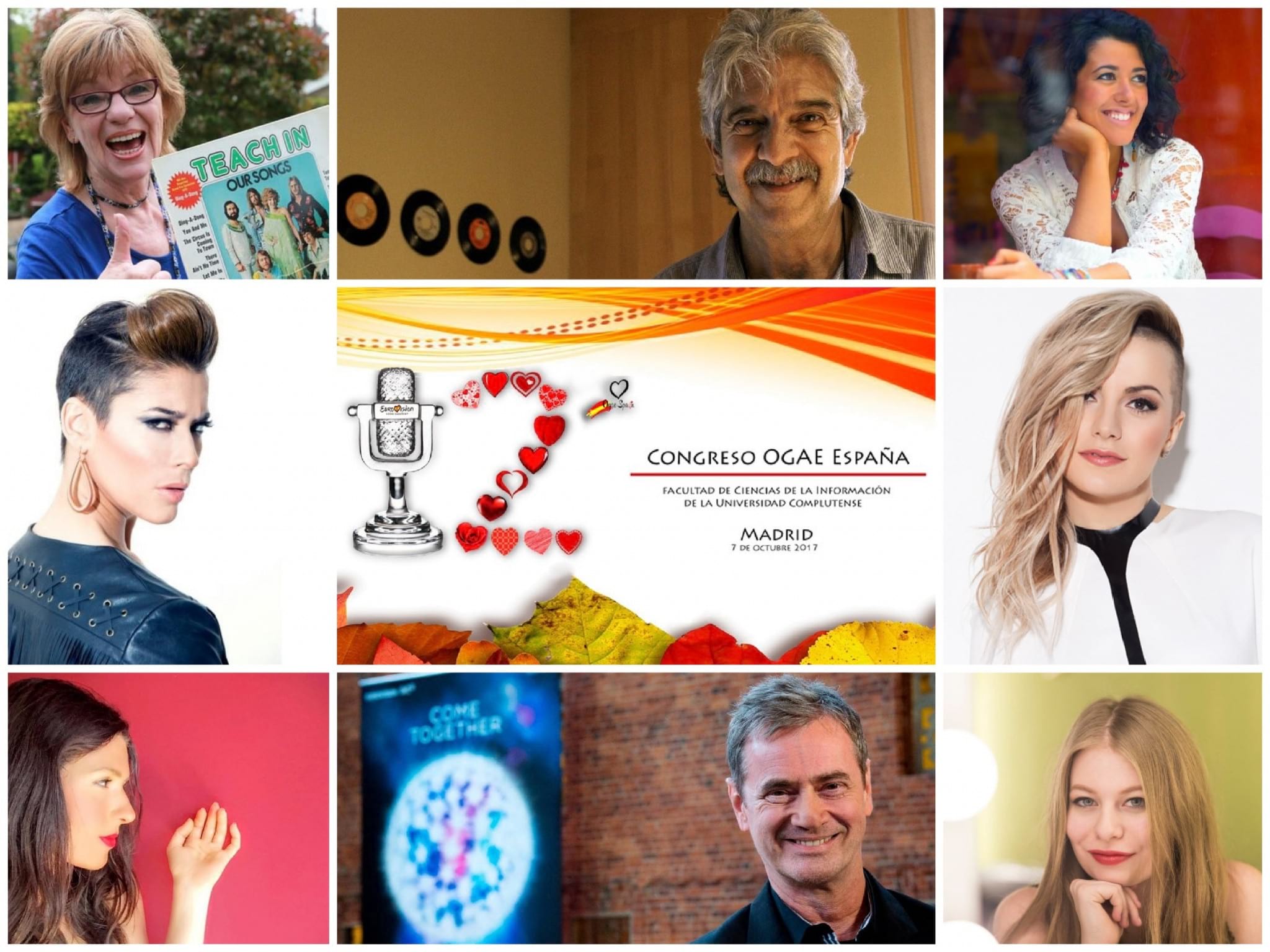 A total of 8 Eurovision celebrities will be flying to Madrid next week in order to attend the Congress. They will be treating the Spanish Eurovision fans with their performances and sharing their Eurovision experiences.
The Guests
Chema Puron
OGAE Spain has been working round the clock in order to come up with one of its biggest conventions ever which promises both exciting and entertaining!
12th OGAE Spain Congress

The 12th annual OGAE Spain congress is scheduled to be held at the Auditorium of the Universidad Complutense in Madrid on Saturday 7 October.

Spanish OGAE Spain fans will be thrilled as they will be having their annual meeting with a grand line up of former Eurovision acts geared up to attend. Attendees will be treated to the latest Eurovision news, snippets, performances and appearances by Eurovision stars and many more surprises. The Congress will kick off at 10:00 CET and conclude at 20:30 CET.
Check out the presentation video of the 12th OGAE Spain Annual Convention below:
ESCToday is growing and always looks for new members to join our team! Feel free to drop us a line if you're interested! Use the
Contact Us page
or send us an email at
[email protected]
!