The 1975 Dutch Eurovision winner Getty Kaspers will be flying to Madrid next October to grace the 12th annual OGAE Spain Congress.
Spanish Eurovision fans and OGAE members are in for a treat as they will get a chance to meet Getty Kaspers (Teach-In) and learn more about the Dutch artist, her Eurovision experience and career during the congress. She will be joining Zoë in the grand line up of Eurovision celebrities expected to attend the event.
OGAE Spain Congress
The 12th annual OGAE Spain congress is scheduled to be held at the Universidad Complutense in Madrid on Saturday 7 October.
Spanish OGAE Spain fans will be thrilled as they will be having their annual meeting with a grand line up of former Eurovision acts geared up to attend. Attendees will be treated to the latest Eurovision news, snippets, performances and appearances by Eurovision stars and many more surprises. The Congress will kick off at 10:00 CET and conclude at 20:30 CET.
About Getty Kaspers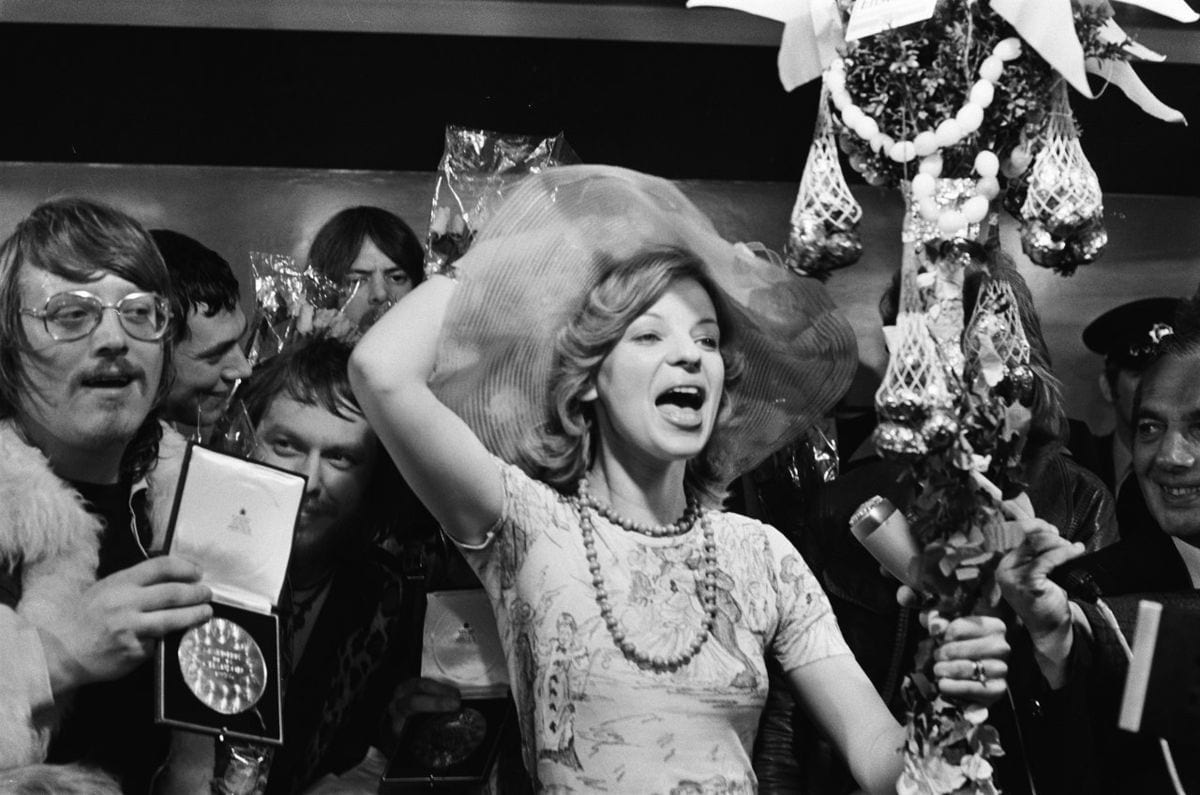 Getty Kaspers was the lead singer of the Dutch group Teach-In who won the 1975 Eurovision Song Contest in Stockholm. In fact it is the last time the Dutch won the competition. Teach-In's winning Eurovision entry Ding-a-dong went on to become a massive hit all over Europe.
Getty was born in Gaz, Austria and is amongst the most loved singers in her homeland the Netherlands during the 70's and 80's. The multi-talented Dutch artist has also played a key role in the Dutch Eurovision heats in 1978, 1982 and 2009, where she was part of the jury.
ESCToday is growing and always looks for new members to join our team! Feel free to drop us a line if you're interested! Use the
Contact Us page
or send us an email at
[email protected]
!