It's only been a matter of days since Portugal was crowned the winner of the 2017 Eurovision Song Contest, their first and only victory since their debut in 1964. Talk is rising regarding possible venue options for the competition, with the Portuguese national broadcaster RTP confirming the host city for Eurovision 2018.
In a news report earlier this afternoon on RTP, the national broadcaster confirmed that the Portuguese capital of Lisbon will indeed host the 2018 Eurovision Song Contest, revealing that 'it is certain that Lisbon will receive the edition for 2018′.
MEO Arena potential bid?
Within today's news report, it was also revealed that the multi-purpose indoor arena MEO Arena could potentially be the venue for the forthcoming competition.
The MEO Arena, considered one of the largest indoor arenas within the European Union, holds up to a capacity of 20,000.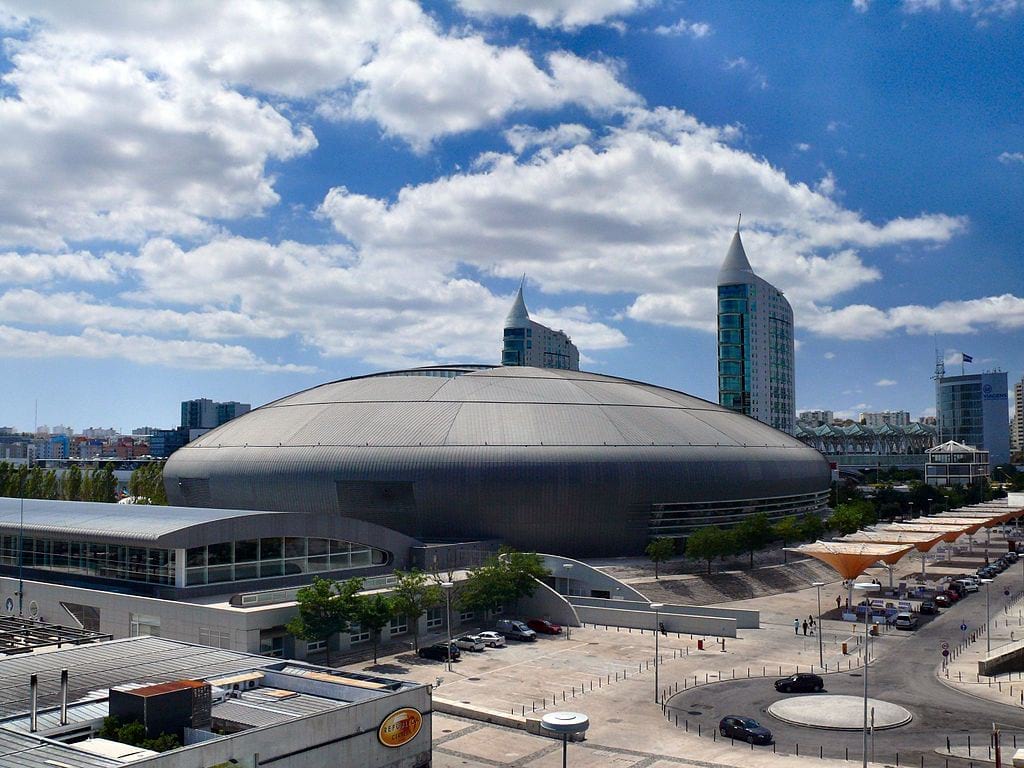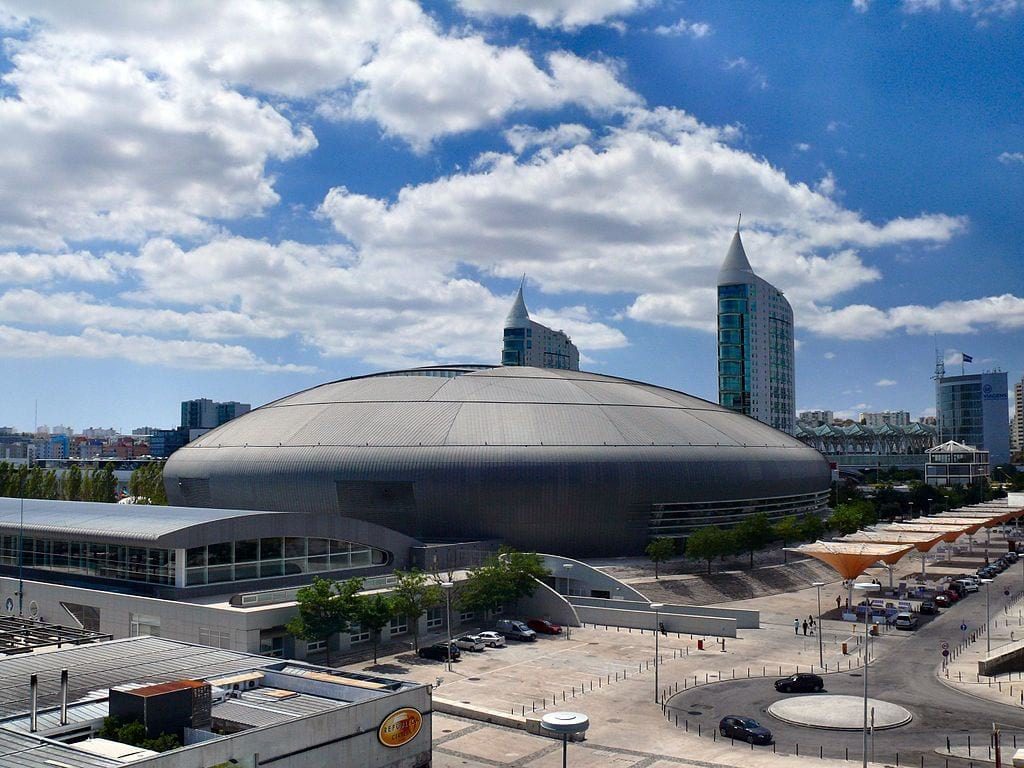 Originally built in 1998 for the Lisbon World Exposition, the MEO Arena has played as a host venue to a number of big events over the years to follow including numerous sporting events such as football and wrestling, as well as hosting the MTV Europe Music Awards in 2005.
Officially venue bidding has yet to kick off in Portugal, however preparations are well and truly underway within the 63rd Eurovision host country, with RTP eagerly anticipating next year's competition.
The preliminary dates for the 2018 competition are set to be discussed and unveiled in the coming weeks.
Last Saturday, Salvador Sobral was crowned the winner of the 2017 Eurovision Song Contest in the host city of Kyiv, bringing his country their first Eurovision victory since their debut in 1964.
UPDATE (2 June): Despite an announcement being originally made, it was confirmed by the Chairman of the ESC Reference Group, Frank-Dieter Freiling, that the race for the potential host city 'must remain open'. Official confirmation is expected over the coming weeks.
ESCToday is growing and always looks for new members to join our team! Feel free to drop us a line if you're interested! Use the
Contact Us page
or send us an email at
[email protected]
!