He's hot, he's handsome and he's sexy! We are talking of none other than the multi talented Montenegrin Eurovision 2017 representative Slavko Kalezić. The dashing and fashionable Montenegrin has recorded a special message for all his fans and ESCToday readers!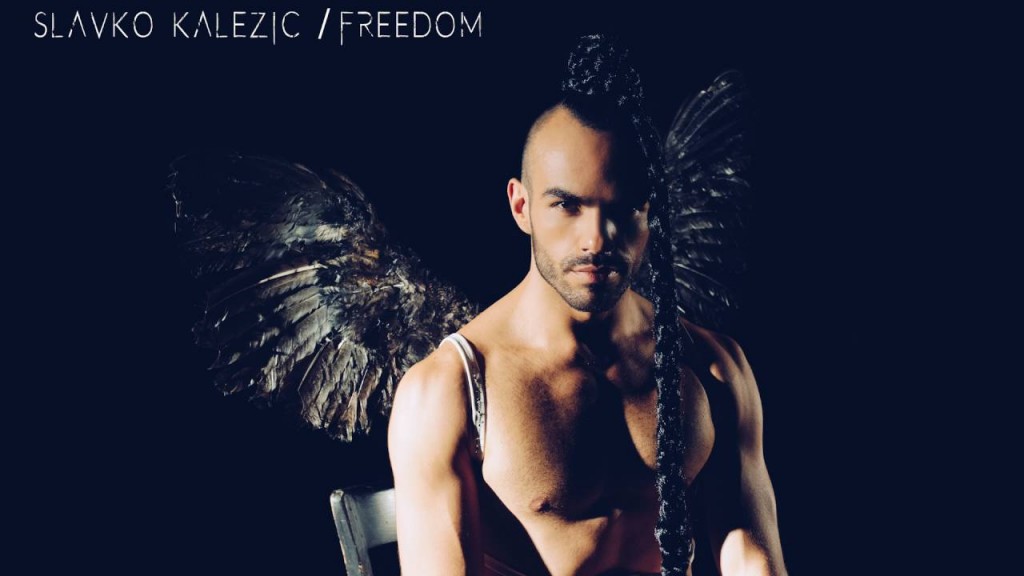 Slavko Kalezić will fly the Montenegrin flag at the upcoming ESC 2017 in Kyiv. Slavko will represent Montenegro in Kyiv with Space, his entry has been composed by Momčila Zekovića.
Slavko is a well known and highly acclaimed actor in Montenegro, having great experience in the theatre world. He competed in the internationally talent show X Factor Adria. He released his debut album 2 years ago. He speaks fluent English, Spanish and French.
The Montenegrin hopeful is setting his eyes on the sunny shores of Spain, where he'll be flying in the coming days. He has filmed a special video message specially for our readers at ESCToday!
Slavko invites you to to follow him and the latest news on the 2017 Eurovision Song Contest on ESCToday! He would like you to join him on his road to Kyiv! Let's rock Kyiv with Slavko!!!!!!
Montenegro debuted at the Eurovision Song Contest in 2007 and is yet to win the competition. The country achieved its best result in the contest in 2015 with Knez, placing 13th in Grand Final in Vienna.
The 2017 Eurovision Song Contest is scheduled to be held at the IEC  in Kyiv on 9, 11 and 13 May.
ESCToday is growing and always looks for new members to join our team! Feel free to drop us a line if you're interested! Use the
Contact Us page
or send us an email at
[email protected]
!