As the Eurovision fever is about to hit the world tonight, the temperature is rising in Stockholm, the host of this year's contest. A Mega Eurovision party is scheduled to be held tonight at the Tele2 Arena, a hop away from the Eurovision venue.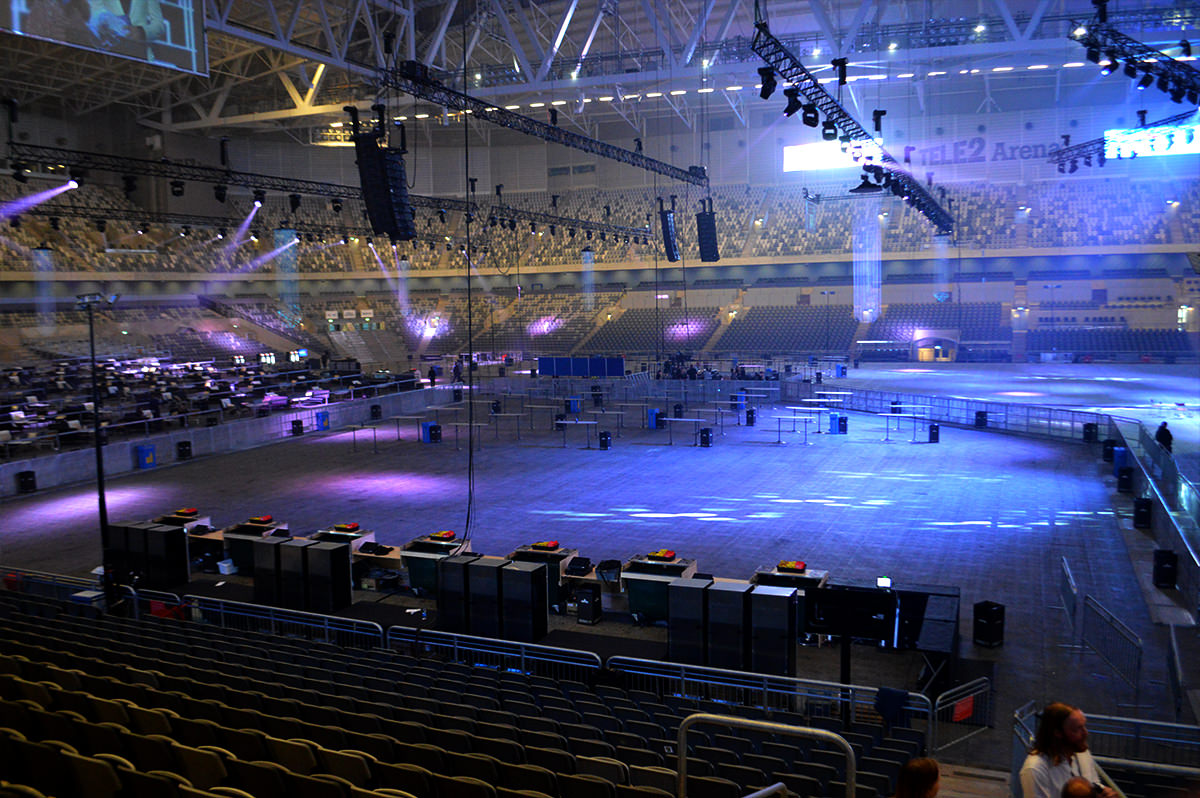 An estimated 20.000 people are expected to attend the party tonight which promises to be both exciting and unforgettable. Former Swedish Eurovi
sion and Melodifestivalen artists will take the stage tonight. Loreen, Carola and Sanna Nielsen are among the singers which will perform live for the audience. The doors open at 18:00 CET.
ESCToday had the honour of visiting the premises prior to the event and we present you exclusive photo material. Mind you that the Swedish votes tonight will be relayed live from the Tele2 Arena and Gina Dirawi.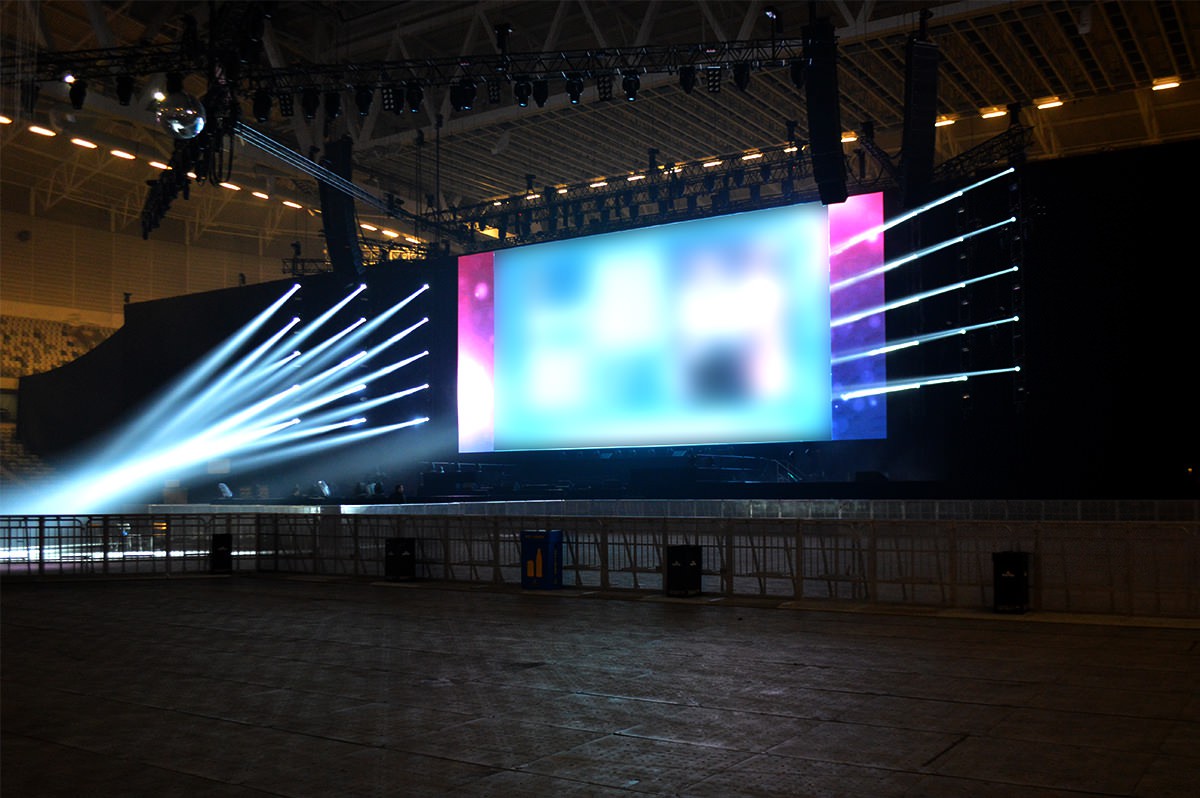 ESCToday is growing and always looks for new members to join our team! Feel free to drop us a line if you're interested! Use the
Contact Us page
or send us an email at
[email protected]
!