Jamala, who will represent Ukraine at the Eurovision Song Contest 2016, has decided on three outfits to take to Stockholm.
A few weeks ago, a project at Vogue.ua was launched to decide on the designer to create Jamala's costume for her performance in Stockholm in May. The designer chosen was Ivan Frolov. He will collaborate with the chief stylist at Ukrainian TV channel STB, Dmitry Kuryata, to produce Jamala's final look for Eurovision. Frolov has designed one outfit, and Kuryata has designed two. Jamala will decide which garment she will wear on the dress rehearsal of the second semi-final.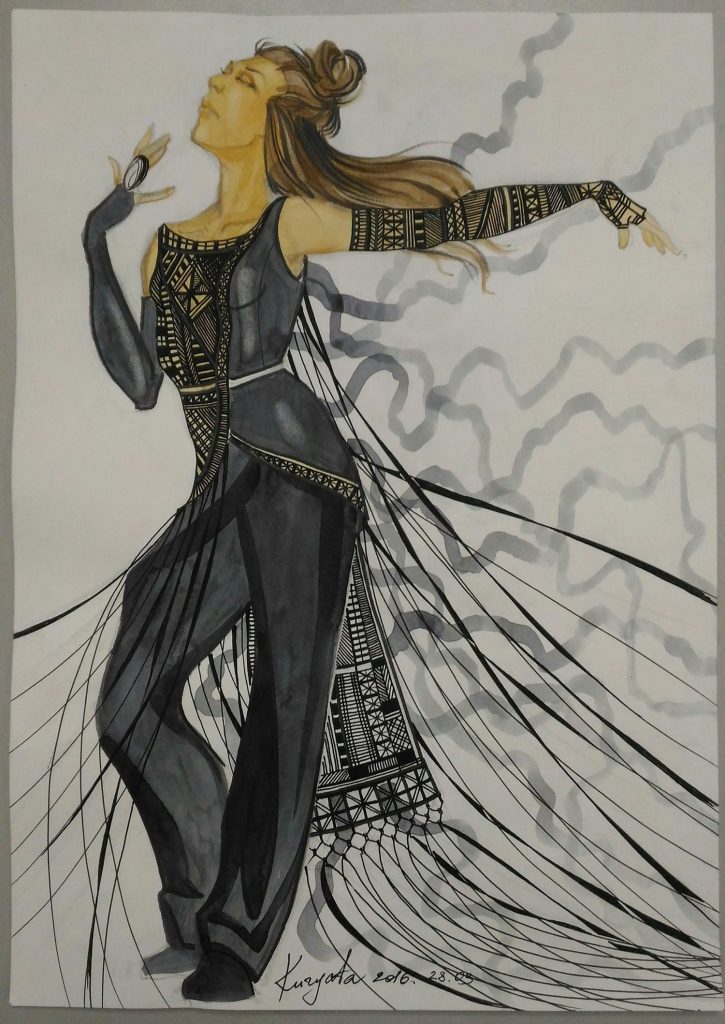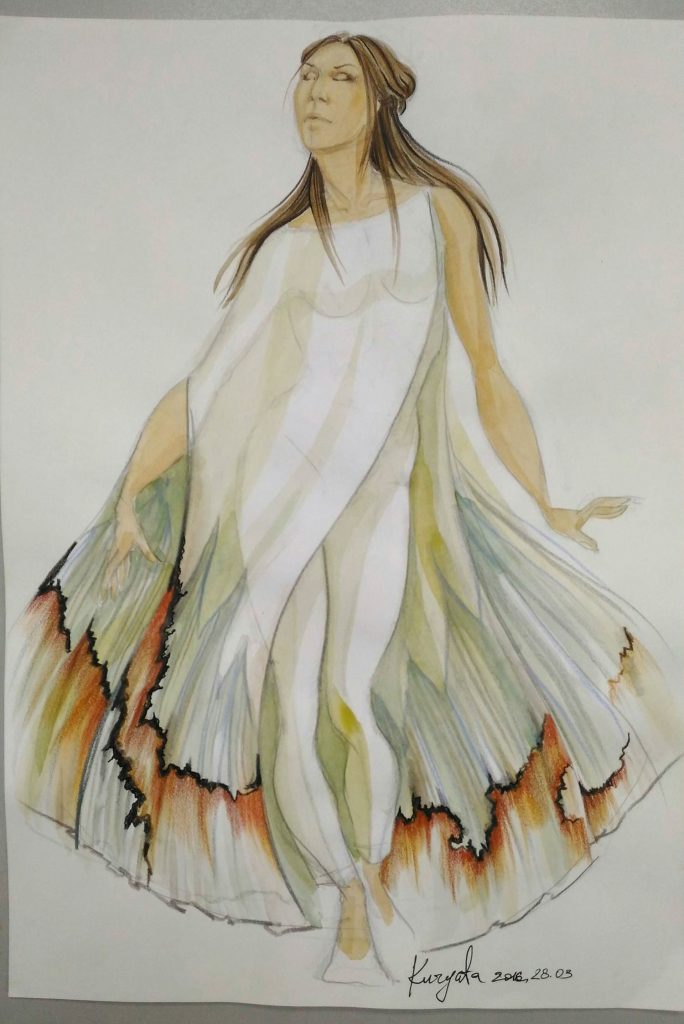 Jamala has worked with Ivan Frolov previously, as the 22 year old designer made 3 outfits for her 2014 concert.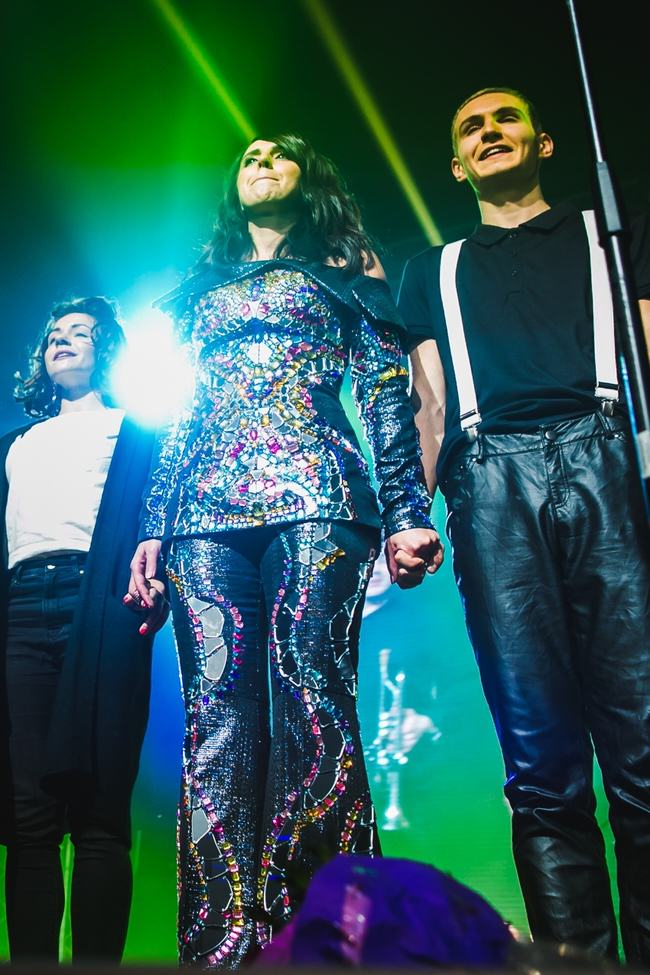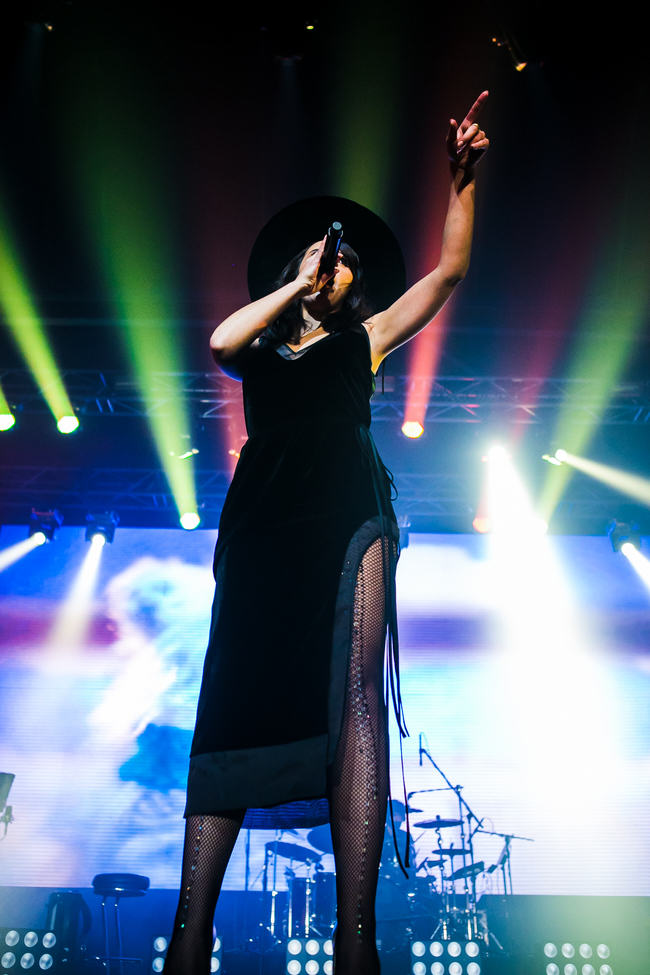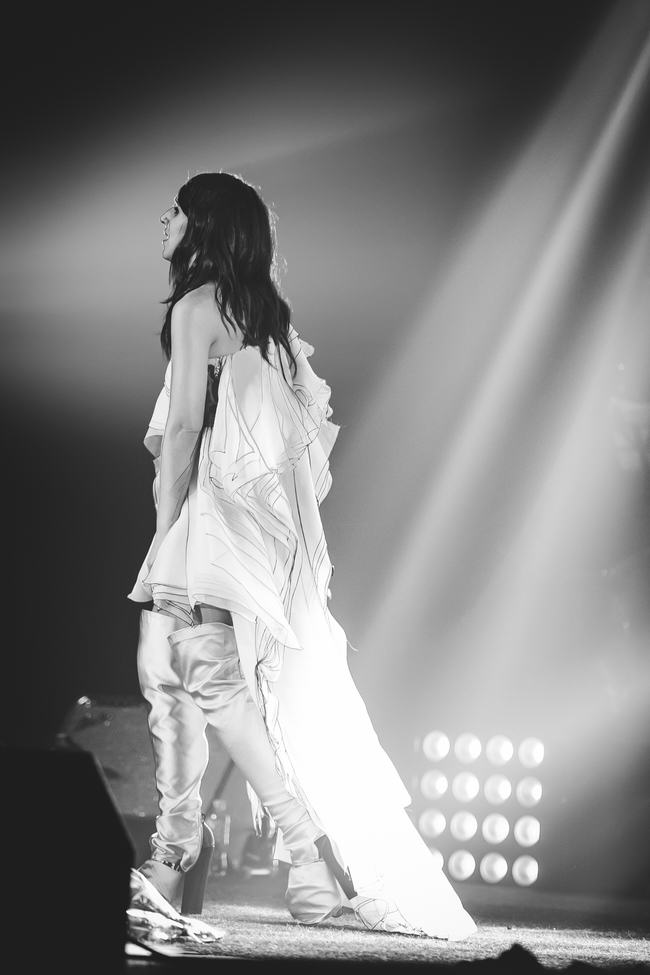 "He seemed to read my thoughts. I always want to open my arms, but make them more feminine at the same time. And Frolov hit the mark: he proposed the voluminous sleeves." Jamala has also said that she is pleased with lace patterned trousers; "There is an ethnic note, but a very slight and unobtrusive one. And that's what the song 1944 needs, as this song and this story are universal."
Jamala is also very happy to be collaborating Dmitry Kuryata, the chief stylist at STB. This year, STB is the partner channel of Ukrainian national broadcaster NTU, which will broadcast the Eurovision Song Contest. Kuryata has presented two of his own designs to Jamala, and the singer will decide what she would like to wear on the stage closer to the time.
"A costume for the Eurovision Song Contest is a very important thing. Therefore, the final decision concerning my dress I will wear on stage will be made in Stockholm at the dress rehearsal of the Semi-Final. Only then we will understand how a dress looks on TV during the broadcasting, and how it correlates with stage graphics and lighting effects", said Jamala.
Jamala will represent Ukraine at the Eurovision Song Contest 2016. She will be the 15th act to take to the stage in the second semi-final.
ESCToday is growing and always looks for new members to join our team! Feel free to drop us a line if you're interested! Use the
Contact Us page
or send us an email at
[email protected]
!