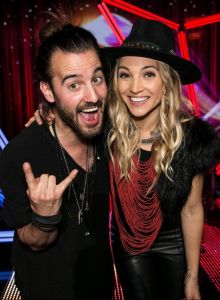 Artist: ZiBBZ
Song Title: Stones
Participating Year: 2018
Show: Eurovision Song Contest 2018 Semi-final 1 (2nd Half)
About ZiBBZ
ZiBBZ is an indie pop band which consists of the siblings Corinne "Coco" (vocals) and Sten "Stee" Gfeller (drums, keyboard). Since 2011, the siblings are based in Los Angeles.
The band was formed in 2008 and released their first complete album Ready? Go! in 2013 and their second It takes a village! in 2017, both having peaked in high positions in the Swiss charts. The two siblings had also been airing a weekly reality show about their life in the United States on the country's channel Joiz.
Both sibligs have joined forces with highly acclaimed musicians, including Gölä, Bastian Baker, Thitry Seconds to Mars and LP.
About the song Stones
The song Stones is the Swiss entry at the Eurovision Song Contest 2018 and the winning song of the country's national final. The song's composers are the ZiBBZ band members Corinne and Stee Gfeller, joined by the Canadian songwriter Laurell Barker.
At the Swiss national final ESC 2018 – Die Entscheidungsshow, the pop song came 1st both with the juries and the public vote and won the entire competition with a total of 153 points.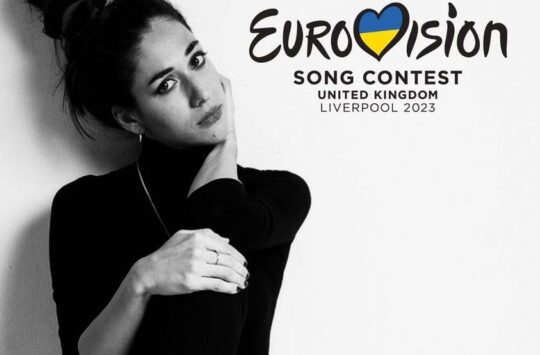 Switzerland
by Stefano - April 26, 2023 3:36 pm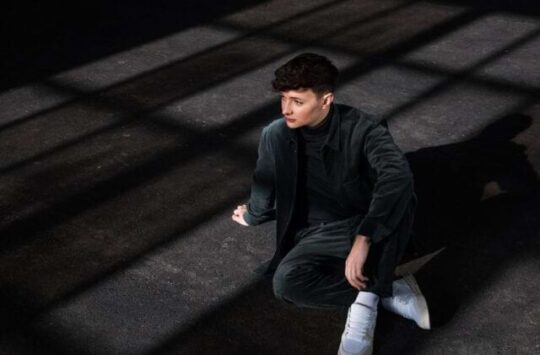 News
by Stefano - March 31, 2023 7:20 pm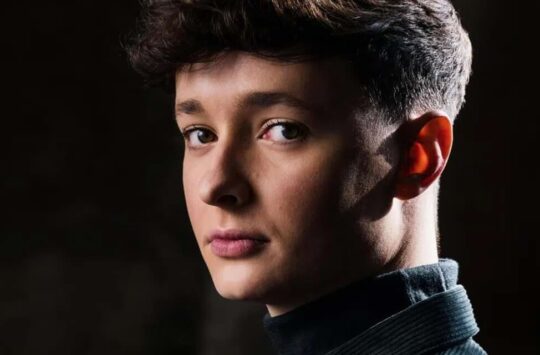 Switzerland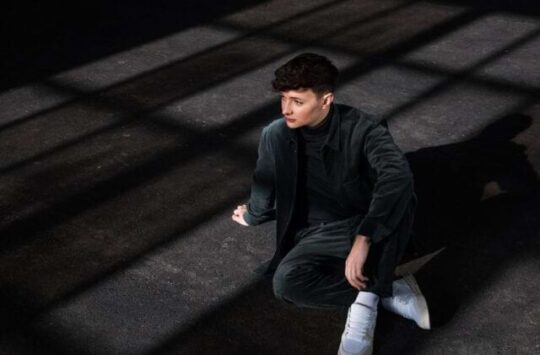 Switzerland
by Stefano - March 7, 2023 12:00 pm