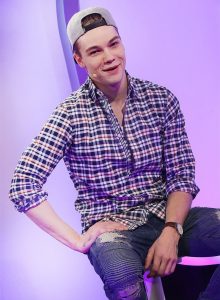 Artist: Mikolas Josef
Song Title: Lie to me
Participating Year: 2018
Show: Eurovision Song Contest 2018 Grand FinalEurovision Song Contest 2018 Semi-final 1 (1st Half)
About Mikolas Josef
Mikolas Josef was born in 1995 in Prague to a musical family. Having a father and a mother who are both English teachers, he graduated from The English International School of the city. He has been playing guitar since he was five years old. He later went on to graduate from the London Academy of Music and Dramatic Art as a drama student.
At age 17, he began modeling professionally and took part in fashion shows for the biggest international clothing brands. After quitting modeling, Josef decided to begin pursuing music professionally. He worked as a street performer and folk guitarist in several European cities such as Oslo, Zürich, Hamburg, and Vienna.
His first single Hands Bloody was released in 2015 and one year later saw the release of his two next entries, Free and Believe. He was initially approached to be the country's representative in 2017 with the song My turn, later given to Martina Bárta.
About the song Lie to me
Lie to me is a pop-hip hop song, written by Mikolas Josef himself and Nikodem Milewski. The song was initially released on 19 November 2017 as a digital download. Soon afterwards, Mikolas took part in the Czech national selection for Eurovision 2018 with this song. He won the jury vote on 23 January and a few days later, on 29 January, he was crowned the winner of the whole procedure.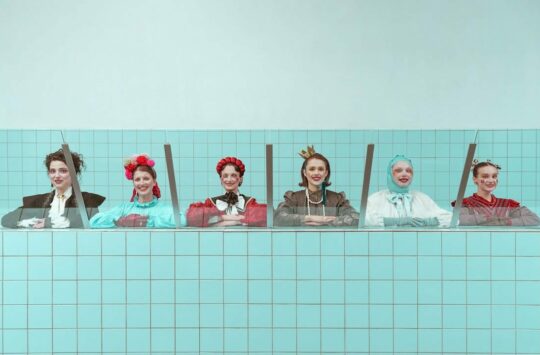 Czech Republic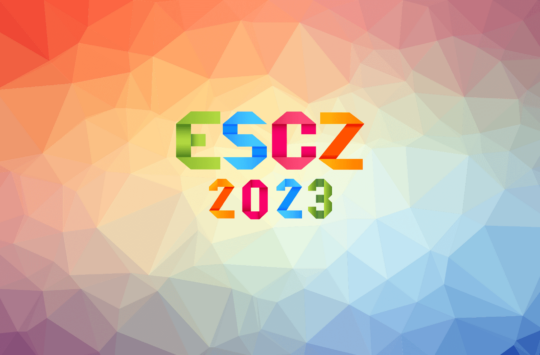 Czech Republic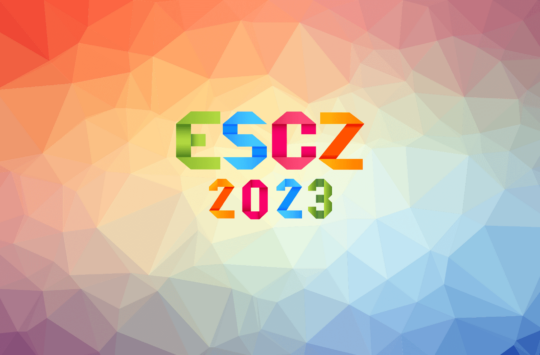 Czech Republic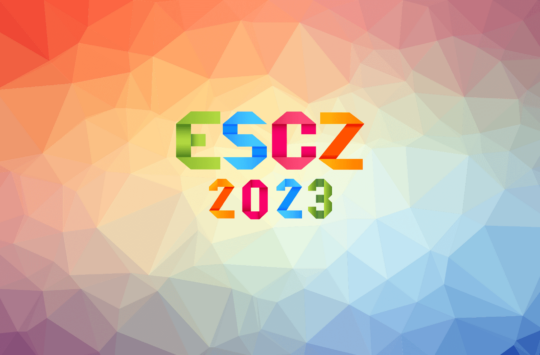 Czech Republic