Robin Bengtsson, the supremely talented and dashing Swedish Eurovision 2017 representative will be headlining the upcoming OGAE Spain Music On 2023 event next month in the iconic Spanish capital.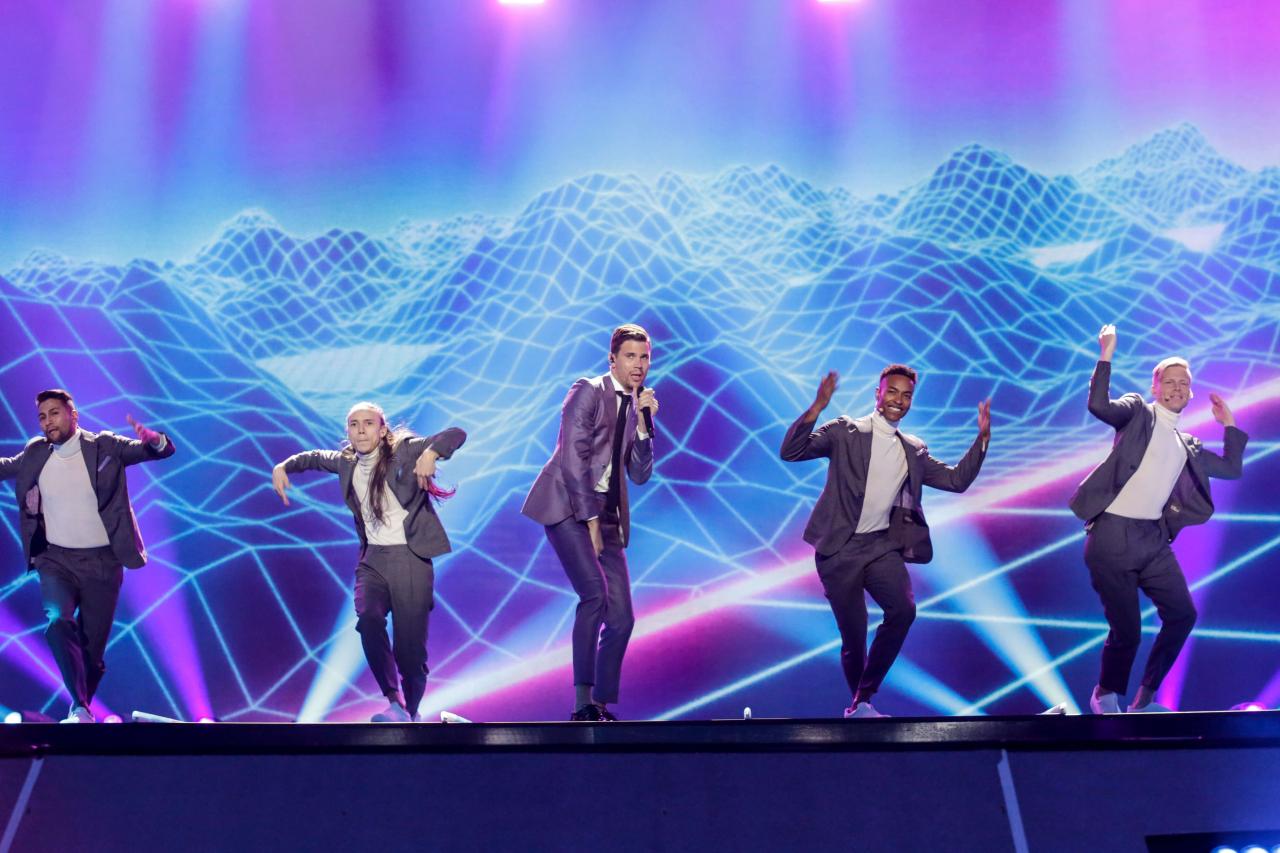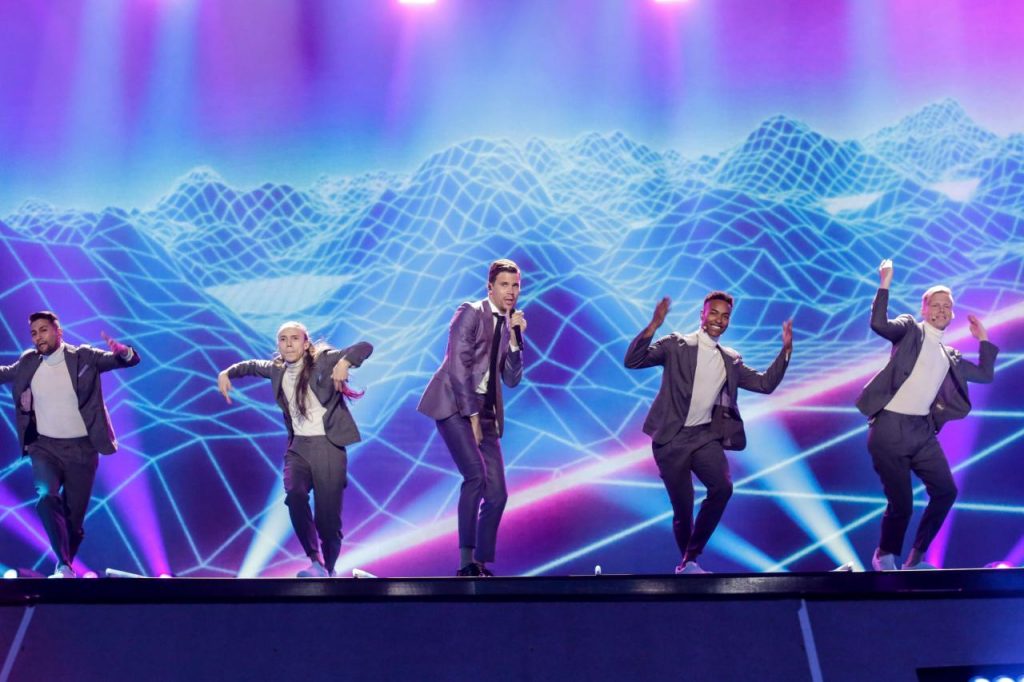 Sweden's Eurovision 2017 act, Robin Bengtsson, will be flying to the majestic Spanish capital city of Madrid next month to grace OGAE Spain's Music On Event.
Bengtsson is amongst Sweden's most sought after artists today, having a great career behind him. He has competed at Melodifestivalen four times (2016, 2017, 2020, 2022).
Robin won the 2017 Melodifestivcalen Grand Final and went on to  represent Sweden at the 2017 Eurovision Song Contest with his entry  'I can't go on', achieving an honorable 5th place in the Grand Final.
Music On 2023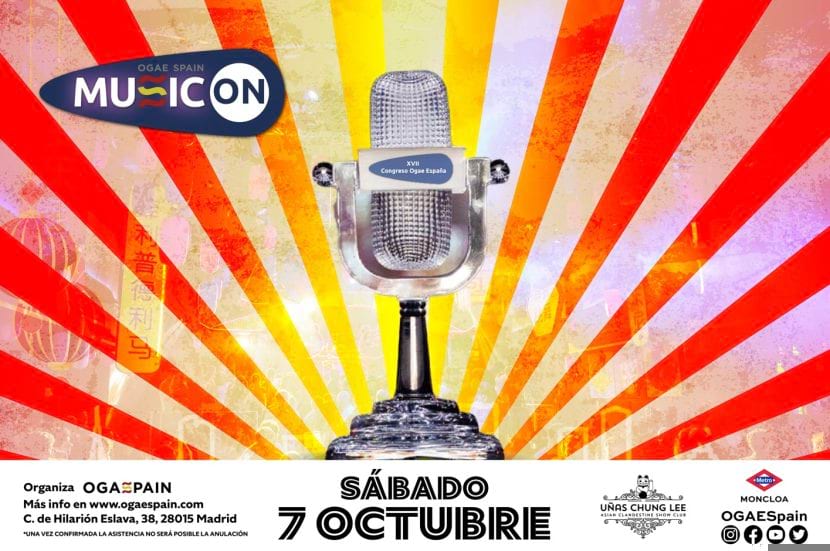 OGAE Spain will be holding a special Eurovision event- Music On 2023 on Saturday October 7th at the iconic Sala Uñas Chung Lee  in Madrid. The event will run from 18:00- 00:00 CET and promises to be both dazzling and entertaining with a fabulous line of both international and national Eurovision royalty who will grace the stage in the majestic Spanish capital:
Blanca Paloma (Spain 2023)
Fabrizio Faniello (Malta 2001/2006)
Alma (France 2017)
Eimear Quinn (Ireland 1996)
Natalia Barbu ( Moldova 2007)
Bojana Stamenov (Serbia 2015)
Blanche (Belgium 2017)
Robin Bengtsson ( Sweden 2017)
Nusa Derenda (Slovenia 2001)
More artists will be added to the list in the lead up to the event.
Sweden in Eurovision
Sweden debuted at the Eurovision Song Contest in 1958 and has won Europe's favorite television show 7 times ( 1974, 1984, 1991, 1999, 2012, 2015, 2023) and has hosted the competition thrice in Stockholm (1975, 2000, 2016), twice in Malmo (1992, 2013) and once in Goteborg (1985). Malmo will be hosting next year's Eurovision edition.
Sweden has been enjoying much success in the competition in recent years, Nordic country has achieved 10 TOP 10 placings in the contest in the past 12 years including 3 victories.
The Nordic country has partaken 62 times in the competition throughout its history. This year Loreen stormed to victory at the 2023 Eurovision Song Contest in Liverpool with her mega hit 'Tattoo'.
Source: OGAE Spain/ ESCToday
Photo credit: SVT/EBU