Spread the word! The Aussies have unveiled their Eurovision act for Liverpool! Voyager will represent Australia at Eurovision 2023.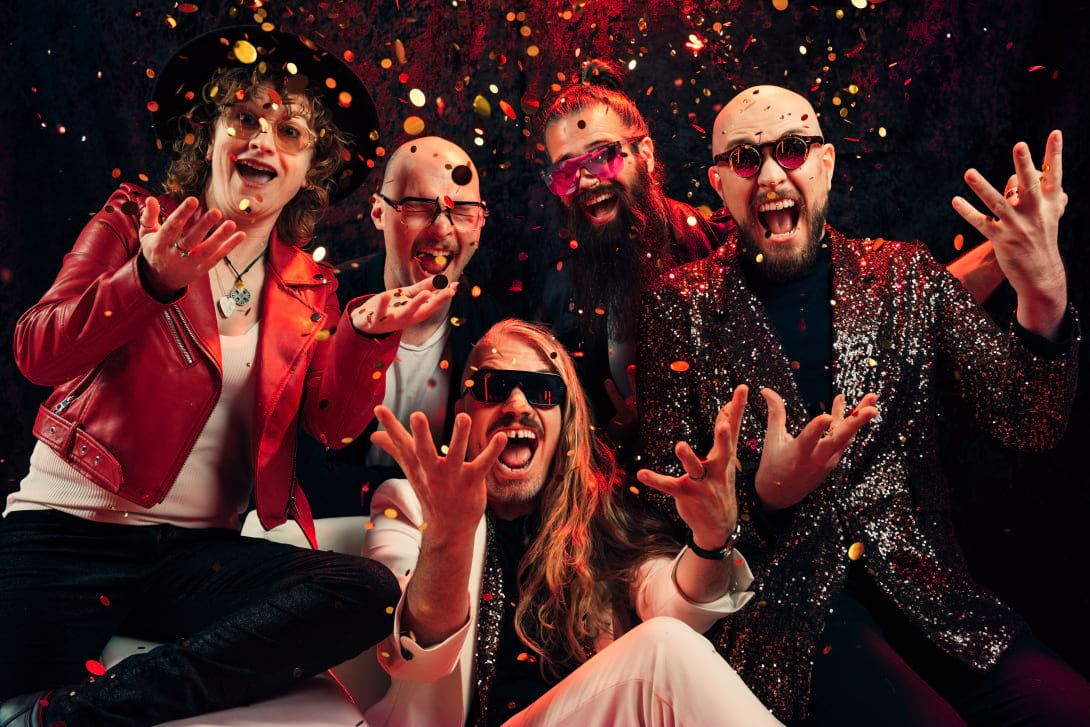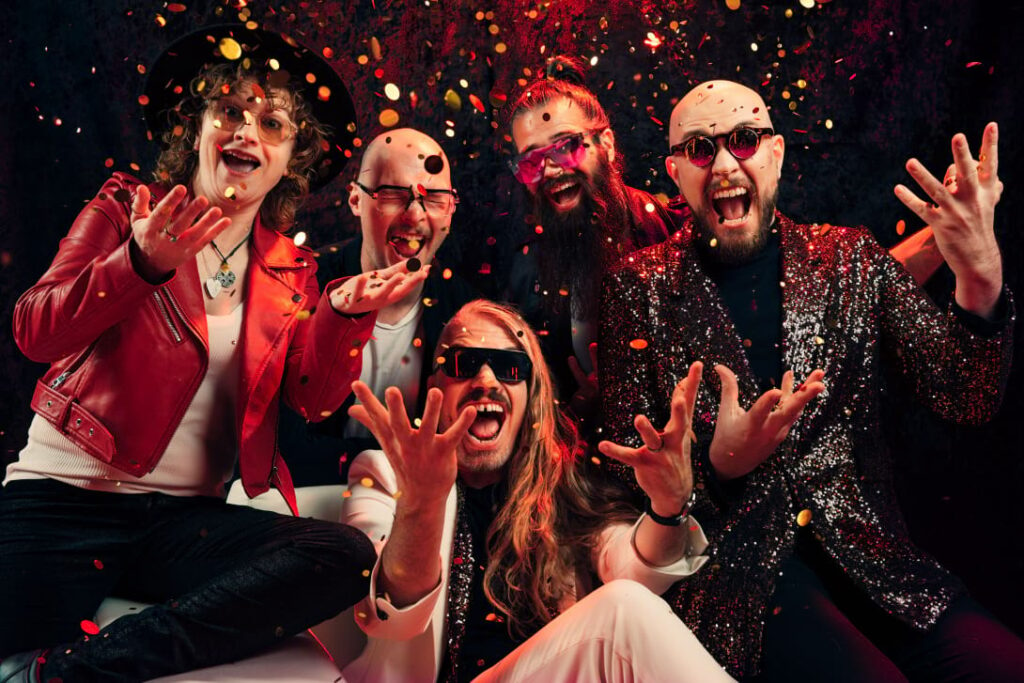 Voyager will have the grand honour to defend the Aussie colours at the forthcoming 2023 Eurovision Song Contest in Liverpool with their entry 'Voyager'.
SBS has opted for an internal selection in order to select the 2023 Australian Eurovision representative.
Emily Griggs (SBS Head of Entertainment) says:
Voyager bring together my love for the '80s and catchy lyrics that you can't stop singing. I can't wait to see Eurovision fans the world over embrace them as much as Aussie crowds have. Voyager have been determined to get centre stage for the biggest song contest in the world and SBS know they will bring that grit with them along with a whole lot of fun. Look out Europe, the Aussies are coming!
Danny Erstrin (Voyager) says:
As a long-time Eurovision fan, this is the pinnacle – Voyager gets to play the greatest show on earth! Our song Promise is made for the Eurovision stage and collectively we feel it's one of our best yet. We filmed the music video in both the city of Perth and beautiful parts of Western Australia to showcase the majestic beauty of our home state. Eurovisionation, we are coming!!!
Paul Clark (Blink TV) says:
Promise is a song that delivers in spades, from a band that never fails to impress. From the very first listen I knew it was something special – an epic, cinematic track that will take listeners on an anthemic rock voyage all the way to the Eurovision stage. This year, Australia's hopes are in the masterful hands of a band for the first time ever, and I can't wait for Voyager to rock your socks off in Liverpool.
SBS's press release reads:
In 2022, Australia decided. This year, we've listened. Today, SBS and production partner Blink TV are proud to announce the artist who will represent Australia at the 67th Eurovision Song Contest in Liverpool, United Kingdom, is none other than Perth's fearless, riff-laden, genre-bending band Voyager.

The opening line of Voyager's 2023 Eurovision song Promise is somewhat prophetic. As vocalist Danny Estrin belts out the lyric, "Have you ever done anything like this before?" audiences across the globe will realise we haven't. For the first time ever, a band will represent the country – and not just any band – a band with soaring melodies, masterful riffs, keytar solos, powerhouse rhythms, and enough charisma to take on the world.

Shattering expectations, their resilience and determination has finally paid off. Theirs is a story of passion, perseverance, and patience. The band has been throwing their hat in the ring for the Eurovision Song Contest since Australia announced its participation back in 2015.

Eight years later, they have prospered, overcome, and are now victorious. Voyager are a band who take everything in their stride, over the years garnering a strong fan base near and far, continuing to vie for their Eurovision dream. At last year's Eurovision – Australia Decides, they took out second place in a nail-biting finish, leading the public vote with their song Dreamer.

Now, Voyager are about to set sail Merseyside with their song Promise; an epic, progressive pop metal track that transports the listener on an emotive story of adventure and redemption. Its stunning music video was captured in the region of WA's mid-west Kalbarri that boasts the pink ethereal Hutt Lagoon, and Kalbarri National Park, where there are epic gorges and rock formations including Nature's Window.

Blending New Romantic, '80s infused vocals with technical, melodic framework, groovy basslines, bombastic drums, and what is fast becoming the band's signature instrument, the keytar, it's sure to lift the roof off Pier Head, Liverpool. They have toured the world many times over, with an influx of fans on their latest European tour won over by their electric live performances.

Voyager will soon embark on their eighth album cycle, but before they can begin their next chapter, they must first take on the epic battle they have long been fighting for.
Australia in Eurovision
Australia was invited to compete at the 2015 Eurovision Song Contest in Vienna, as a one off participation but the country embraced the competition with such enthusiasm that they have been invited to return every year since.
The Aussies achieved their best result in the contest in 2016 when Dami Im nearly walked away with the Grand Prix with her entry Sound of silence, placing 2nd in Stockholm.
Our neighbours down under have enjoyed much success in the competition having achieved four top 10 placings in their seven year Eurovision history.
In 2022 Sheldon Riley represented Australia at the Eurovision Song Contest in Turin with his entry 'Not the same'.
Source: eurovision.tv/SBS
Photo credit: eurovision.tv/SBS