Dutch national broadcaster, NOS, has announced today that the Dutch government has granted 12.4 million euros to NPO for organizing the forthcoming Eurovision Song Contest in Rotterdam.
NPO will receive the requested 12.4 million euros to be able to organize the 65th Eurovision Song Contest. Mr. Slob (Dutch Minister for Media Affairs) has written to the House of Representatives stating that the extra contribution will come from the General Media Reserve. This is a pot of money that has already been reserved for the broadcasters, the cabinet itself willl not allocate extra money.
A week and a half ago, Mr.Slob announced that 'most signals were green', now it is finally finished. The government's contribution is feasible as the General Media Reserve has received more money from the advertising sales than initially expected. The General Media Reserve was expecting to receive 15o million euros, but finally received 173 million euros, a higher amount than expected.
Broadcasting Agreement
Even if the income is disappointing, Slob has said there is enough money for organizing the Eurovision Song Contest. The ESC 2020 ESC broadcasters (NPO, NOS, AVROTROS) have agreed to receive the the contribution from the General Media Reserve.
The broadcasting of the Eurovision Song Contest, which will be held in Rotterdam next May, will cost an estimated 26.5 million euros. Dutch national broadcasters NPO and AVROTROS will jointly contribute 4.5 million euros whilst another 9.6 euros will be contributed by the EBU and ticket sales. The remaining 12.4 euros were requested by the national broadcasters to the Dutch government via Mr. Slob.
Ms. Shula Rijxman (NPO CEO) is very pleased that the financing of the contest is now complete:

The Eurovision Song Contest is one of the most connecting European traditions that millions of people look forward to every year. The Rotterdam event, which lasts two weeks, and the three high-quality TV productions will be in all ways a positive impulse for the entire Dutch cultural, creative and innovative industry.

The 2020 Eurovision Song Contest will be a co-production by three Dutch national broadcasters NPO, NOS and AVROTROS.
The 2020 Eurovision Song Contest is scheduled to be held on 12, 14 and 16 May at the Rotterdam Ahoy in Rotterdam, The Netherlands.
Source: NOS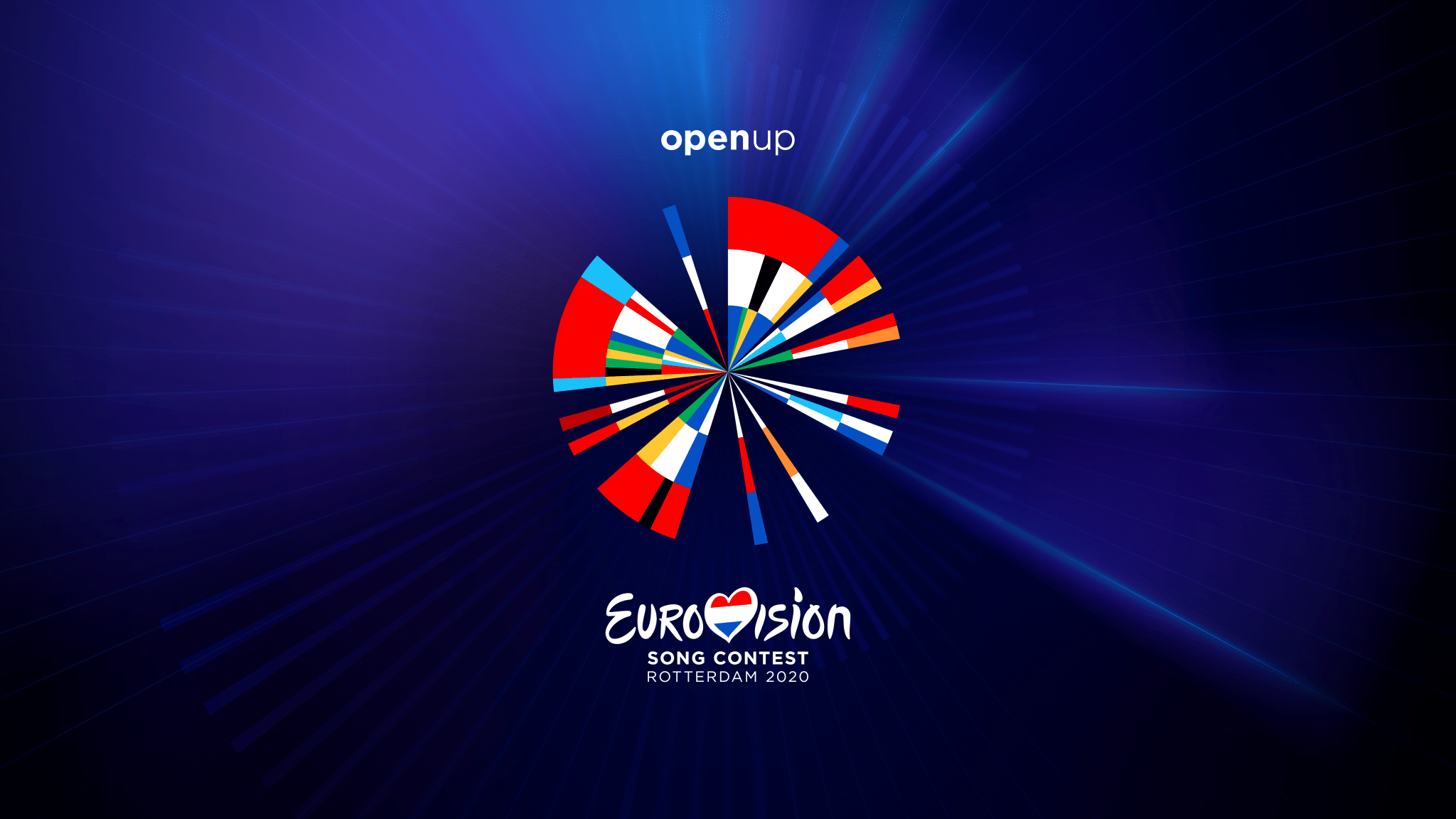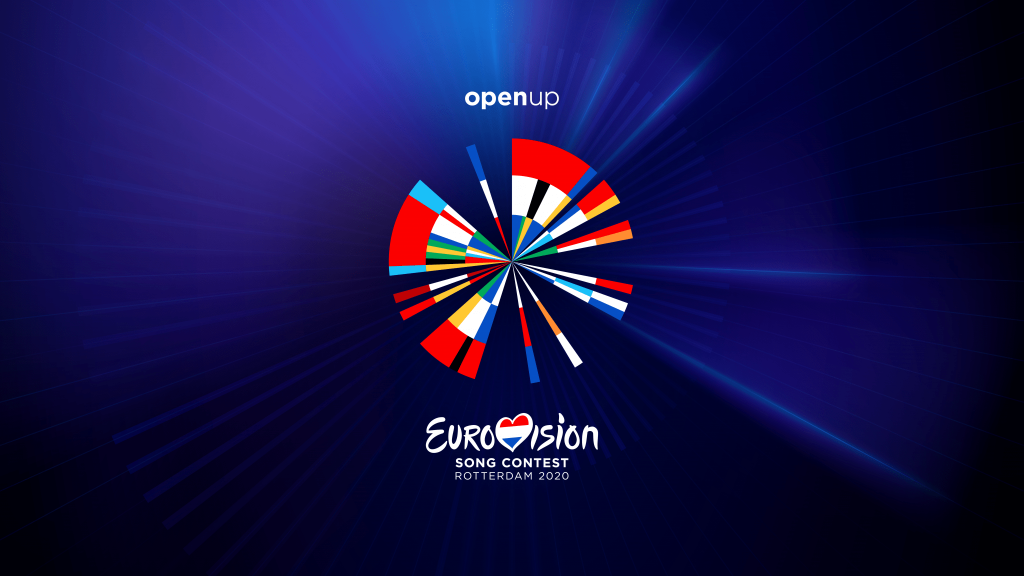 ESCToday is growing and always looks for new members to join our team! Feel free to drop us a line if you're interested! Use the
Contact Us page
or send us an email at
[email protected]
!