Eurovision 2014 winner Conchita joins judges panel at Queen of drags, a new German drag TV show along with supermodel Heidi Klum!
The 2014 Eurovision winner, Conchita Wurst, will participate as a judge at the new German talent show Queen of drags, which will premiere on November 14 2019 on the German TV channel ProSieben. The judging panel will also include Bill Kaulitz, singer of the band Tokio Hotel, and supermodel Heidi Klum, who will in addition be the presenter of the show. The show is inspired by the already popular TV show RuPaul's Drag Race, but will differ from it in some extent, since the drag queens participating will also be seen living together in a mansion, in addition to the weekly challenges.
The first trailer is out!
The show will feature ten German and Austrian drag queens, competing for the title of "Queen of drags". Each week, the judges will give them a unique challenge, and the queen doing the worst will be eliminated. The contestants will also be filmed while living together in a luxury villa.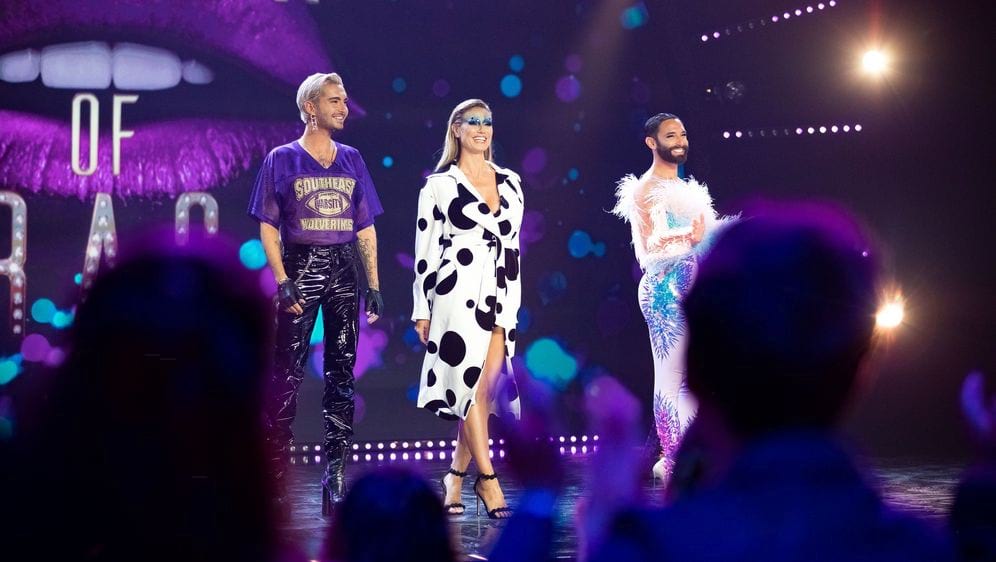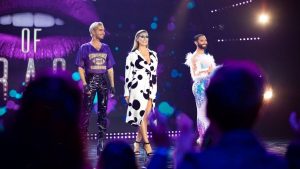 As is written on the Instagram account of the talent show,
Conchita has already been on the biggest stage of Europe and has been able to convince millions of people with her incomparable voice and unique charisma. She won the Eurovision Song Contest and thus took a big step forward for the European queer community. Now she is standing by Heidi's side to crown the Queen of Drags with her spirit and her experience.
Given her strong presence in drag on the Eurovision stage, and her continuous support of the LGBT community, it is no wonder that Conchita was asked to participate as a judge on this new drag related tv show.
Are you excited to see Conchita in this new role as  judge of a talent show? Will you be watching Queen of drags? Let us know in the comments!