The clock is ticking and the time for the 2020 Eurovision Host City reveal has arrived, but how is NPO planning to unveil the name of the lucky city? More details regarding the reveal have emerged. Two cities remain in the final battle: Maastricht and Rotterdam.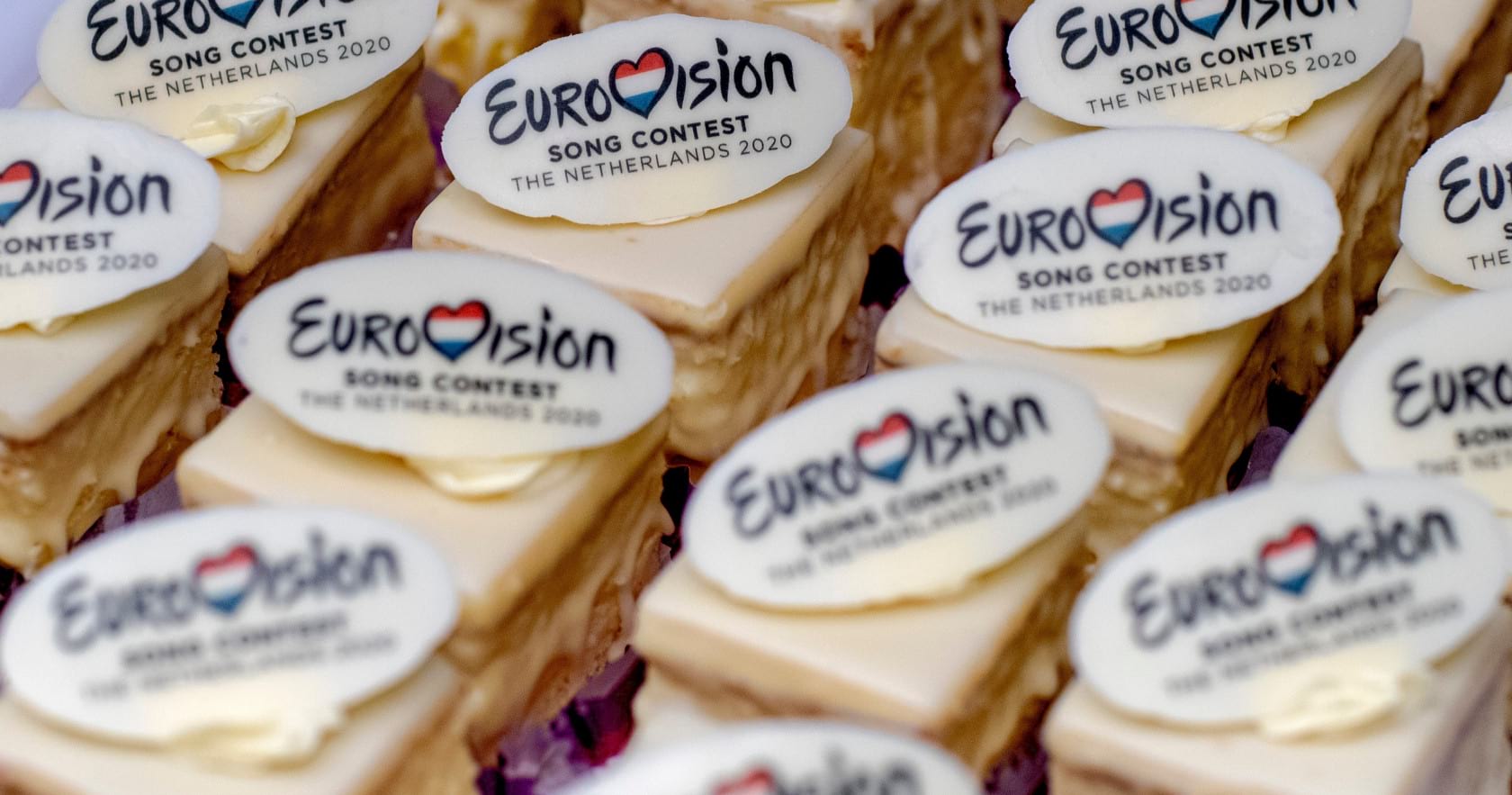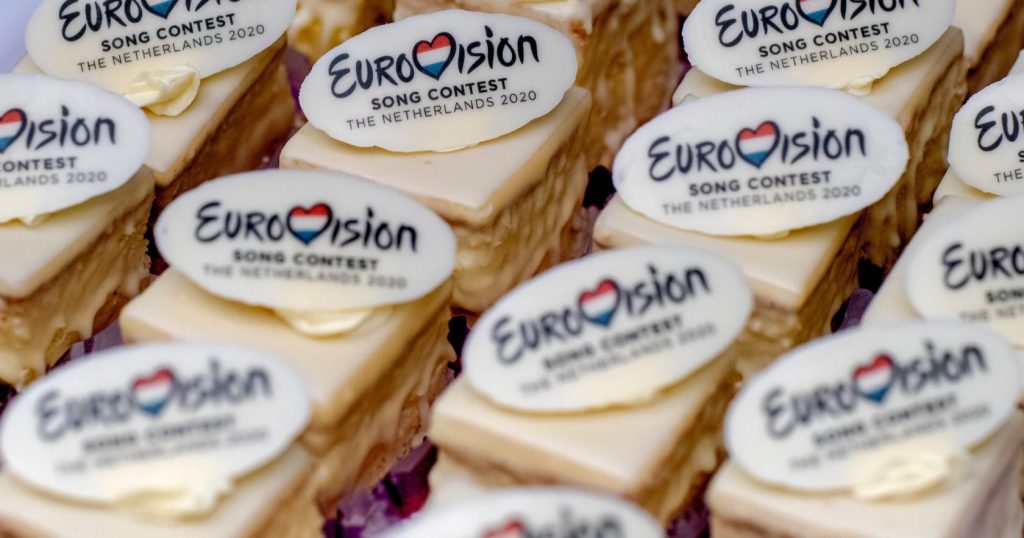 The Eurovision bandwagon is coming back to The Netherlands for the 5th time next year. The story of a  tale of two cities , Rotterdam and Maastricht, will be concluding next week.
How and when will the 2020 Host City reveal take place?
The name of the 2020 Eurovision Song Contest will be reportedly revealed in a special 2 minute special on NPO 1 at 11.58 CET on Friday 30 August, just before the 12 pm NOS Journaal afternoon news bulletin. Further details on where and how the reveal will take place will be disclosed during the course of the coming week.
Both Maastricht and Rotterdam will be informed 30 minutes before the reveal regarding their their victory or loss.  A press conference will follow during the afternoon in the lucky 2020 Eurovision Host City co-hosted by NPO and he host city.
MECC Maastricht's Director Mr. Rob Van de Viel has revealed that Maastricht will be holding a press conference regardless of the outcome of the host city deliberation in the afternoon at Maastricht's Music Hall.
Two ESC Bulletins
NPO's spokesperson has revealed that the mechanism on how events will unfold on Friday 30 August will be disclosed during the coming week, as the Dutch broadcaster is set to reveal more details. NPO has scheduled two ESC special bulletins for Friday one at 11: 58 CET and the other at 19:58 CET both before the NOS Journaal.
The special presentation videos filmed by Eurovision 2019 winner Duncan Laurence in Maastricht and Rotterdam are expected to be aired on the same day.
No visit from the EBU
The EBU has not visited the candidate cities yet is waiting for NPO, AVROTROS and NOS to make their deliberation. In recent years the EBU has visited the candidate cities in Israel and Ukraine but not in Sweden and Portugal. NPO will be also unveiling the official dates for the 2020 Eurovision Song Contest on 30 August.
Rotterdam vs Maastricht
Rotterdam is vying to host Eurovision 2020 at the Rotterdam Ahoy whilst Maastricht is vying to host the event at the MECC Maastricht.
The 2020 Eurovision Song Contest will be co-hosted by three Dutch public broadcasters NPO, NOS and AVROTROS in coordination with the EBU.
Source: Limburg 1, NPO, ESCToday