The two finalist cities (Rotterdam and Maastricht) vying to host the 2020 Eurovision Song Contest have until Friday to submit their respective bid books with an additional and final supplement to NPO, according to the latest media reports in the Netherlands.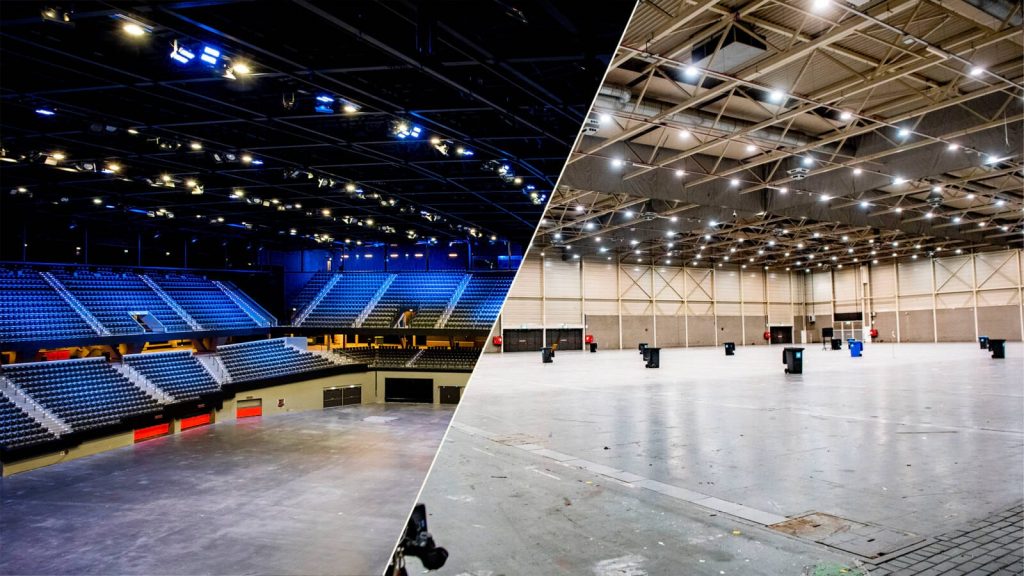 The 2020 Eurovision Committee has held a series of meetings with both the potential host cities including several working visits to the potential venues ( MECC Maastricht and Ahoy Rotterdam) in recent weeks. The municipalities of Rotterdam and Maastricht have to put the finishing touches to their bid books and submit them to NPO by Friday 9 August.
Both potential host cities are currently working back to back in order to complete the final supplement on their respective bid books. They have to answer the final set of questions to the organizing body, reportedly they have to include further details on the city's social program, side events locations and program, licenses etc.
Hereafter AVROTROS, NOS and NPO will make their deliberation based on the criteria and requirements the potential host city meets in order to host the competition including the following key factors:
Safety and Security Plan
Side Events Program and Locations
Accomodation and Hotel Capacity
Infrastructure and Logistics to hold Eurovision
Indoor Arena with a capacity of circa 10,000 spectators
City Dressing and Promotional Campaign
Press Centre Venue in close proximity to venue
International Airport in close proximity with internatioal flight connections
Efficient Transport System
Financial Contribution
Once the 2020 ESC Committee makes its choice it will then submit the selected proposal to the EBU for the final approval and decision.
The 2020 Eurovision Host City is expected to be unveiled by mid August along with the dates of the competition. The final countdown has kicked off in the Netherlands as the country is gearing up in full steam in its quest to organize the 2020 Eurovision edition.
Circa 40 countries are expected to partake in the contest next year. The Netherlands will be hosting the event for the fifth time in Eurovision history, having hosted the event once in Amsterdam (1970) and Hilversum (1958, twice in The Hague (1976, 1980).
Where are we heading for Eurovision 2020? Rottedam or Maastricht?
Rotterdam for Real
Maastricht- Come Closer
Source: NU.nl, AD.nl, Esctoday.com
ESCToday is growing and always looks for new members to join our team! Feel free to drop us a line if you're interested! Use the
Contact Us page
or send us an email at
[email protected]
!