The 82nd EBU General Assembly was held in Oslo, Norway last week with a record number of attendees representing broadcasters from 50 different countries.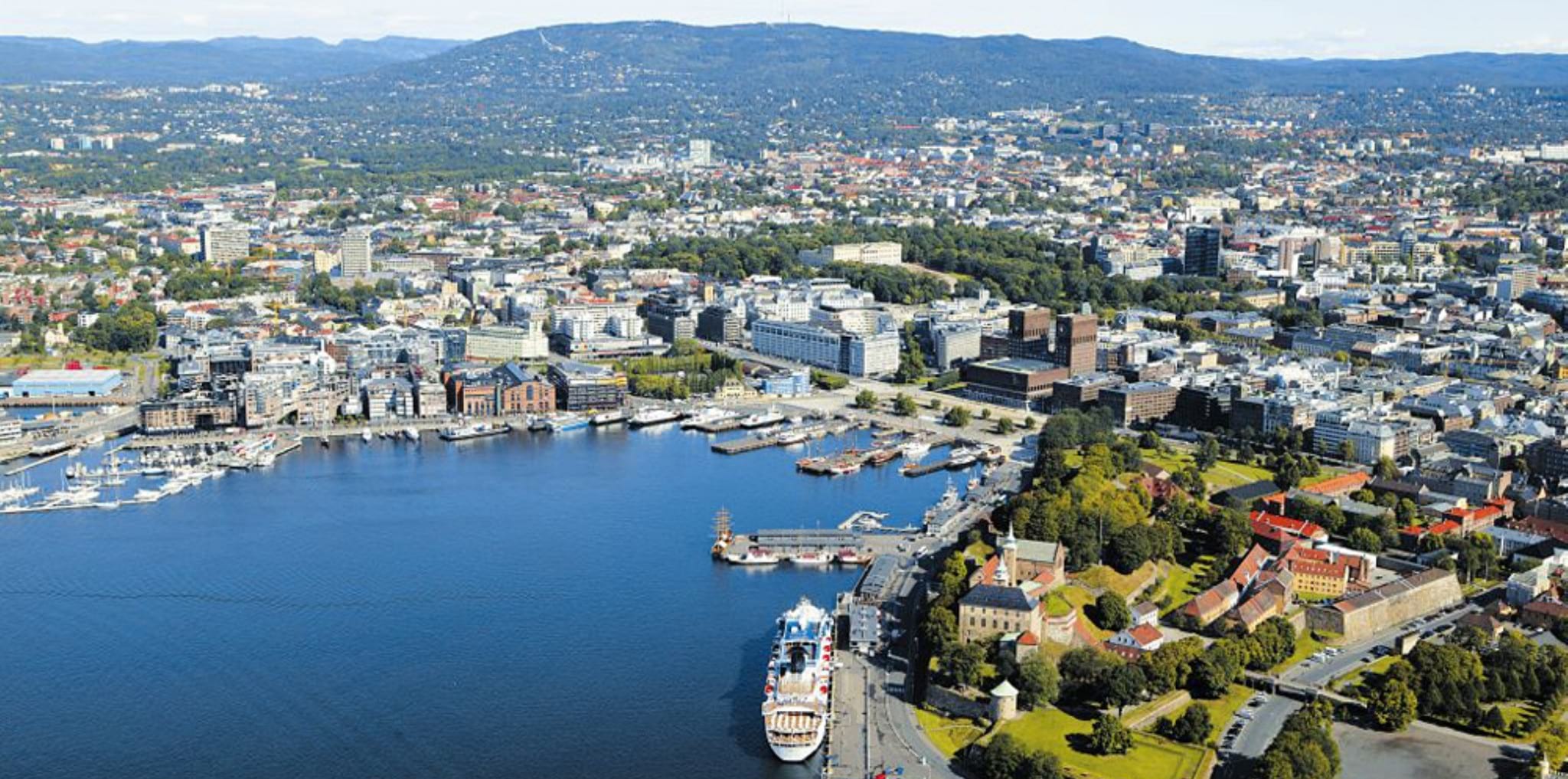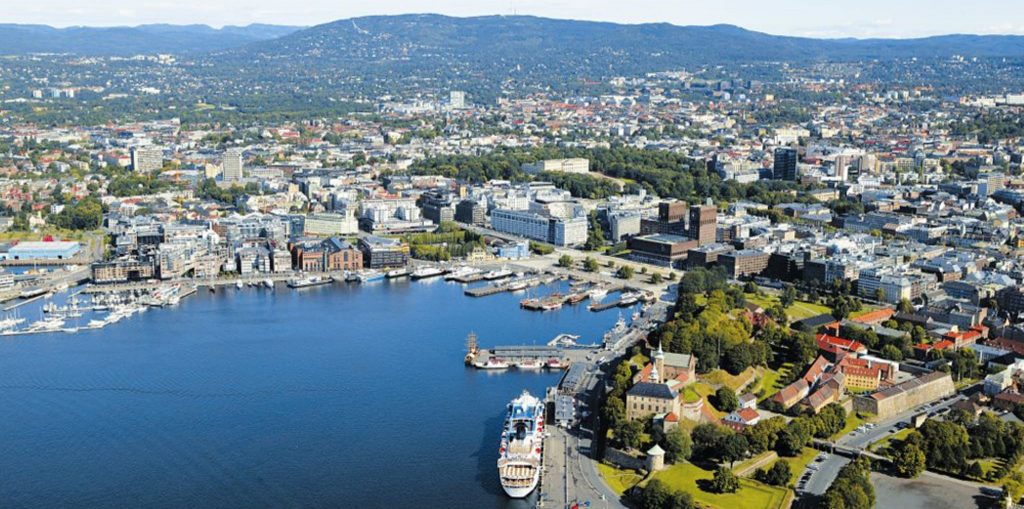 Norwegian national broadcaster, NRK, hosted the two day event and welcomed officials and representatives from 50 plus EBU members.
Mr. Thor Gjermund Eriksen ( NRK General Director) was more than happy to welcome the attendees to the assembly:
In society, there are forces wishing to tear people apart and create great gaps between us. There must never be any doubt that public service media belongs to the forces that aim to unite. In order to do this, we must understand the people who live in our respective countries, and face them at eye level.
HRH Crown Prince Haakon of Norway also graced the event and addressed the attendees praising the contribution the public media service make to society:
When we discover the world, it becomes real. When we see people, they exist. When we know something, we can make up our minds and decide what we think about it. And make free, informed decisions. Public service media very often succeed to assist us – the audience – in doing so.
Highlights from the Assembly
During the assembly attendees got the chance an interview between them Mr. Reed Hastings (CEO Netflix) and Mr. Tony Hall ( EBU President) where they discussed the relationship between public service media and the Netflix platform.
Special sessions were also held in order to promote trusted news:
Engaging with younger audiences
Addressing gender balance
Collaborating to remain relevant in a converged media landscape
EBU's Director General Mr. Noel Curran launched EBU's new interactive Annual Report which includes highlights from 2018 and an update on the new Toguether strategy along with its progress.
Kosovo's potential membership
During the 82nd EBU Assembly the representatives of the EBU members reportedly voted on RTK's potential EBU membership, which was ultimately rejected.
Kosovo requires to be a member of  United Nations, Council of Europe and European Television Union in order to join the European Broadcasting Union.
HRT to host 83rd EBU Assembly
The 83rd  EBU Summer General Assembly is scheduled to be held in Dubrovnik (Croatia) next year with the Croatian national broadcaster, HRT, playing as host.
About the EBU
The EBU is based in Geneva, Switzerland and is a global alliance of public service media (PSM). The European Broadcasting Corporation has 71 active members in 56 countries and 34 associate members in 21 countries.
The EBU's main target is to secure a sustainable future for public service media, providing its members with world-class content: news, sports and music etc. The EBU also aims building on its founding ethos of solidarity and co-operation to create a centre for learning and sharing.
Mr. Noel Curran is currently the General Director of the EBU. The European Broadcasting Unions is the organizer of the Eurovision Song Contest, an event it has been producing since 1956.
ESCToday is growing and always looks for new members to join our team! Feel free to drop us a line if you're interested! Use the
Contact Us page
or send us an email at
[email protected]
!