The 2020 Eurovision Host City Bid Process has kicked off in the Netherlands today.
Dutch national broadcasters NPO, NOS and AVROTROS have officially kicked off the 2020 ESC Host City Bid selection process inviting all the interested cities and regions to send in their bid books and applications.
The 2020 Eurovision Song Contest will be co-organized by NPO, NOS and AVROTROS, all EBU members.
The Netherlands will be hosting the Eurovision Song Contest for the fifth time in ESC history, having already hosted the competition in Hilversum (1958), Amsterdam (1970) and The Hague (1976, 1980).
The 2020 Eurovision Host City selection processs will run from June to July and will consist of three phases:
In the first half of June, all interested cities/regions will receive a document from NPO/AVROTROS/NOS with criteria they will need to meet for hosting. This will form the foundation for each city's bid.
The cities/regions in the running for Host City will then have 4 weeks to compile their "bid books", to be submitted in the first half of July.
In mid-July, the organizers have the option to visit the cities and regions that have applied. The host city for the 65th Eurovision Song Contest will be decided in consultation with the EBU following an assessment of all the bids.
Cities and regions interested to host the 2020 ESC can contact the organizing broadcasters via the following email:  [email protected]
Potential host cities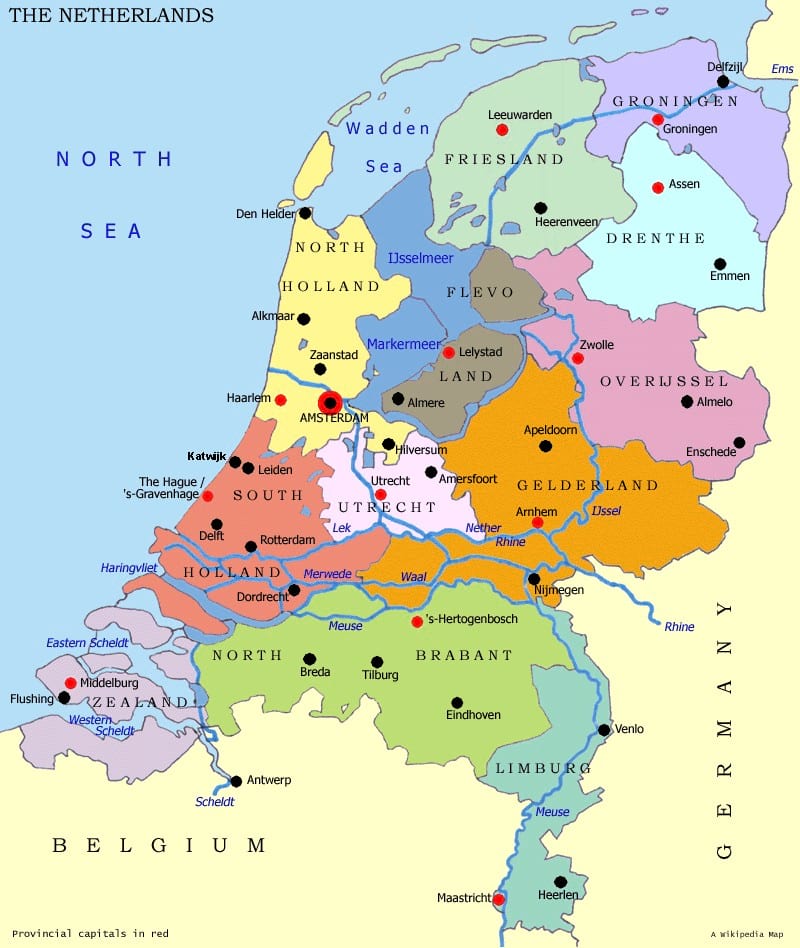 So far Amsterdam, Rotterdam, Arnhem, Zwolle, Utrecht, Maastricht, The Hague, Leeuwarden and Den Bosch have shown interest in hosting the 2020 Eurovision Song Contest. Will they all make it to the final cut and comply with the EBU's hosting requirements?
The EBU and the three Dutch public broadcasters  are yet to determine the dates for Eurovision 2020. The Netherlands will have the honour to host ESC 2020 next year thanks to Duncan Laurence's epic victory in Tel Aviv earlier this month.
ESCToday is growing and always looks for new members to join our team! Feel free to drop us a line if you're interested! Use the
Contact Us page
or send us an email at
[email protected]
!