Since his Eurovision 2019 victory, Duncan Laurence from the Netherlands has been the center of attention: going from interview to performance, he will make his first big television appearance since the Eurovision Song Contest, performing in the grand final of The Voice of Flanders tonight! And earlier today, the artist visited BBC Breakfast.
The Voice of Flanders
Duncan Laurence will feature in the final of The Voice van Vlaanderen (The Voice of Flanders), the Dutch-Belgian version of the popular The Voice-franchise. And the young singer-songwriter will be in good company, as American pop sensation Ava Max will also perform during the show!
Duncan will musically encourage tonight's finalists Bram, Fee, Ibe and Wannes, as one of them will be crowned this season's champion. The Dutch ESC 2019 victor knows what it means to perform in The Voice, as he himself participated in The Voice of Holland in 2014, reaching the semi-finals, the victory ultimately going to sisters-three OG3NE (Eurovision 2017). In The Voice, Duncan was coached by Ilse DeLange, frontwoman of The Common Linnets (Eurovision 2014).
The grand final of The Voice of Flanders starts tonight at 20:40 CEST om channel VTM.
BBC Breakfast
Prior to performing in The Voice of Flanders this evening, Duncan Laurence appeared in BBC Breakfast in the United Kingdom.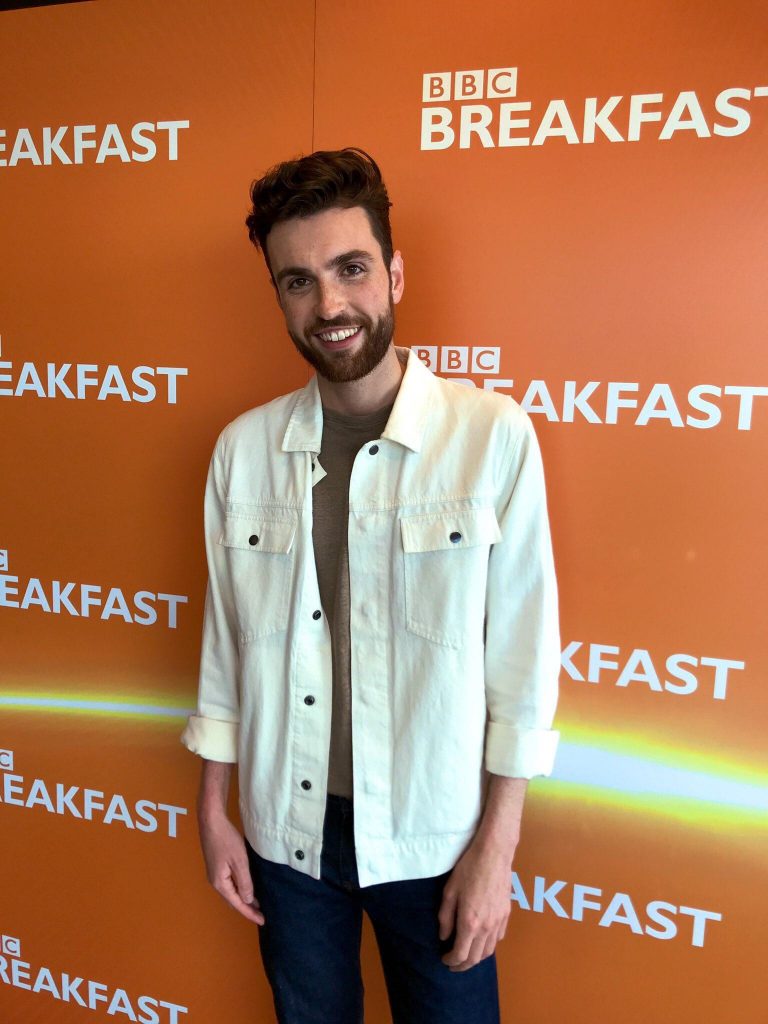 Duncan at BBC Breakfast:
Although the artist left the hosts guessing what his "big secret" is, we do know that his European tour is going to be even more massive, plus he will perform at a grand venue in his home country!
Stay tuned for the news!