Day 6, let's go! Good morning Europe and good evening Australia! We are back at the Expo Tel Aviv, as the second rehearsals for the 35 countries competing at the two semi-finals have now well and truly kicked-off! Today a further 11 acts will get on-stage for the second time, while the automatic qualifiers (Big 5 & Israel) will have their first rehearsals!
Opposite to the first bunch of technical rehearsals, where all delegations have a 30-minute stage session, this time is now shortened to 20 minutes. Afterwards, each country's delegates will be attending their staging, vocals and lightning in the viewing room and any necessary changes will be requested. Besides their second rehearsals, all delegations will be giving a 20-minute press conference to the accredited press at the arena.
The day starts with the second rehearsals of Greece, San Marino and Armenia, represented by Katerine Duska, Serhat and Srbuk reprectively.
16 | Greece
Katerine Duska is back on-stage, looking for a Better love. When it comes to staging, we don't see any changes compared to her first rehearsal, with the spring mood being dominant. This year, Greece delivers one of the most theatrical performances in its Eurovision history and Katerine's vocal abilities seem quite strong.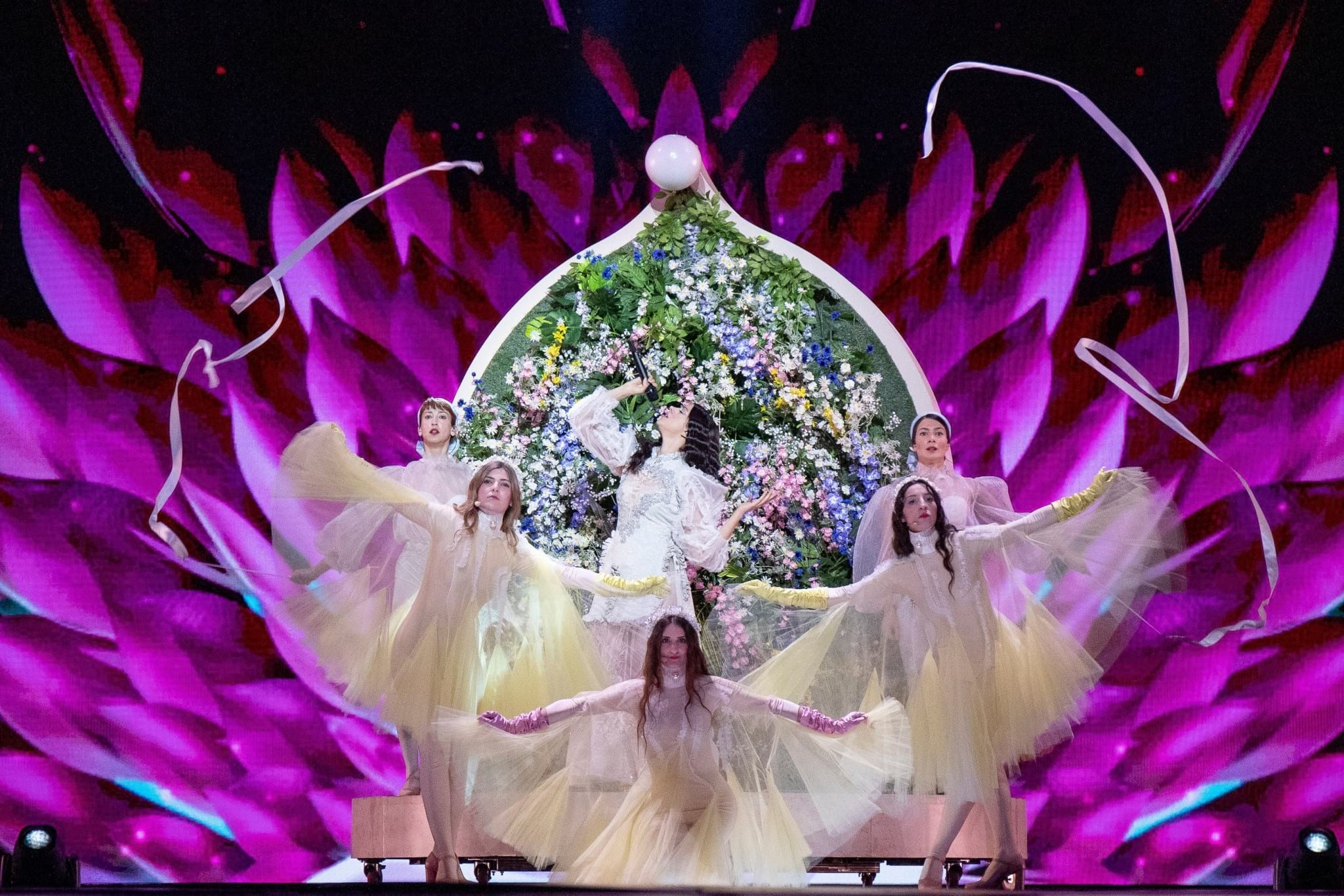 Exclusive clip of Greece's second rehearsal
17 | San Marino
Say na na na! The Turkish singer and performer Serhat is back to Eurovision for the tiny country of San Marino. The first semi-final is going to close with a disco up-beat performance by a celebrated artist, with which San Marino is desirous of qualifying to the Grand Final and achieve a respectable Eurovision result.

Exclusive clip of San Marino's second rehearsal
Second semi-final
01 | Armenia
Following the conclusion of the second rehearsals for the contestants of the first semi-final, it's time we moved on to Armenia! This year represented by Srbuk, the country of Caucasus fights for a spot in the final with a youthful and dynamic entry. In a atmosphere full of flames and quite relied on the use of the LED screens, it all seems that the first act of the second semi-final will not go unnoticed!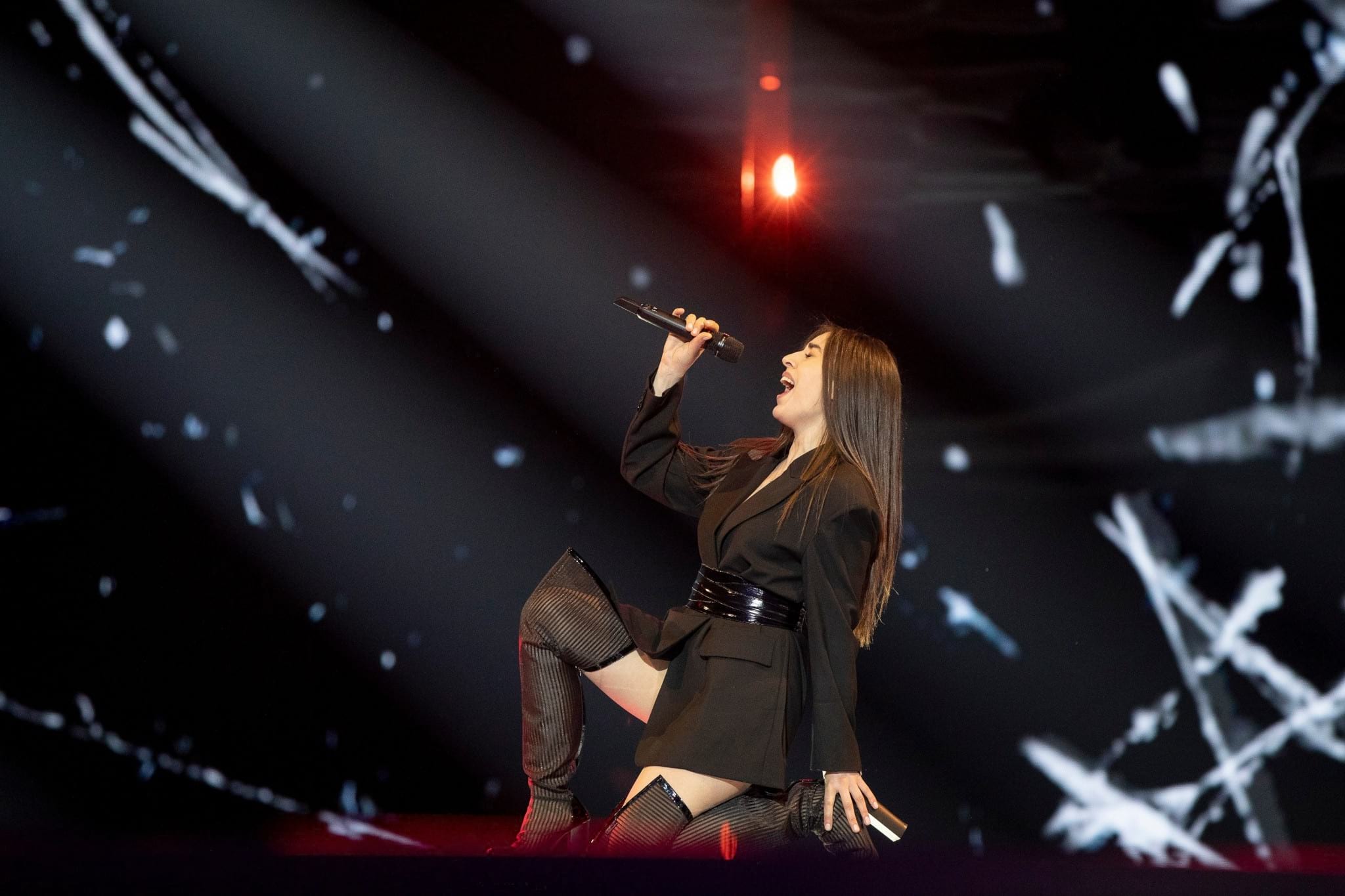 Exclusive clip of Armenia's second rehearsal
ESCToday is growing and always looks for new members to join our team! Feel free to drop us a line if you're interested! Use the
Contact Us page
or send us an email at
[email protected]
!