One of the most popular features during the live Eurovision shows, are the short postcards preceeding each country's performance, showcasing the host country and the competing candidates. KAN, the 2019 Eurovision host broadcaster has unveiled the locations of the 2019 Eurovision postcards.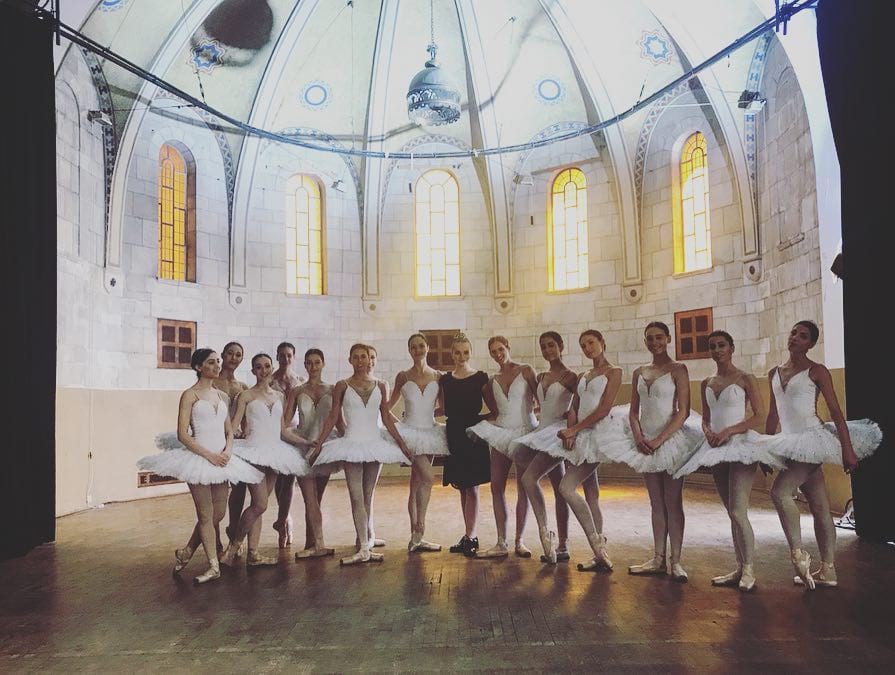 The Postcard Concept
Artists and delegations from 4o countries travelled to Israel in order to film their respective postcards. Each country filmed its  postcard in a different location in Israel. The postcards will be a great boost for Israel's tourism as millions of viewers will be able to admire the country's diversity and attractive locations.
'Dancing Israel' is the concept for the 2019 Eurovision postcards in Tel Aviv and connects the participants to the beautiful and historic landscapes of the State of Israel with sounds and movement.
The postcards feature celebrated Israeli dancers: Stefan, Anna Aronov, Dana Frieder, Or Kahlon, Idan Sharabi, Batsheva Dance Company, Rona Lee Shimon, the Israeli Ballet and the Artistic Swimming Team. The selected dancers will be seen dancing in a different dance style, from hip hop and parkour to modern dance and ballet. Representatives of the participating countries will been seen in their respective postcards dancing with the backdrop of different Israeli landscapes.
The postcards will depict the 2019 Eurovision acts in Eilat, Caesarea, The Dead Sea, Mount Hermon, Tel Aviv, The Baha'i Gardens etc.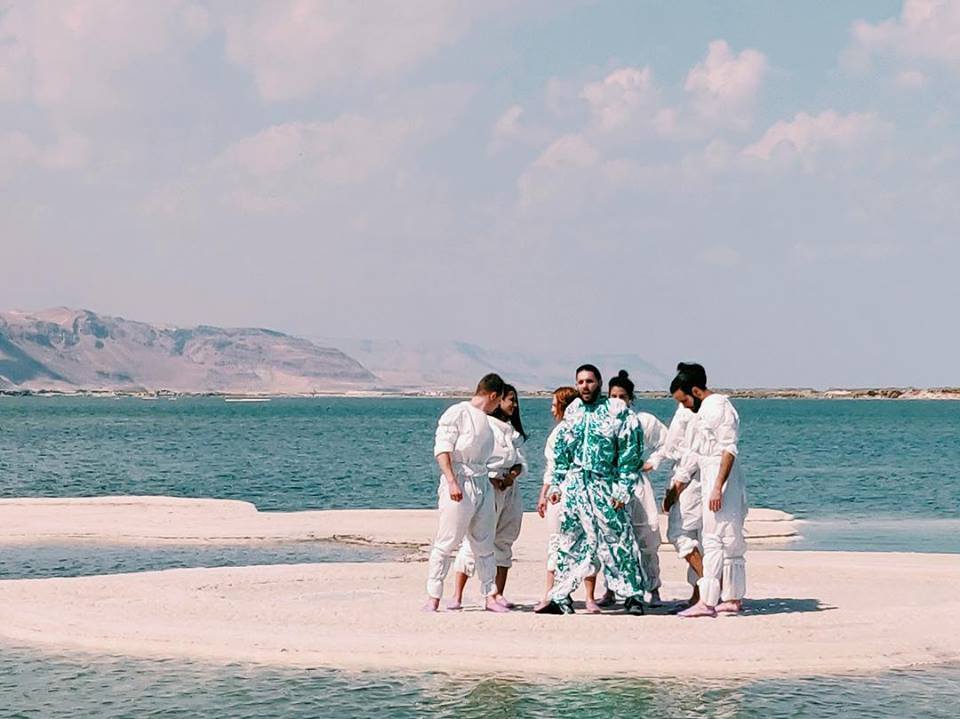 The 41 competing delegations travelled to Israel in order to film their postcards in February, March and April.
Postcards are the short clips that are broadcast preceeding the live performances. The length of each clip is 40-60 seconds and usually showcase the host country's landscapes, sights and culture.
The postcards have been directed by Karen Hochma, who directed the official music video of Toy (Eurovision 2018 winner), and have been  produced by Gustavo, a well known production company in Israel.
The Postcard Locations
Albania– Banias Nature Reserve
Armenia– Masada National Park
Australia– Jaffa
Austria– Tel Aviv Bauhaus
Azerbaijan –Gan HaShlosha (Sahne)
Belarus– Jerusalem  Rockefeller Archaeological Museum)
Belgium– Mitzpe Ramon
Croatia –Jerusalem  (The Israel Museum)
Cyprus –Eilat
Czech Republic– Caesarea
Denmark– Jerusalem
Estonia– Tel Aviv Beach
Finland –Ramat Gan ( Financial District)
France –Tel Aviv Museum of Art
Georgia– Acre
Germany– Sea of Galilee
Greece –Jerusalem ( Van Leer Institute)
Hungary– Beit Guvrin National Park
Iceland –Beit She'an National Park
Ireland –Eylot (Palm Plantation)
Israel- Jerusalem
Italy– Ashdod Port
Latvia –Tel Aviv  (Suzanne Dellal Center for Dance and Theater)
Lithuania– Habonim Beach
North Macedonia– Carmel Forest
Malta –Timna Park
Moldova –Zichron Yaakov's Wineries
Montenegro –Mikhmoret Beach
Norway –Judean Desert
Poland– Jerusalem  (Mishkenot Sha'ananim)
Portugal –The Dead Sea
Romania –Mount Hermon
Russia– Jerusalem  (Tower of David)
San Marino– Ashalim  (Solar Thermal Power Station)
Serbia -Ein Zivan ( Cherry Blossom)
Slovenia –Ruhama Badlands
Spain–Haifa
Sweden– Tel Aviv Port
Switzerland– Israel Philharmonic Orchestra
The Netherlands– Mount Arbel
United Kingdom– Haifa (Bahai Gardens)
The 2019 Eurovision Song Contest is scheduled to be held on 14, 16 and 18 May at the Expo Tel Aviv in Tel Aviv, Israel.
ESCToday is growing and always looks for new members to join our team! Feel free to drop us a line if you're interested! Use the
Contact Us page
or send us an email at
[email protected]
!