The 2019 Eurovision Song Contest is just round the corner, with the first set of delegations and artists set to arrive in Tel Aviv in a few days. The Euroclub is gearing up for the competition with a grand line up of Eurovision stars from past and present scheduled to perform and grace the stage.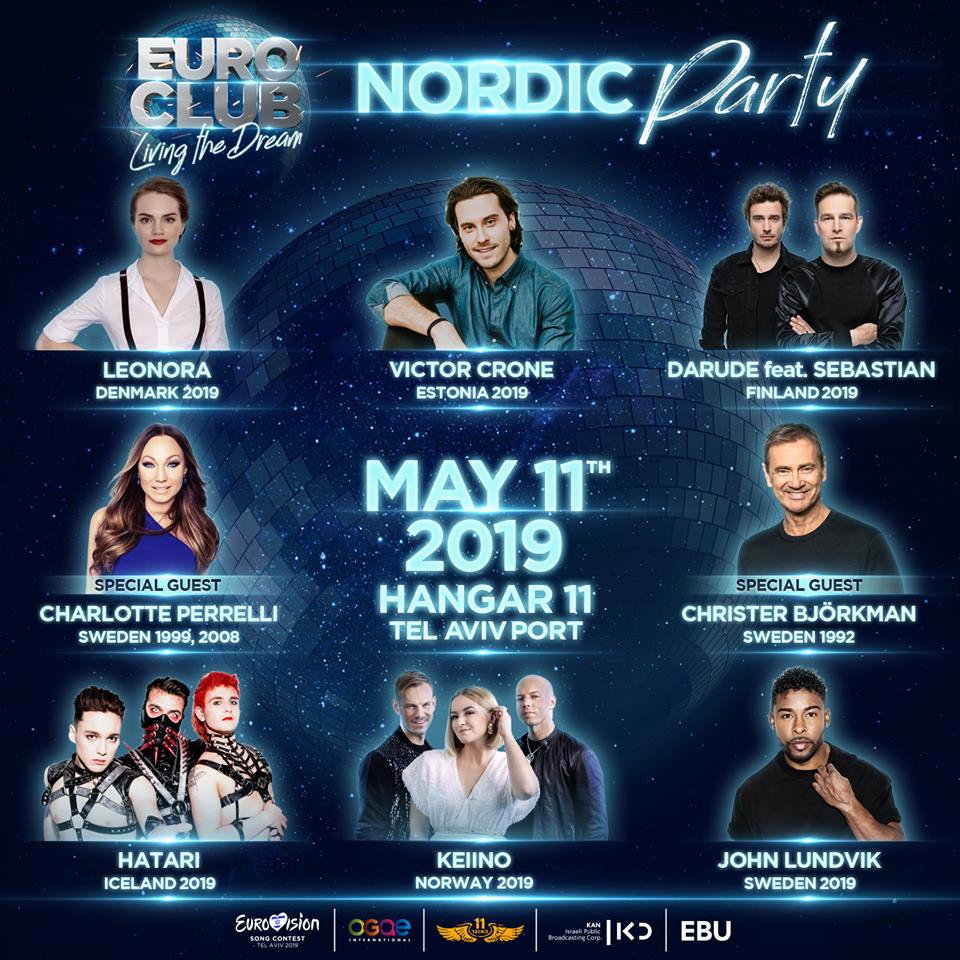 The 2019 Euroclub will be opening its doors on Saturday 11 May with a grand opening and the iconic Nordic Party. This year's Eurovision hopefuls from Estonia, Finland, Iceland, Norway, Sweden and Denmark will be gracing the stage at the Nordic party and treating the guests and fans with their respective Eurovision entries.
Darude feat. Sebastian Rejman (Finland)
Darude feat Sebastian Rejman (Finland), Leonora Jepsen (Denmark) , Hatari (Iceland), John Lundvik (Sweden), KEiiNO (Norway) and Victor Crone (Estonia) will be all perfoming at the Nordic Party. Former Swedish Eurovision hopefuls Christer Bjorkman (Sweden 1992) and Charlotte Perrelli (Sweden 1999/2008) will be special guests at the soiree.
Hatari (Iceland)
About the Euroclub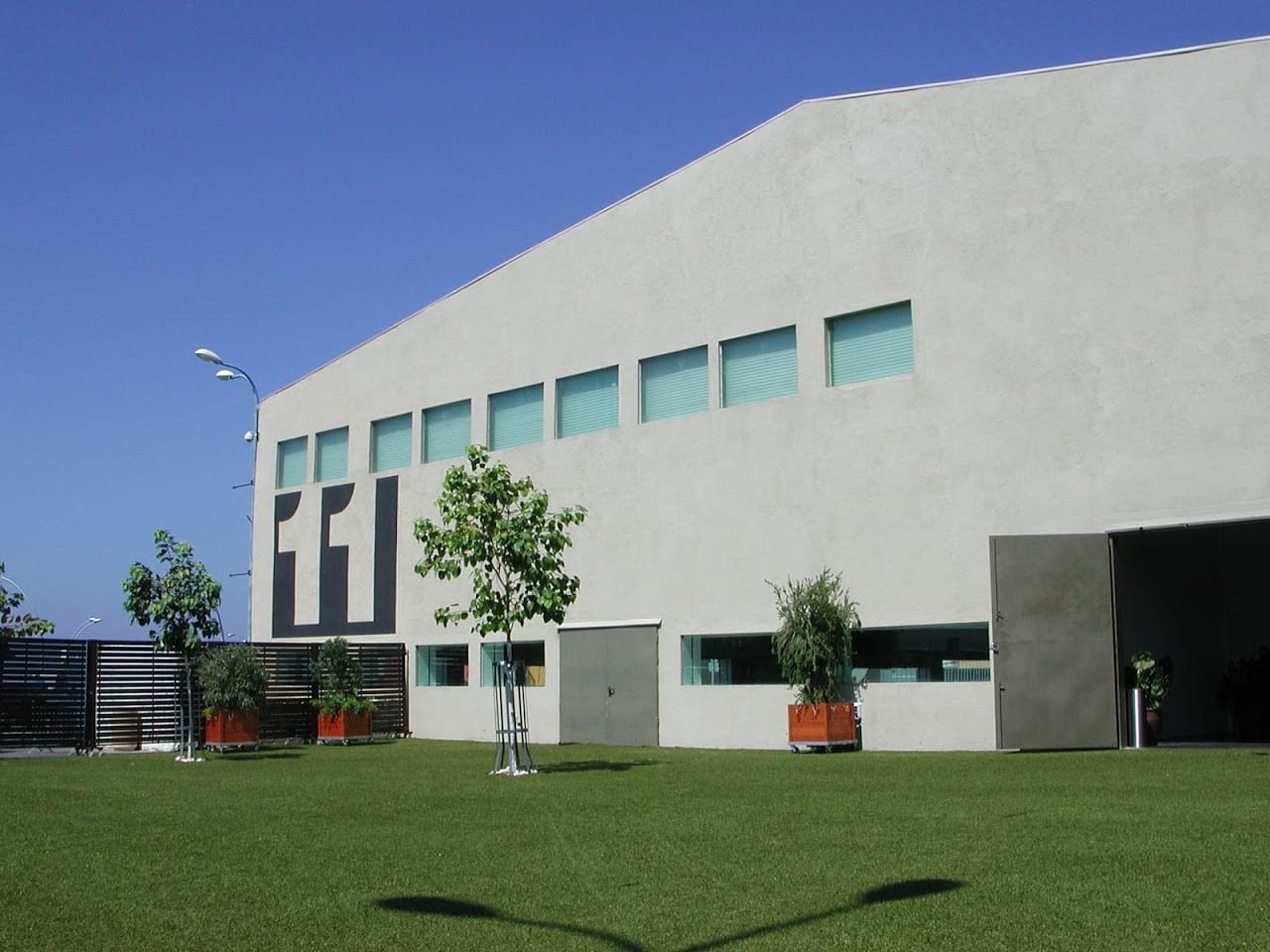 The 2019 Euroclub will be housed at  Hangar 11, one of  Tel Aviv's most swankiest night spots located at the Tel Aviv Port. The Euroclub will run from 11- 18 May 2019 and will operate daily from  22:00- 04:00  local time.
Opening Hours
11 May– 23:00 – 04:00
11-17 May– 21:30 – 04:00
18 May- 21:30 – 06:00
Grand line up of Eurostars at the Euroclub
Former Eurovision acts and winners, both Israeli and international, are set to perform at the Euroclub during the Eurovision week:  Shiri Maimon (Israel 2005), Liora (Israel 1995) , Harel Skaat (Israel 2010), Dafna Dekel (Israel 1992/ ESC 1999 hostess),  Elpida ( Greece 1979), Christer Bjorkman (Sweden 1992), Emmelie de Forest (Denmark 2013),  Linda Martin (Ireland 1984/1992), Chiara (Malta 1998, 2005, 2009), Timbelle (Switzerland ), Sun Stroke Project (Moldova 2010, 2017), Anna Sahlene (Estonia 2002) etc.
Shiri Maimon (Israel 2005)
Weekly Euroclub bracelets available
Access to the Euroclub will be opened to accredited fans, journalists, delegations, artists. OGAE members and the general public  will be able to access the Euroclub by purchasing a special weekly bracelet.
You can purchase a Euroclub weekly bracelet here:
1,000 bracelets will be available for OGAE members at a special discount price of 500 NIS.
OGAE Members– 500 NIS ( 125 Euros)
General Public– 600 NIS ( 150 Euros)
Artists, accredited media and press, accredited fans, delegations , OGAE members and ESC fans will be able to party and unwind at the Euroclub after a hard day's work schedule and dance away to the early hours of the morning.