KAN, the 2019 host Eurovision broadcaster, has revealed the venue and location for the 2019 Eurovision Song Contest Opening Ceremony and Welcome Reception.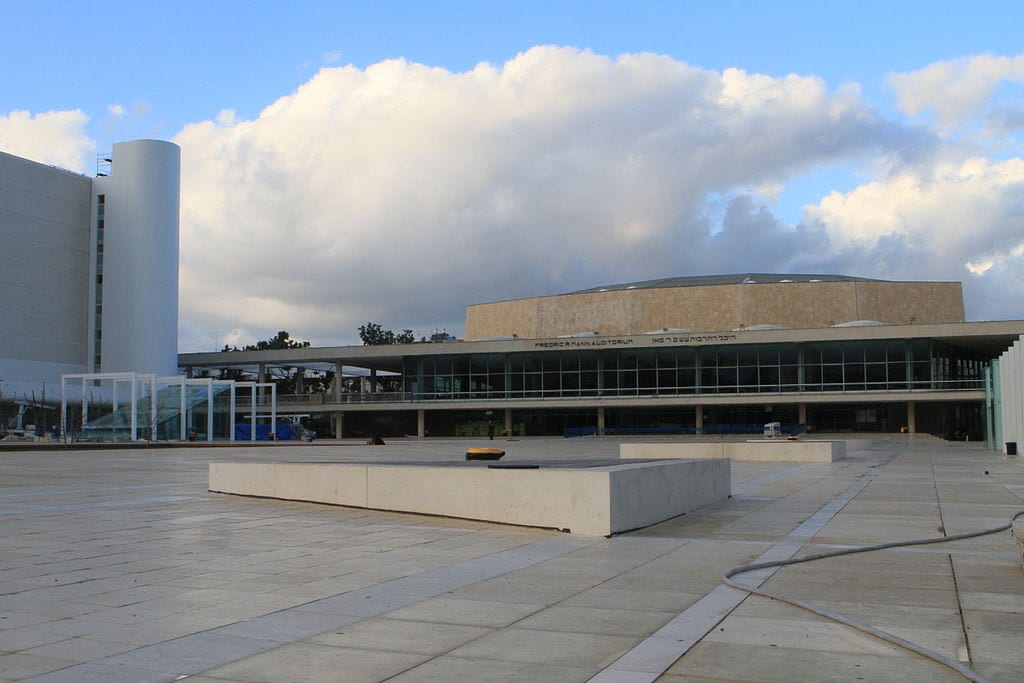 The 2019 Eurovision Orange Carpet will be held at Tel Aviv's Habima Square, on Sunday 12 May, whilst the official Opening Ceremony of Eurovision 2019 and Welcome Reception will take place at the Charles Bronfman Auditorium aka Heichal HaTarbut aptly located on Habima Square.
What will happen at each event?
During the Orange Carpet event, the competing acts at the 2019 Eurovision Song Contest will be able to meet and greet their fans and the assembled press. We will be able to admire our favourite acts in their best attire and designer outfits.
At the Opening Ceremony, the Mayor of Tel Aviv Mr. Ron Huldai and officials from KAN, the EBU, City of Tel Aviv and Israel will officially welcome the 2019 Eurovision participating countries, delegations and artists to Tel Aviv.
About Charles Bronfman Auditorium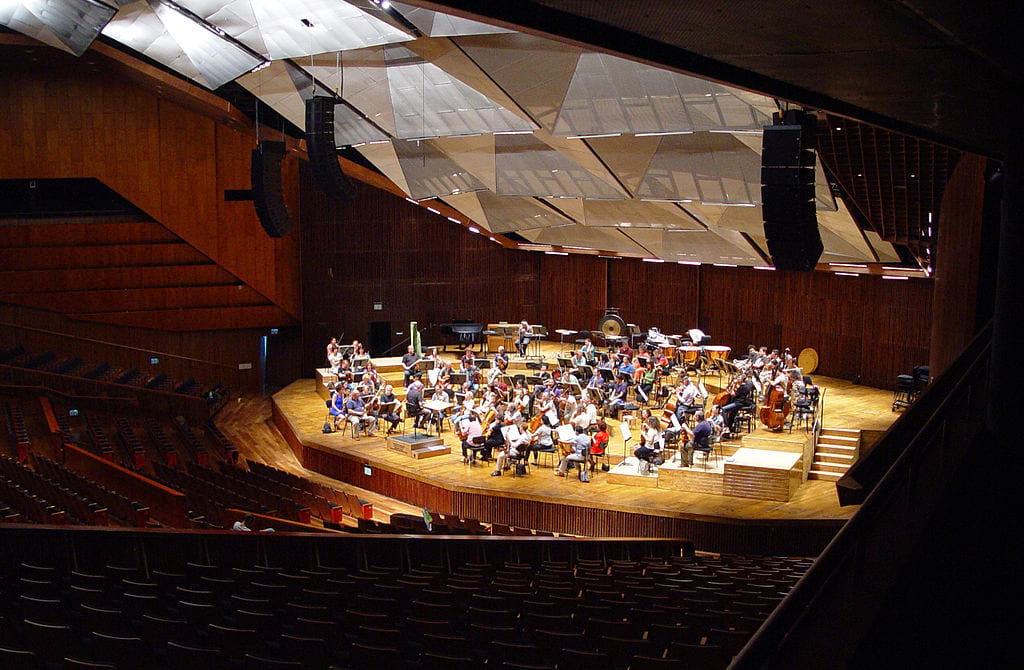 The Charles Bronfman Auditorium was designed by Dov Karmi, Zeev Rechter and Yaakov Rechter and was constructed in 1957. The venue underwent a massive reformation between 2011-2013. Today it is the largest concert hall in Tel Aviv and is home to the Israel Philarmonic Orchestra.
The 2019 Eurovision Song Contest is scheduled to be held on 14, 16 and 18 May at the Expo Tel Aviv Convention Centre in Tel Aviv, Israel.