KAN, the Israeli national broadcaster, has annonced today that it will be launching a special daily Eurovision show ' 'Erev Tov Europe' leading up to the  2019 Eurovision Song Contest in Tel Aviv, bringing the Israeli aundience one step closer to Europe's favorite television show with exclusive interviews with current and former local and international Eurovision hopefuls, backstage footage from the ongoing ESC preparations at Expo Tel Aviv , the latest on the  2019 ESC stage constructioniat Pavillion 2 etc.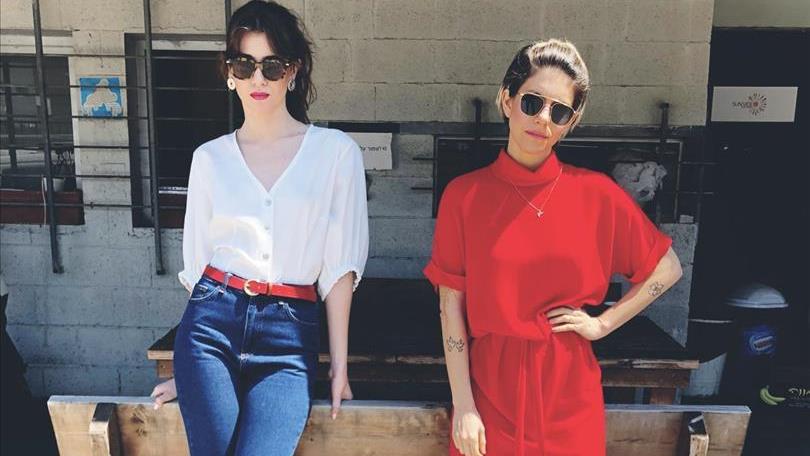 'Good evening Europe' (Erev Tov Europe) is set to kick off on Sunday 14 April and will be hosted by Dafna Lustig and Avia Malka.
The special Eurovision shows will be broadcast daily on KAN from Sunday- Thursday at 17:30 local time.
About the show
The program will host the best Israeli Eurovision participants of all time, cultural figures, comedians, singers and representatives of the countries participating in the Eurovision 2019. The shows will also include performances by leading singers of the most beloved Eurovision songs.
Good Evening Europe will also feature special segments:t
The Digital Corner: KAN Digital's Eurovision coverage led by Shahar Geva
The Kaiser's Corner: This segment will be hosted by Itai Herman,  he will check the participants knowledge related to Eurovision issues and events.
The Eurovision Grill: In this segment participants will be asked about Eurovision songs etc.
The program's foreign correspondents will review the preparations on location ahead of the performances, and KAN's celebrated journalist  Shani Nahshony will accompany the broadcast with news updates about what is happening behind the scenes of the Eurovision Song Contest in Tel Aviv.
The 2019 Eurovision Song Contest is scheduled to be held on 14, 10 and 18 May at the Expo Tel Aviv in Tel Aviv, Israel.