Dutch Eurovision hopeful Duncan Laurence is currently the bookies' hot favourite to win the 2019 Eurovision Song Contest in  Tel Aviv and has gained much fame and name both at home in Holland and overseas since the release of his Eurovision entry Arcade. This has led to much enthusiasm and anticipation in the Netherlands.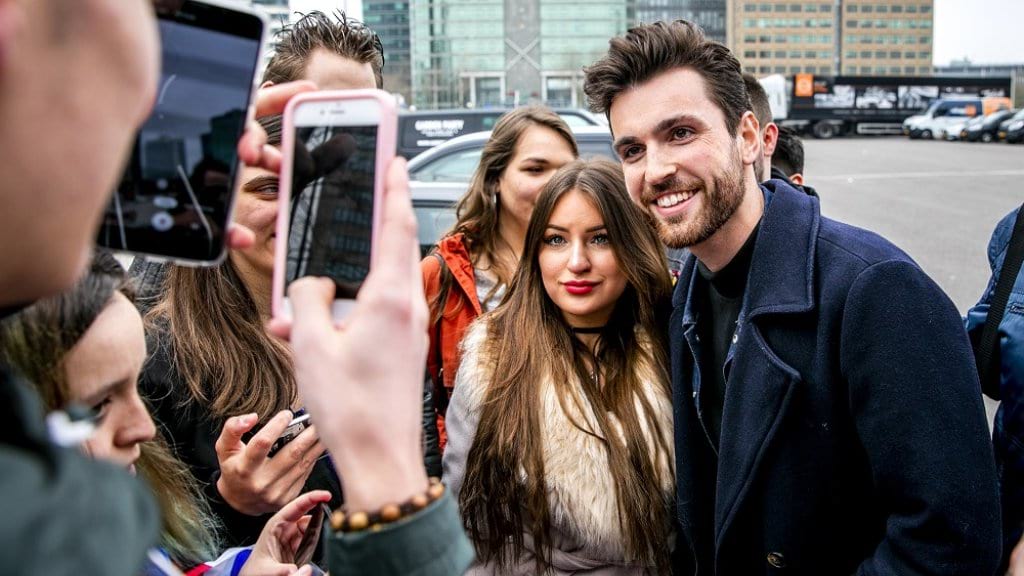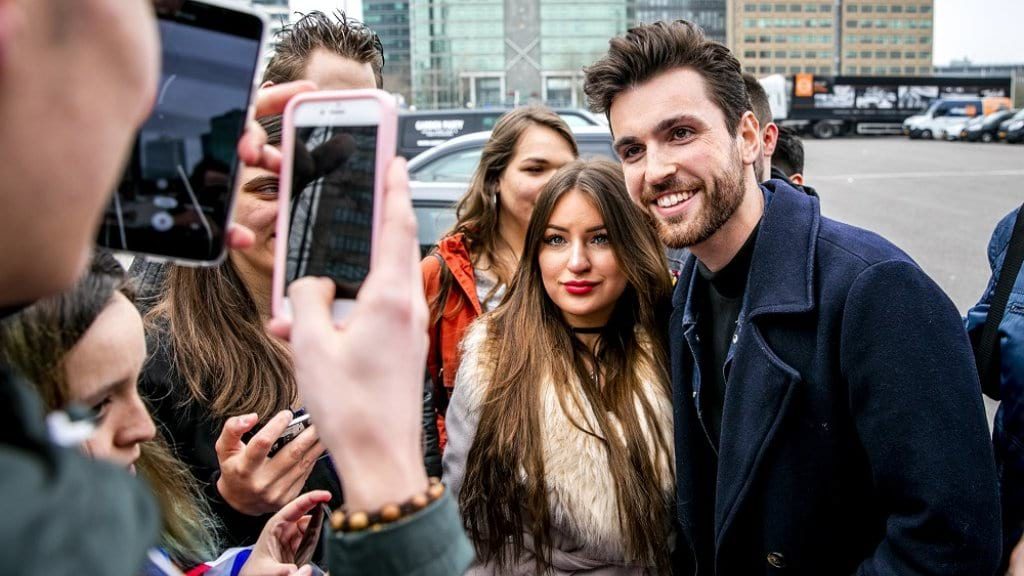 According to several Dutch media outlets Amsterdam is willing and ready to host the Eurovision Song Contest in 2020 if Duncan Laurence is crowned the winner of the 2019 Eurovision Song Contest in Tel Aviv next May.
Last Saturday saw Amsterdam host the annual promo pre Eurovision party Eurovision in Concert, where 28 of this year's Eurovision acts graced the ocassion. During the event the Mayor of Amsterdam Famke Halsema gave a speech welcoming the artists to Amsterdam and stating that in case Duncan  Laurence wins the contest, Amsterdam is ready to welcome the competition next year.
Ms.Famke Halsema (Mayor of Amstedam) said in her speech:
I understand that our entry has a good chance. I am a little nervous about it. Hopefully we will see you all again in Amsterdam next year for the Eurovision Song Contest.
Ms Halsema told the Eurovision hopefuls:
I was just a nine-year-old girl. The Teach-In singer, Getty Kaspers, came from the same city and I remember how proud I was. I sang Ding-a-Dong week after week at the playground. And it still makes me proud when I think about it.

It doesn't matter if you win or lose. You make little girls and boys in your home country proud and they too will keep singing your song for weeks.
Bookies' favourite
Duncan Laurence's Eurovision entry Arcade has been the bookies's hot favorite to bag the coveted Eurovision trophy next May for many weeks. The Netherlands is currently topping the betting odds, closely followed by Switzerland, Russia and Italy.
We should note that it is still early days yet and the bookies's odds can still shuffle around when rehearsals kick off in Tel Aviv and the competing countries' stagings and performances are unveiled.
The Netherlands in Eurovision
The Netherlands debuted at the Eurovision Song Contest in 1956 in Lugano, and was one of the founder members of Europe's favourite television show. The Dutch have won the competition four times: 1957, 1959, 1969 and 1975.
The country has had the honour of hosting the event on four occasions: 1958, 1970, 1976, 1980.
The Dutch have partaken 59 times in Europe's favorite television show.
In 2019 The Netherlands selected Duncan Laurence to fly the Dutch flag at the Eurovision Song Contest in Tel Aviv. The Dutch will perform  at the Second Semi-final on 16 May.
ESCToday is growing and always looks for new members to join our team! Feel free to drop us a line if you're interested! Use the
Contact Us page
or send us an email at
[email protected]
!